Planted Tank Obsessed
Join Date: Mar 2009
Location: SW FL
Posts: 368
I think I would move the aromatica to the right. But -- it's looking great! Good job.
Wannabe Guru
Join Date: Dec 2008
Location: Raleigh, NC
Posts: 1,241
These are some very healthy plants you have. Nice job. Good luck on the scape. It's nice when your abilities as a plant caretaker make your scaping skills obvious.
Looks very nice, Custom!

What type lighting fixture and bulbs does this tank have?
its a diy hood and light, using 6 spiral compact 6500k bulbs 26watts each, the 100watt replacements. 156 wattbut more like 110 since the bulb shape takes away from the spectrum.have a diy refector painted with gloss white for better refection. its pretty ghetto but it works great lol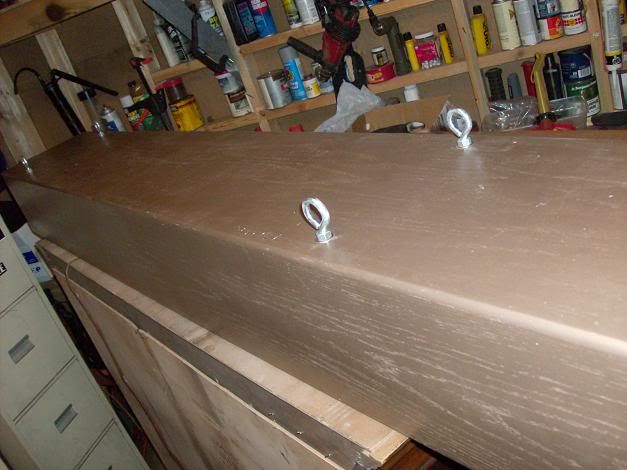 I click on the pictures and all listed as not found. Could you post some more pictures?