My 29 Gallon project
---
Whats up guys,
I have a huge write up of everything i have done to this tank on another forum, dont really feel like posting everything, but take a look at my 29 gallon " iwugami " inspired planted tank. Ive had it setup and cycling for about 2 weeks, just added the plants last night, within an hour the dwarf baby tears were starting to pearl, now they are just going crazy, im super excited!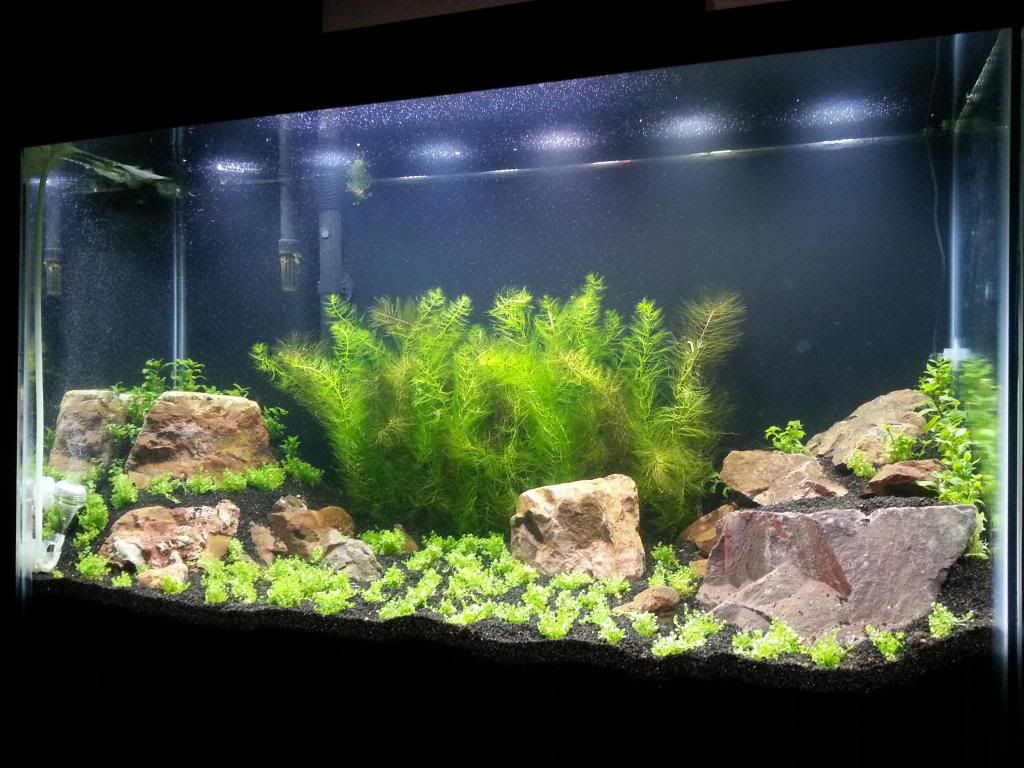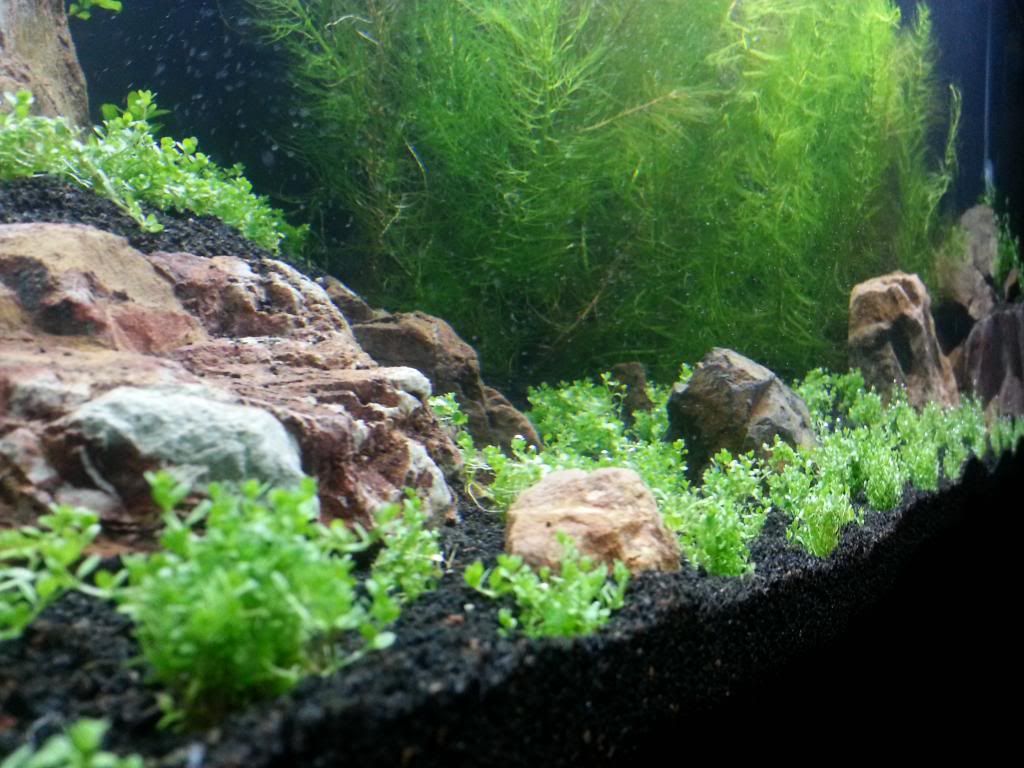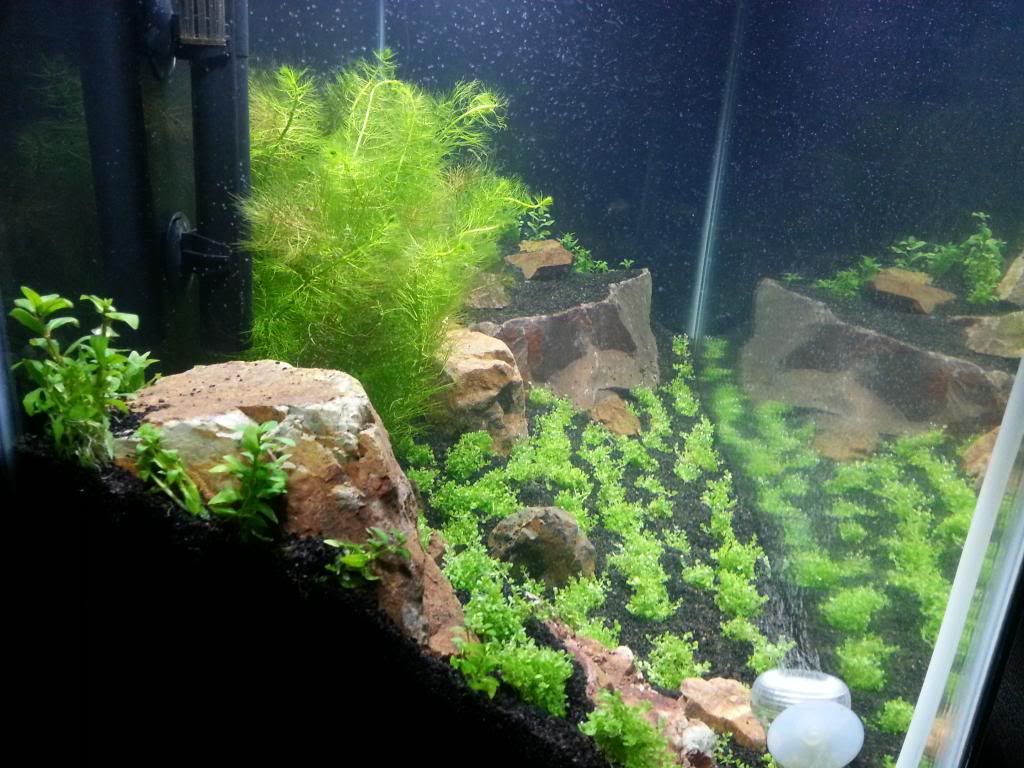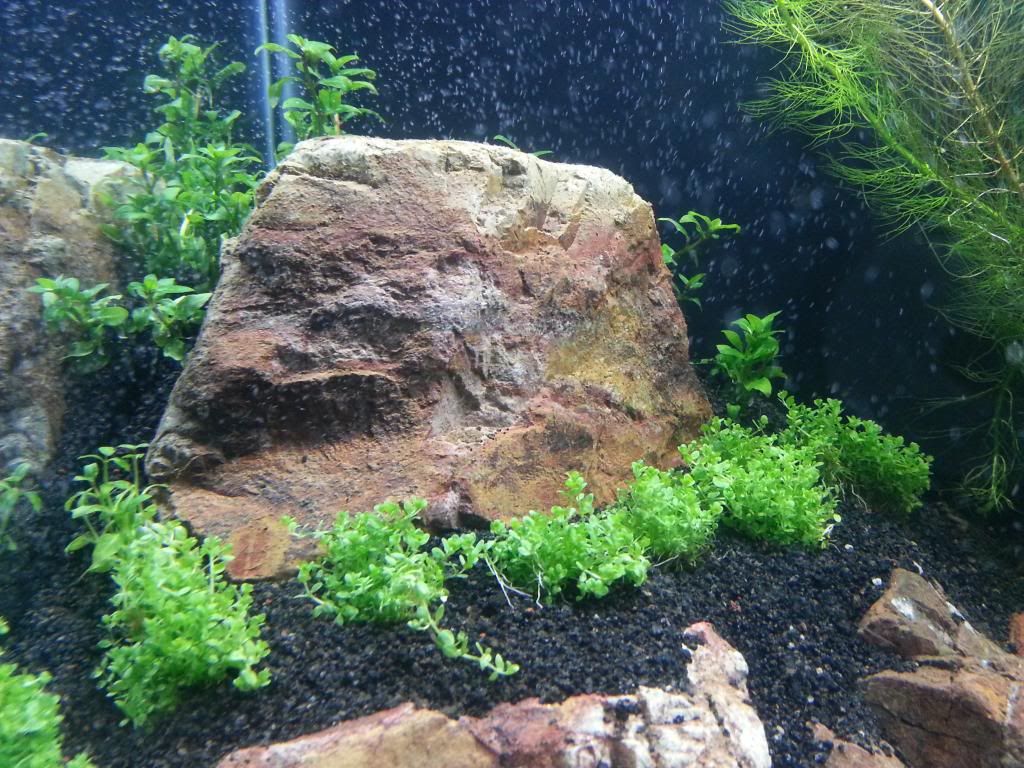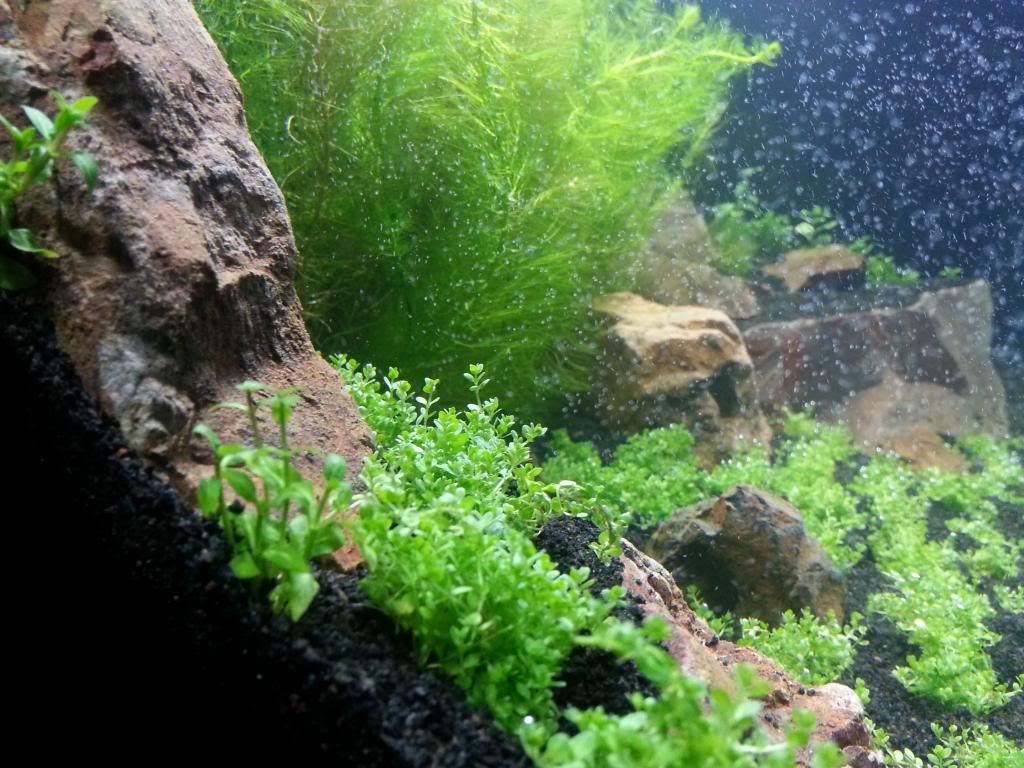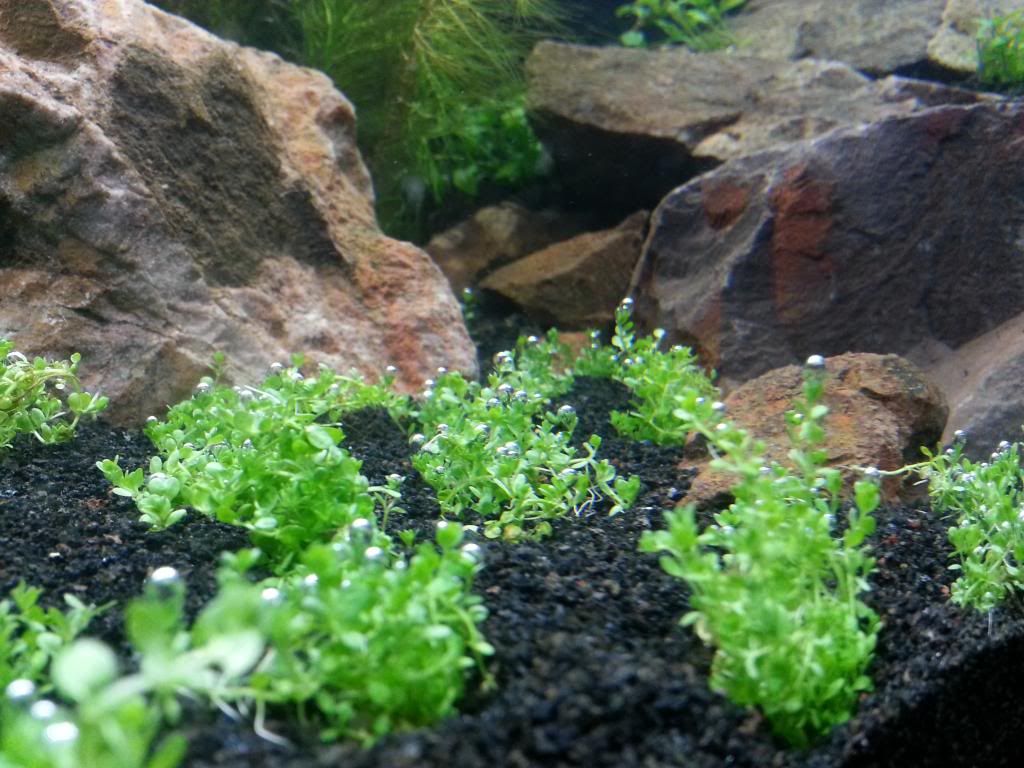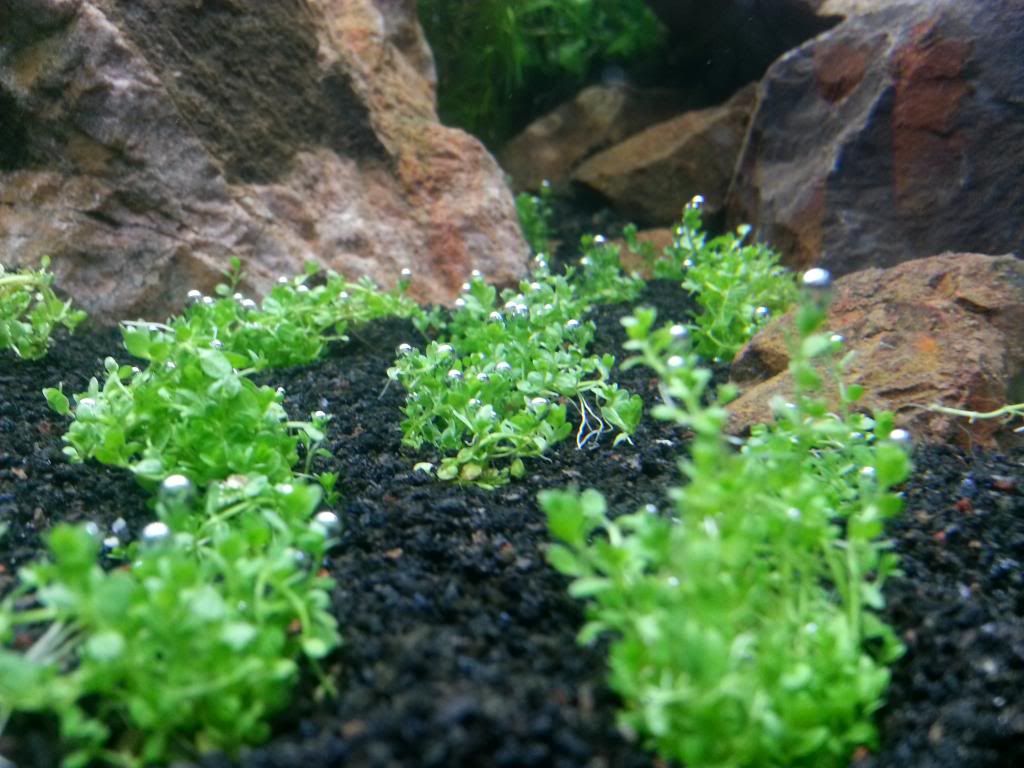 Algae Grower
Join Date: Oct 2013
Location: San Francisco
Posts: 20
I love the layers. Can you link the other post so I can read what you did without you having to repeat what might be on the other post. At 29 gallons it seems more advanced than what I started with at 11.
Thanks for the kind words Rob!
quick update, as you can see in this picture, some of the HC bunches are already sending out roots and runners! very excited!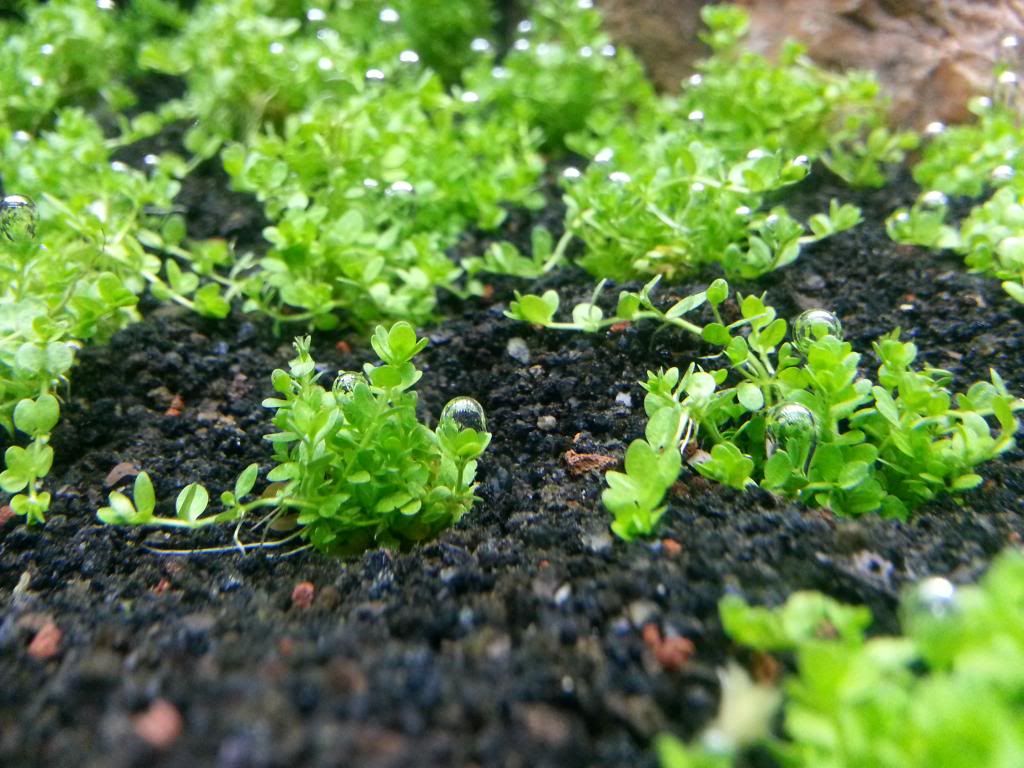 love it, its so well done
---
Play at the edge of your comfort zone
more pictures, mostly teases, the one week update will be on wednessday! i think you will be amazed at how much its grown in just one week!
enjoy!