75gal--PATIENCE-- plantman19-- DEVELOPING 56k warn
---
To begin i'd like to thank everyone on the forum for help now and to come. So since i've had this tank its been something like a year (hence the name patience). It was orig going to be a reef but i nixed that infavor of a cheaper and prob more fun planted tank. I got it on ebay for 150$ with the stand and tank and they were in good condition. I did a little work on the stand which you'll see below because i didn't like the color. So that about brings me to now.
List up equip-
Rena XP4
Azoo 300w Submersible
Hagen Glo 2x56watt 48''
Eheim Feeder (lazyness)
Later i'm buying a co2 system from Green Leaf Aquariums prob in Aug.
Flourite substrate
ton of little stuff on order from F&S.
i don't have much of a livestock setup so i'll be looking for
suggestions or even some settup you guys would like to see
. But my favorite plant would be the sword and i'm kinda partial to angelfish.
Progress pics-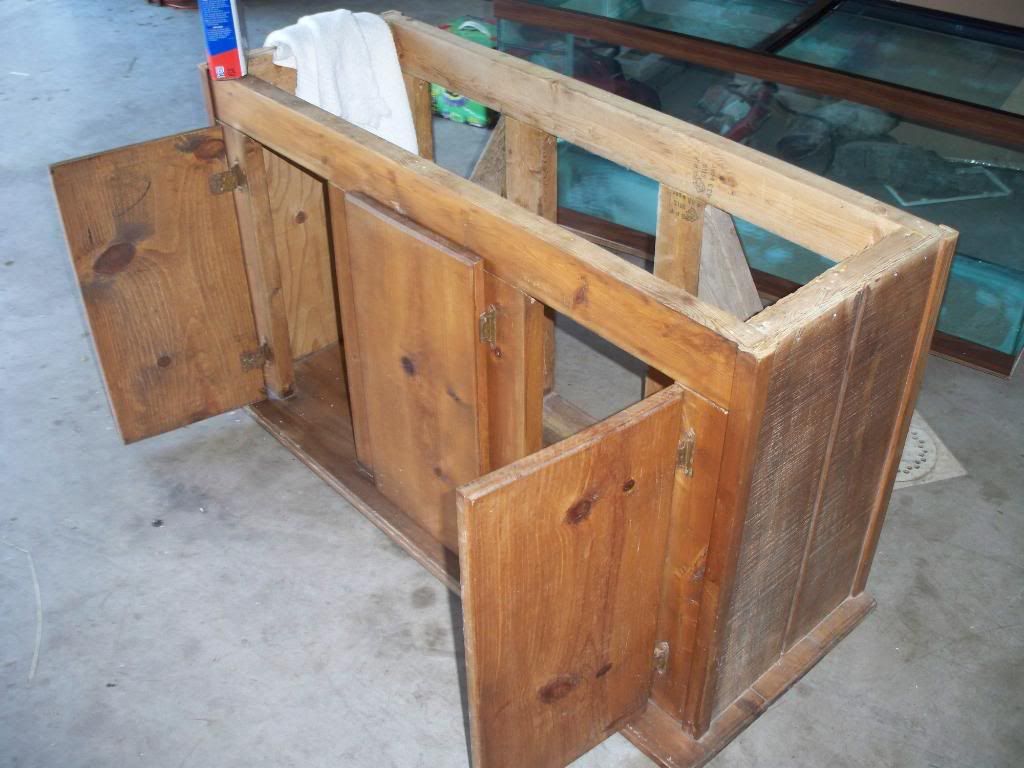 When i first got it.
New stain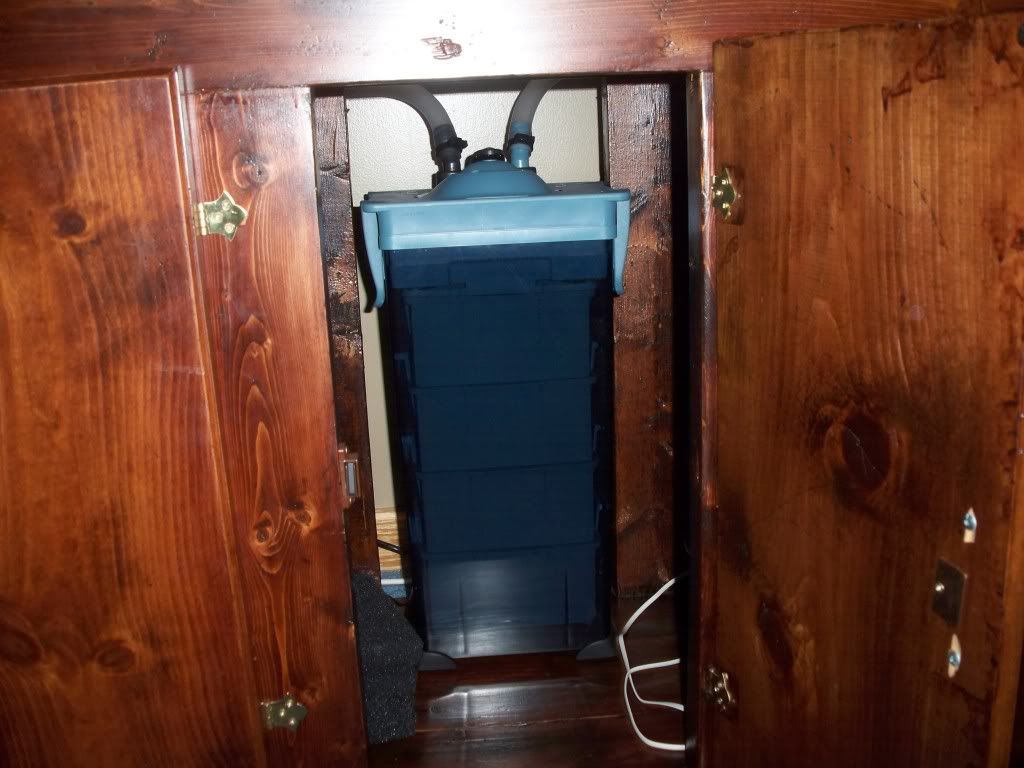 XP4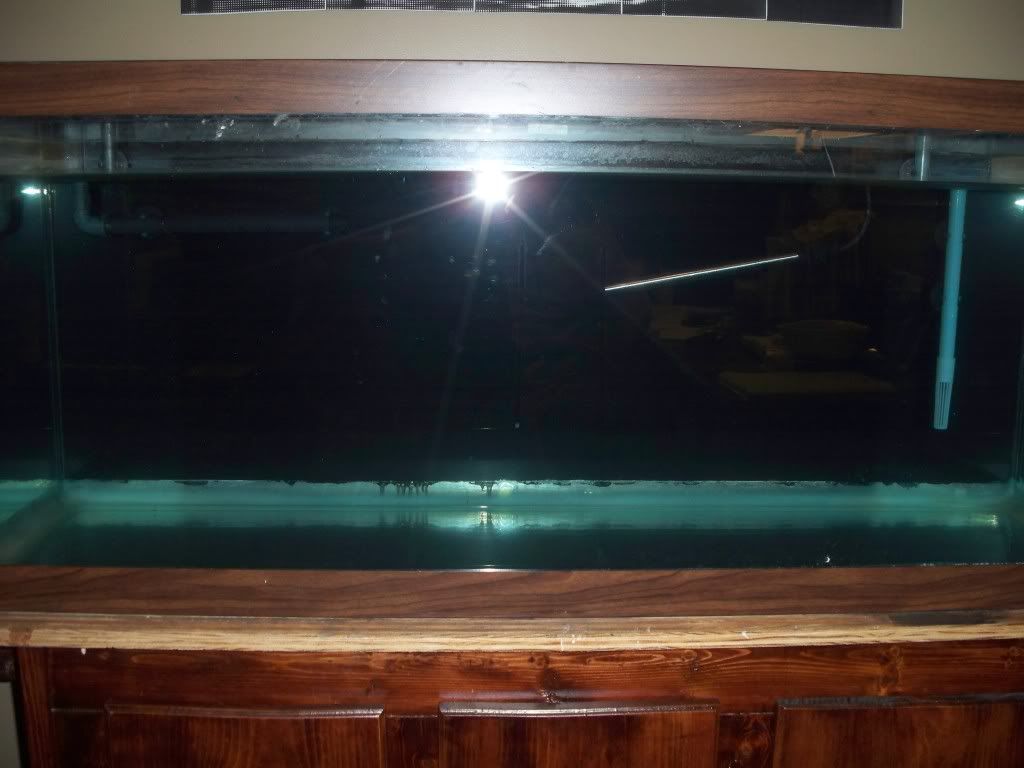 CURRENT- i leak tested it when i got it be i figured i'd test the filter.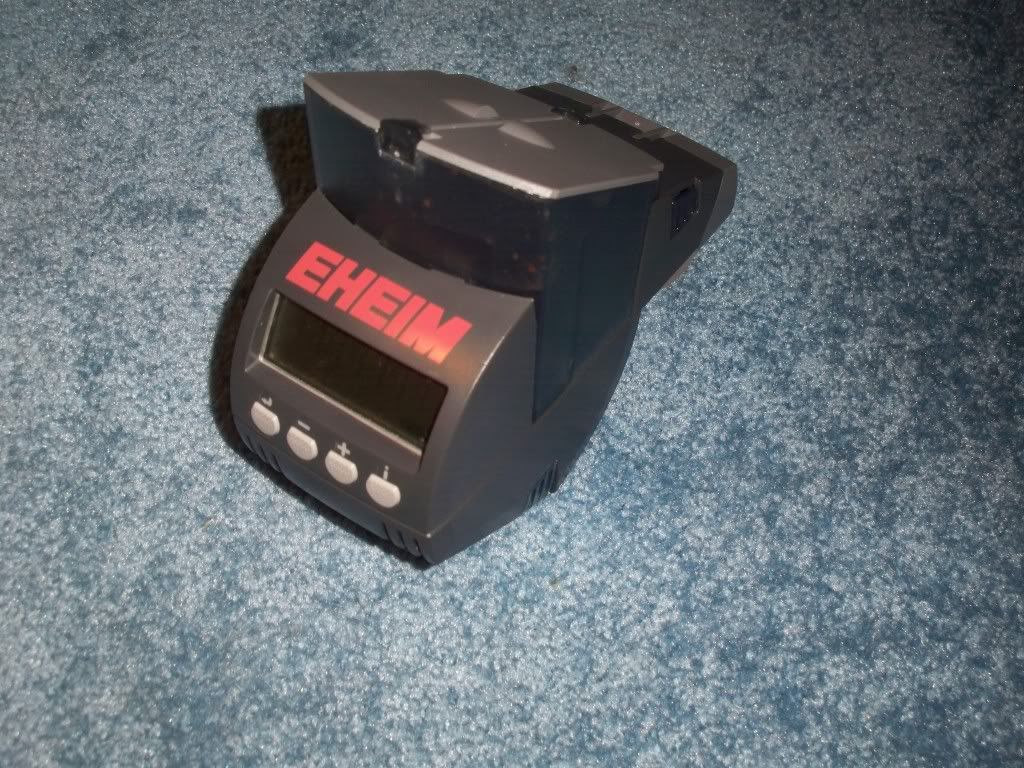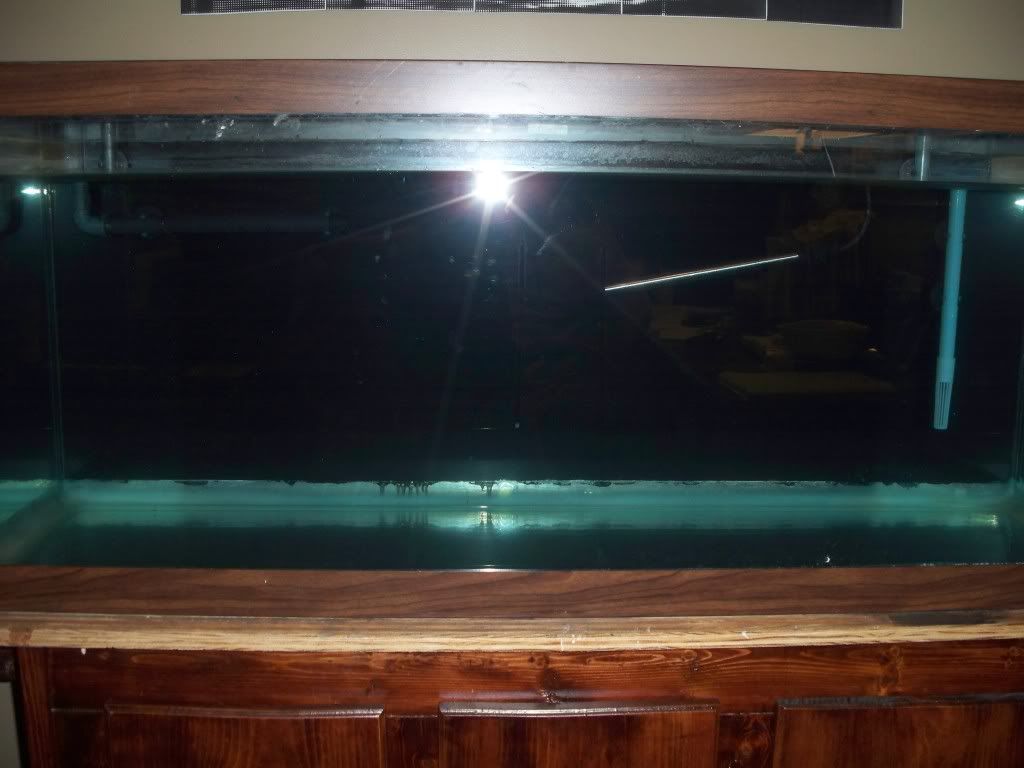 Ten coats of paint later....
I'll try to update often but this is just a start and prob won't budge till after i go on vacation on th 11th.
THANKS!
the stand looks great.. good job, tank too