here is an update on my tank
---
Here are some new pics I just took tonight. I just rearrange some of the plants. Gave the others away because it was getting to crowded for the fish to swim. Lately the discus lay eggs every week. They keep eating the egg on the third day. I just bought a 35 gallon tank for them to practice. I hope to have some frys.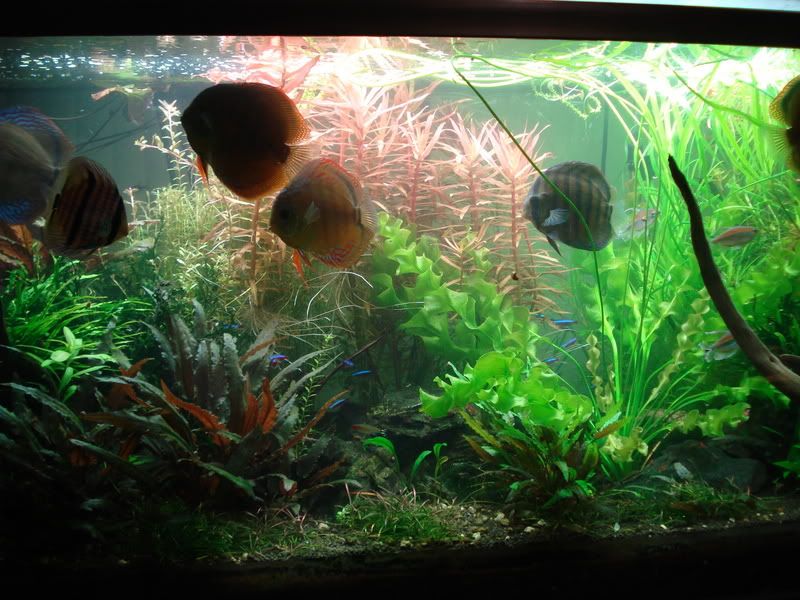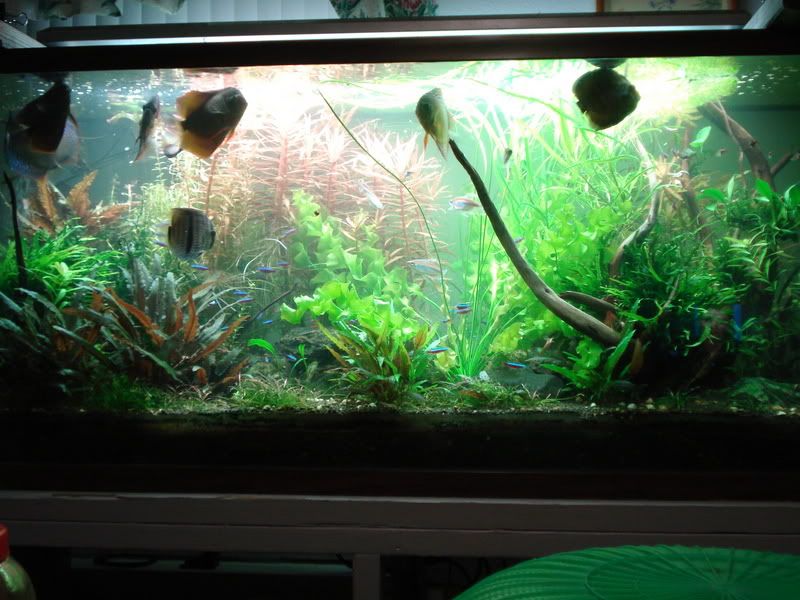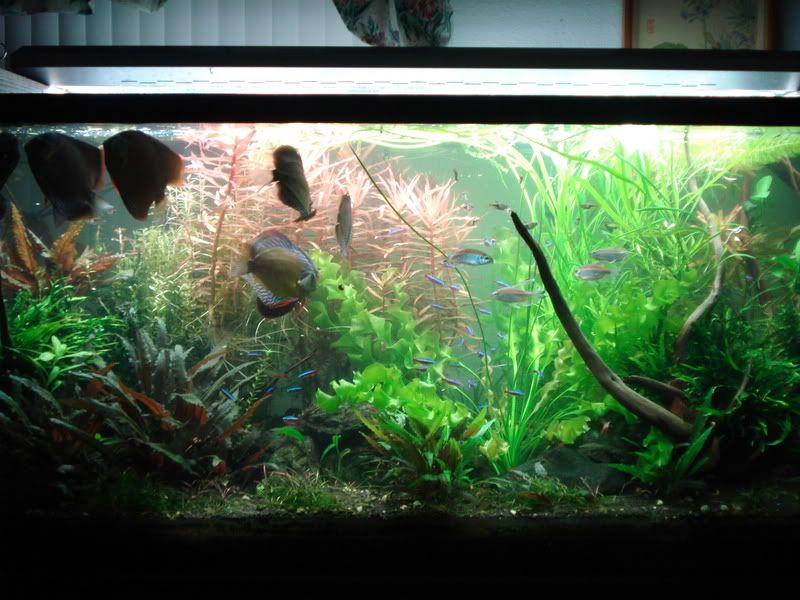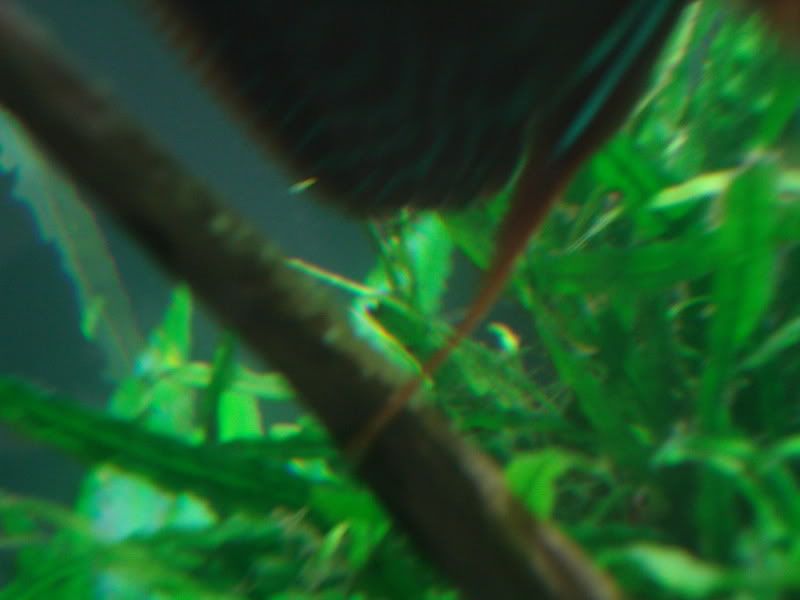 ---
180 gallon RR wild discus, rcs, amano, cardinals, rummynose, harlequins, pleco, congos, rainbows tank 4x54 tek lights eheim 2260 pressurize c02
150 gallon RR angel fish, rainbowfish, and silver dollars tank eheim 2250 shop lights
30 gallon shrimp tank eheim 2217 oddysea lights
Beautiful! What is the wavy plant near the center, midground? It is gorgeous!

Love your whole tank. Very nice.
---
~Amanda~

54g Corner Bowfront Planted, 2x24w T5HO
220g Mixed Reef
gorgeus tank and fish.
amanda, i beleive that's nuphar japonica(pond lilly)
I may be interested in buying some younger fish from you in the future if you breed them to sell.
---
-Devin-
Steve irwin- a father, a hero, a memory now. -We'll miss you mate