Aquarium Hippy's first high tech
---
I figured I needed to start one of these as this aquarium is ever evolving with new flora, fauna, and equipment.
---
Jason
The current equipment is as follows
Ehiem 2217
Hydor Koralia Nano 425 x2
Rex Griggs reactor
5lb aluminum Co2 Tank
Azoo Regulator with solonoid
Wave Point T5HO 4 bulb (bulbs with chart below)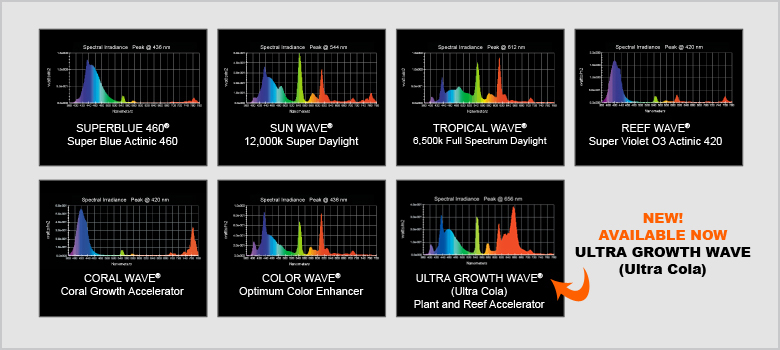 2x Tropical Wave
2x Ultra Growth Wave
My Photo Period is from 6:00am - 10:00am six hour rest period then second Photo period from 4:00pm - 8:00pm. The split photo period is purely for my viewing pleasure. I run Co2 as high as possible without my fish gasping for O2. Co2 turns on one hour prior to lights and off 30 minutes prior to lights out. I use the El method for fertilizing. I also use 100% RO with kent RO rite to slightly remineralize. I will add things as I think of them or as I change them.
---
Jason