Planted Tank Obsessed
Join Date: Jul 2012
Location: NYC
Posts: 314
Okay folks!
There was not much to update as Aquasoil was being cycled, but finally, along with my cycled filter and daily (sometimes twice a day) water changes, I was able to do it in a few weeks.
PICS: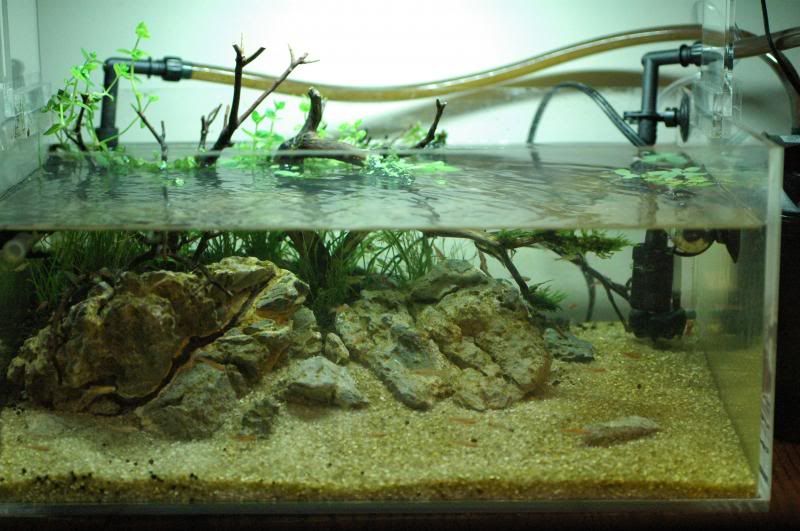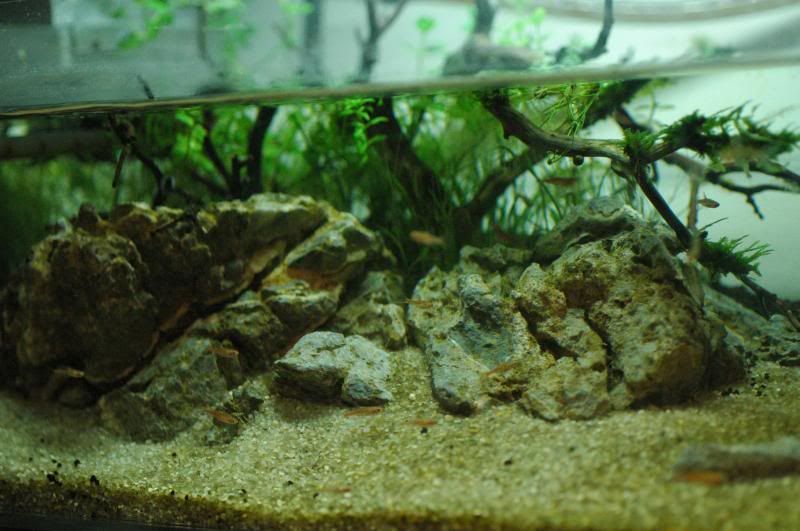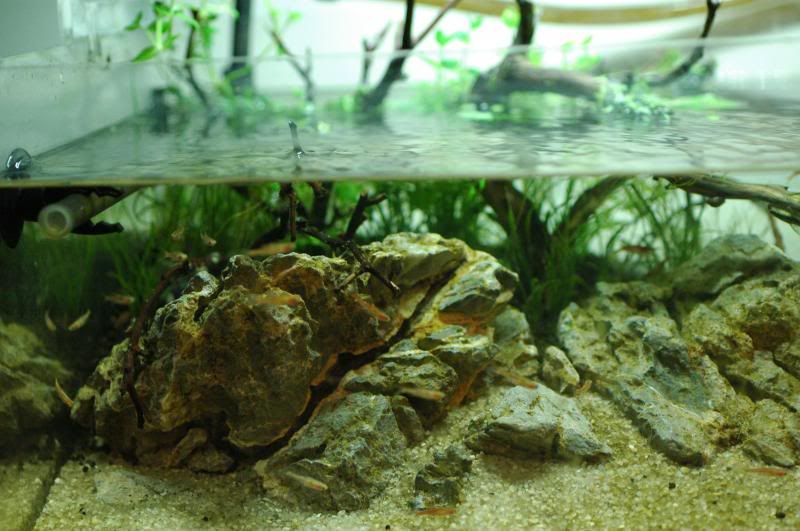 Inhabitants have been added!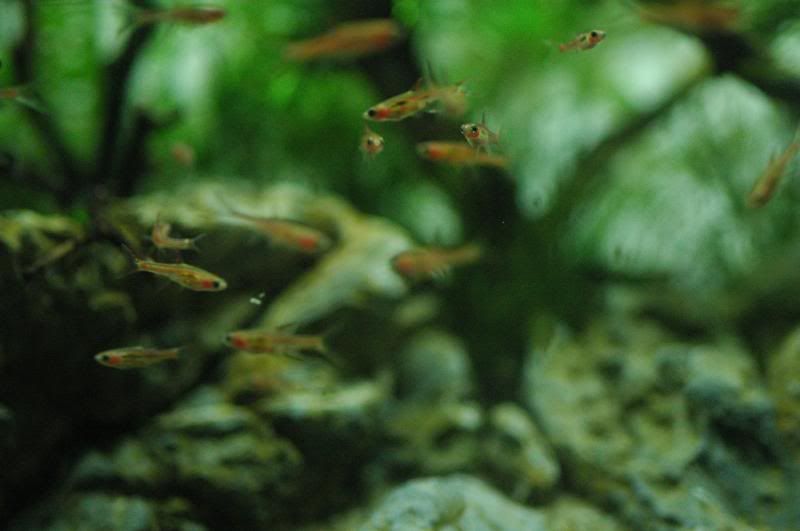 Unfortunately, these pics were from a week or two ago. I will try to take photos regularly to track progress! Chilis are coloring up nicely!
I recently got new moss (thanks Olivia), and will be adding it to my "tree" in short order.
Other short term goals are to remove the heater (finally!) and experiment with making some custom lily pipes from acrylic, maintaining the theme of "homemade ADA".
Hope you enjoy, comments/questions are welcome as always.
Wannabe Guru
Join Date: Mar 2011
Location: Little Neck, NY
Posts: 1,628
very nicely done!
if you need acrylic tubing, i actually have a lot left over from when i used to make them myself.
if you want some, lmk and i'll give you some.
i also have a heat gun if you want to try it out with that first before investing into something else. not sure how you were trying to make it. i've researched quite a bit of bending acrylic in the cleanest way. i can discuss about it further if you'd wish.
regardless, love. this. tank.
Good gracious, I really like that scape man, all those little fishes really make the tank seem much larger than it is. I think its gonna look great with the little dwarf cory's roamin about.
Good luck man!
This tank is really really coming together....
---
"I am Groot", the faithful protector
Planted Tank Obsessed
Join Date: Jul 2012
Location: NYC
Posts: 314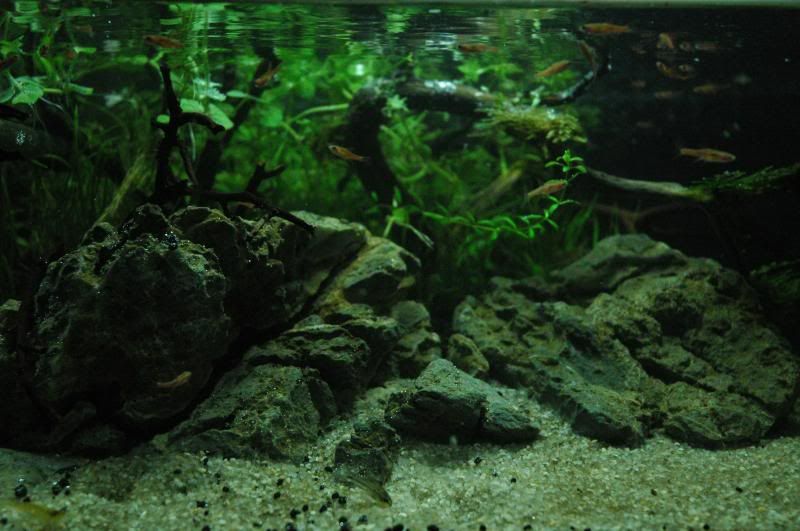 Black background added, fish are happy and so am I. Weekly water changes now, and no sign of algae in sight so far! This is a tank I am really starting to enjoy.