Re: Shrimp system 56K
---
I should be getting a pair this week..... Not gonna lie.... I'm pretty excited about it.

Sent from my DROID RAZR using Tapatalk 2
Updates
Cleaned the cherry tank and changed the substrate..... not sure I like it still.

Got the second tank up and running.
I think I have the stock list figured out.....
Cherry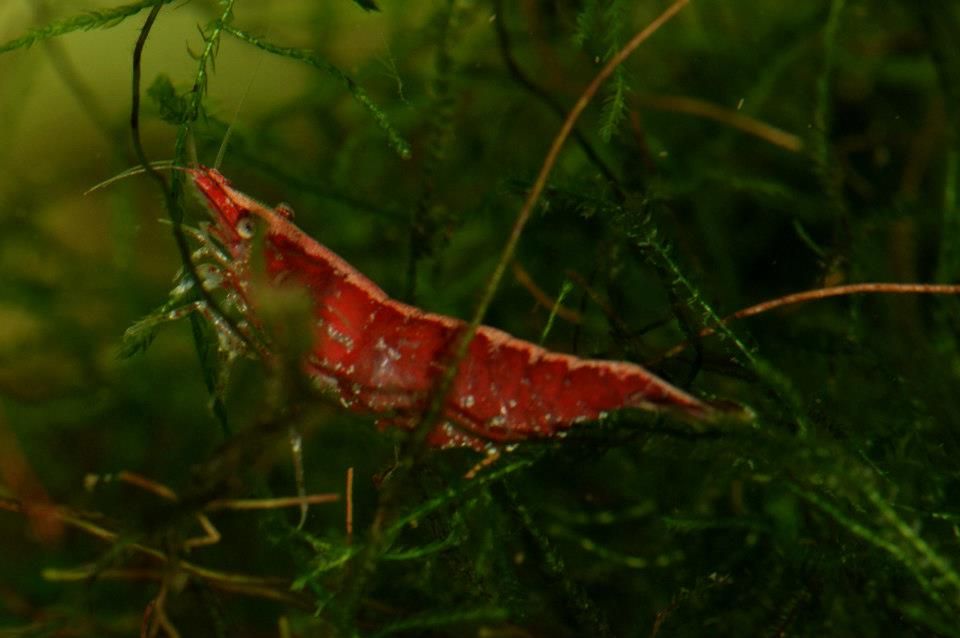 Green
Yellow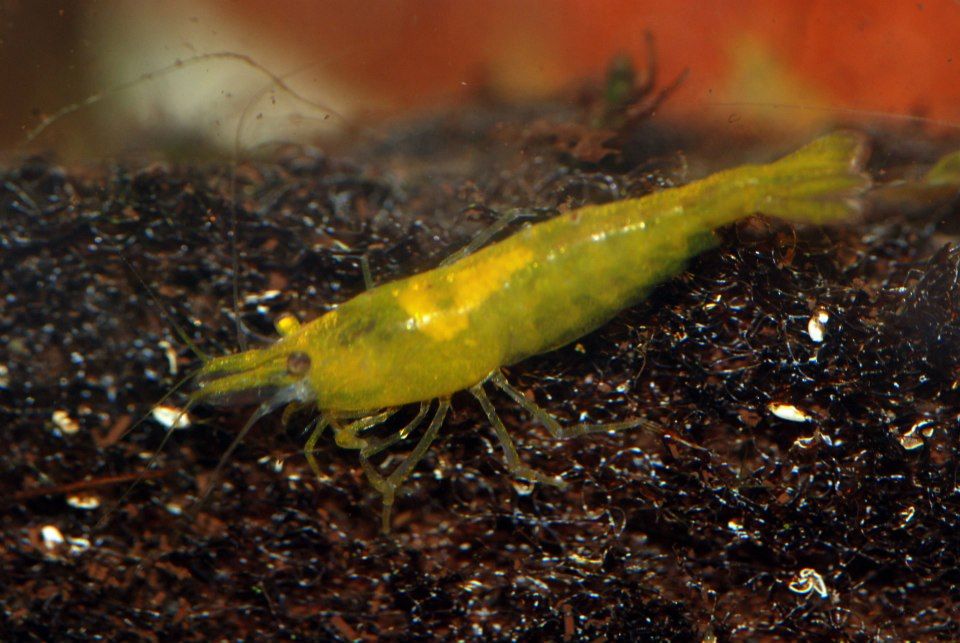 Crystal Red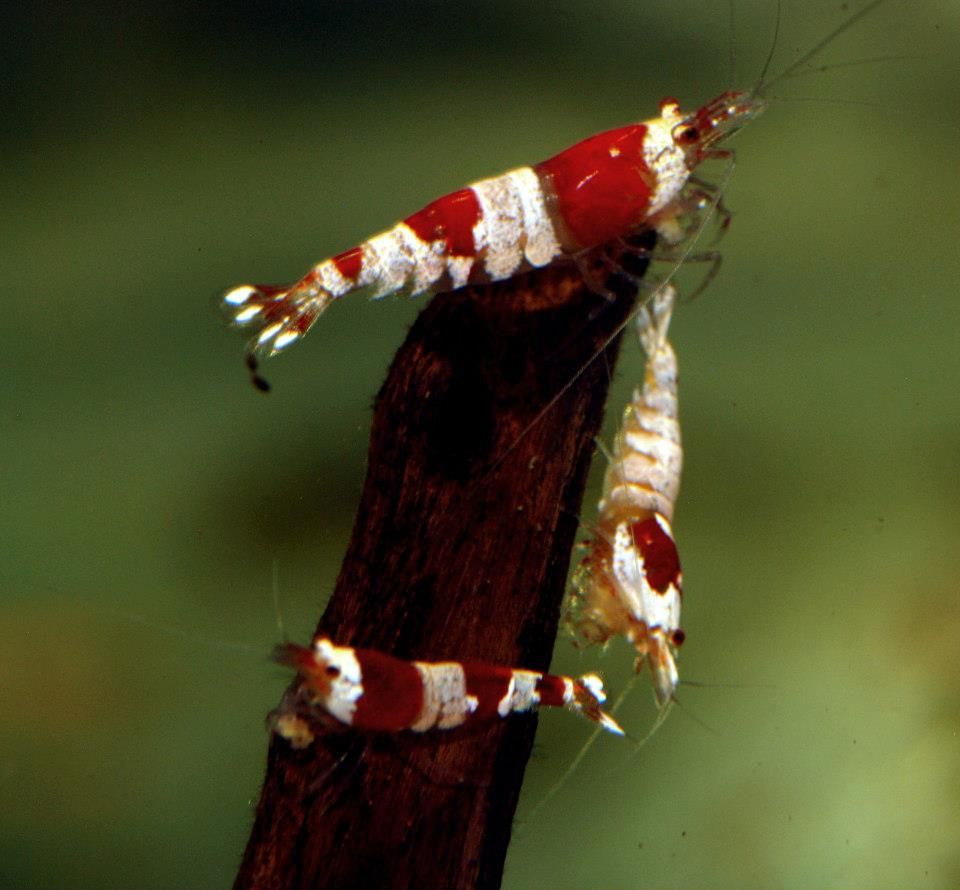 Tiger
Rili
Bumble Bee
And the Orange dwarf crayfish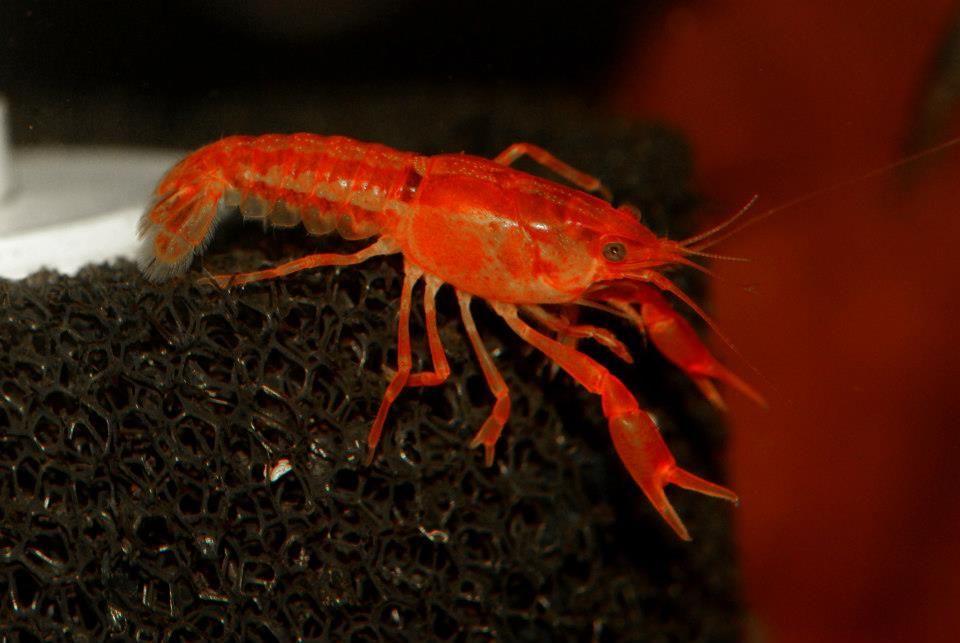 Any suggestions welcome
Looking for opinions ..... I have never used sponge filters before. I know allot of folks swear by them, but it just doesnt seem like enough water movement to me. I added a cascade 170 power filter to each section of my shrimp tanks. They are 35 gph at full blast. They just have a small sponge filter on the bottom. I like the way the water moves a little now , but am kinda concerned about the baby shrimp. I have had a similar filter in my Cherry tank for a year, with no problems, but that is a bigger / longer tank.
The sponge filters I am using are Hydro- sponge II rated for up to 20 gallons. Each section I am filtering is about 7 gallons.
Sooooo the question is.... should I just skip the in tank power filters, or keep them going?
I don't know about the filter's, but I usually like lots of water movement. But I'm not sure if baby shrimp do...

I really like those tiger shrimp and the CRS! And those acrylic tanks are awesome!
I really like how you made that "shrimp condo"! Can't wait to see the shrimp in them!
---
- Brian
That one guy that is always online.
About time for an update..... LOL
I have 3 tanks now with a total of 8 sections.
Unfortunately, I had a major mishap while I was on Vacation, and had to kinda start over.
I am actually messing with mystery snails in a couple of sections.
Getting some cool color shells. Now I want some with a blue foot, to see what happens.
Beautiful shells on those mystery snails! What are your water parameters? I'd love it if my snails looked that glossy and smooth.
Planted Member
Join Date: May 2013
Location: United States
Posts: 151
Man, you got some awesome inverts! Love those snails!