As I said, I would LOVE to do this idea, just need to make sure it WORKS before I invest what little income I have into a full blown multi-species breeding operation.

Nice Blue Chocolate Neos!!! Ever planning to sell a few when their population gets up to size?
---
No matter how hard you try, you cannot escape this hobby. You have been warned.

Just some quick iPhone macro shots I took more females being saddled by the day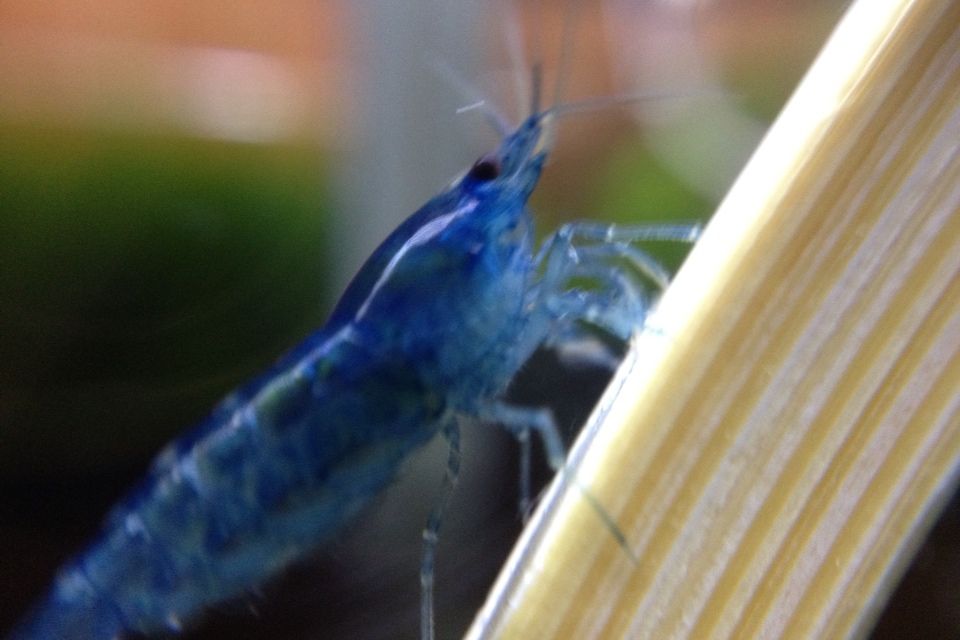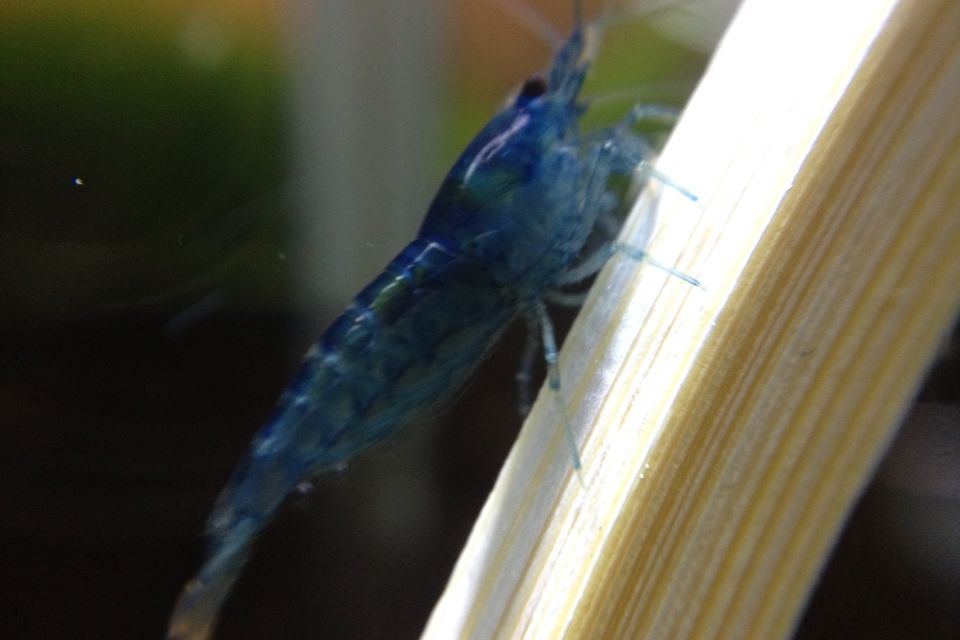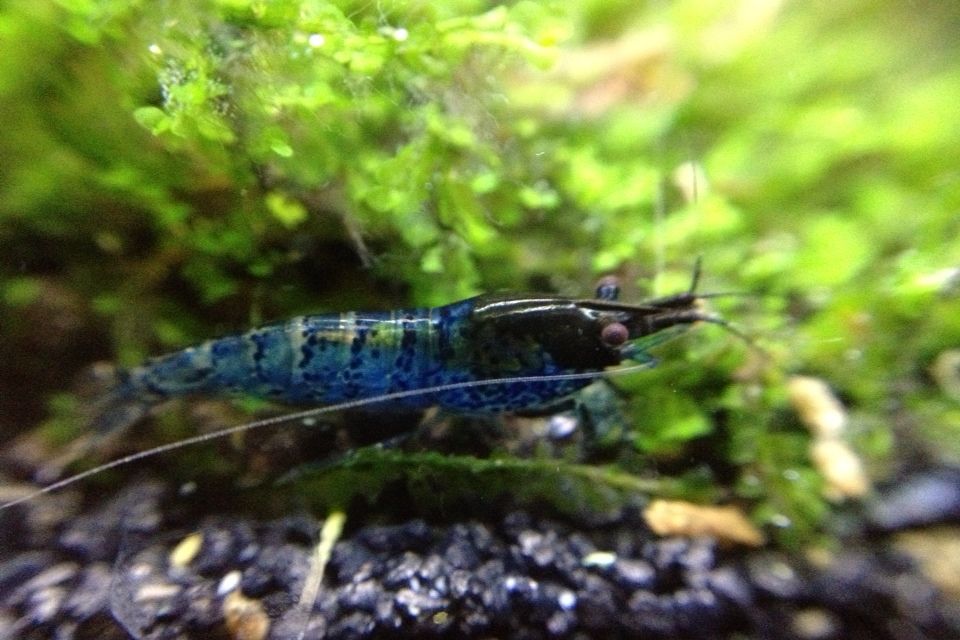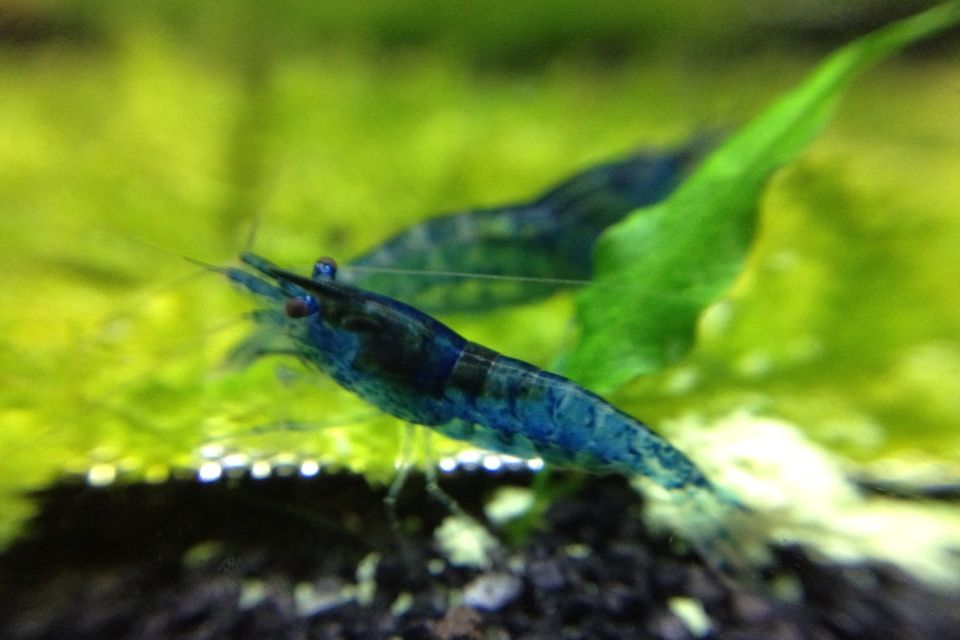 Nice im starting a chocolate tank too. Im gunna start praying now that I get some that are as cool as yours.
Pretty cool tank and shrimps. Where did you get them from?