Magnum Opus 50G
---
I made this tank in 2010. I didnt have even a single thread to show in my statistics so posting this old tank here. It has been dismantled though.
dimension - 36x18x18 inches
substrate- contro soil with prodac fondo vivo, ADA nile sand
light- 2x 15 W t5 ,4x 18 W pll 6500k
filtration-dolphin c-1300
decoration- Some driftwood and locally collected stones
plants-
Cryptocoryne Albida
Cryptocoryne Balansea
Cryptocoryne Blasii
Cryotocoryne Ciliata
Cryptocoryne Cordata
e. tennelus.
e. parvula.
e. vivipara
blyxa japonica
hygrophilla
JAVA FERN WRINKLE LEAF...
jf narrow leaf
jf neesle leaf
j f phillipine
windelov fern
riccia flutains
java fern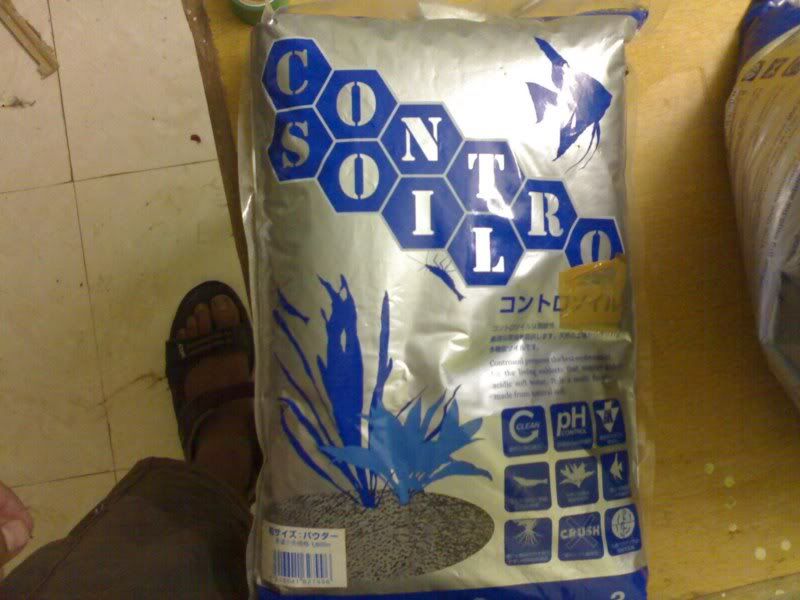 Contro Soil....
Here's the hardscape plan...
AND I STARTED....
I wanted to make 3 separate tanks- Nature/ Jungle/ Iwagumi.
But due to financial crisis, combined all of 'em in one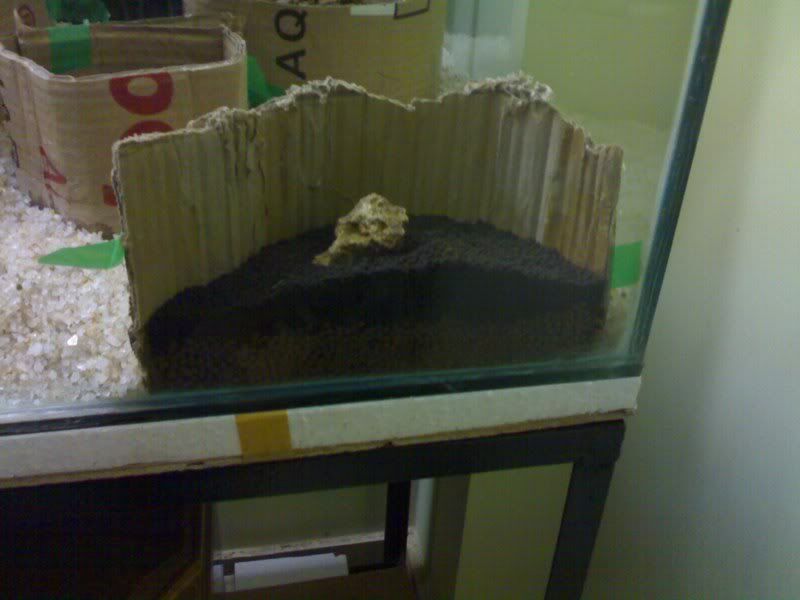 Completed layout...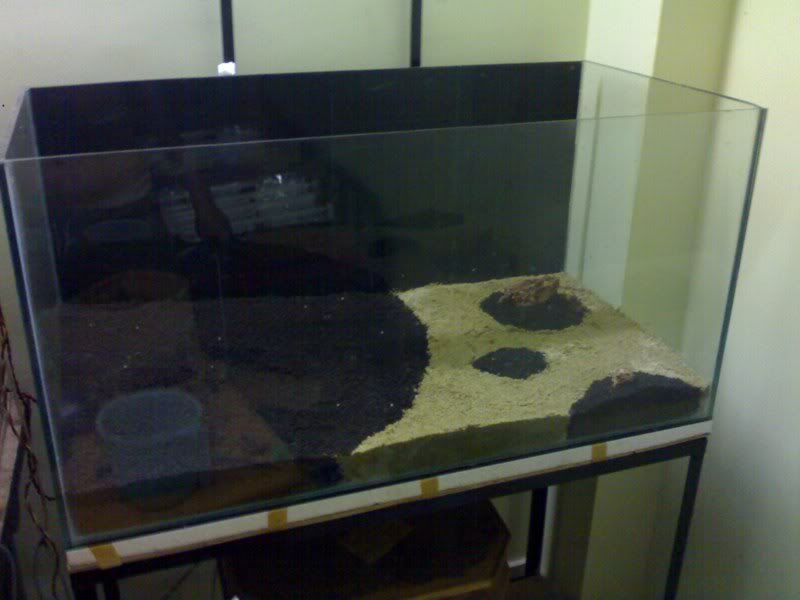 wood...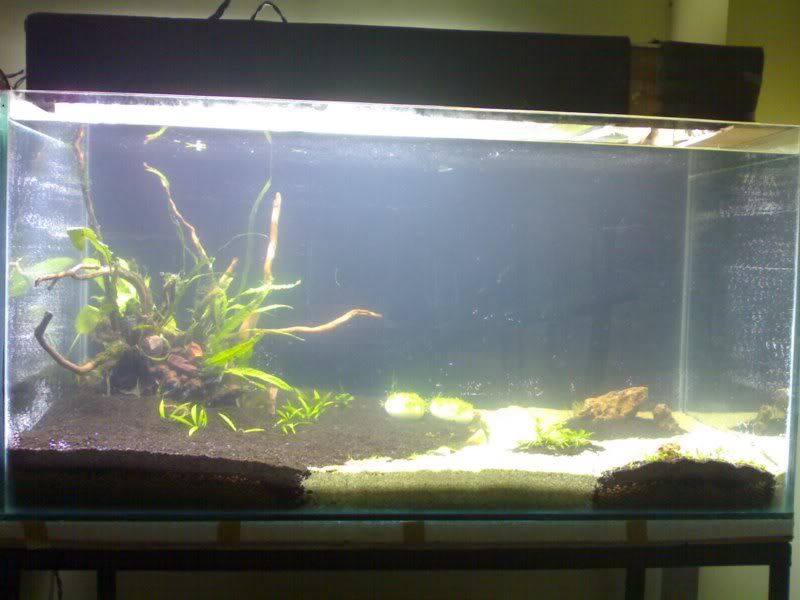 Hardscape completed...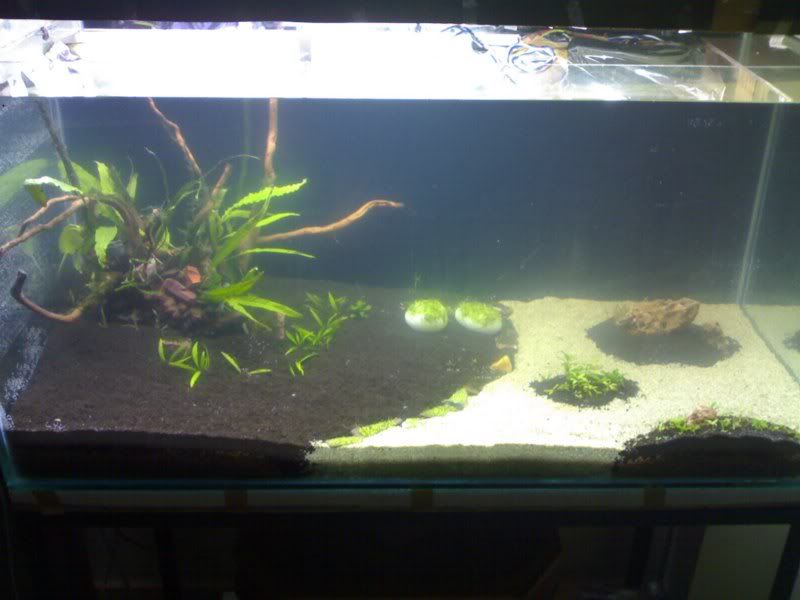 Island with rocks...
On the wood-
1.JAVA FERN WRINKLE LEAF...
2. jf narrow leaf
3.jf needle leaf
4. j f phillipine
5.windelov fern
now to make jungle At the back, 6 varieties of crypts come into picture...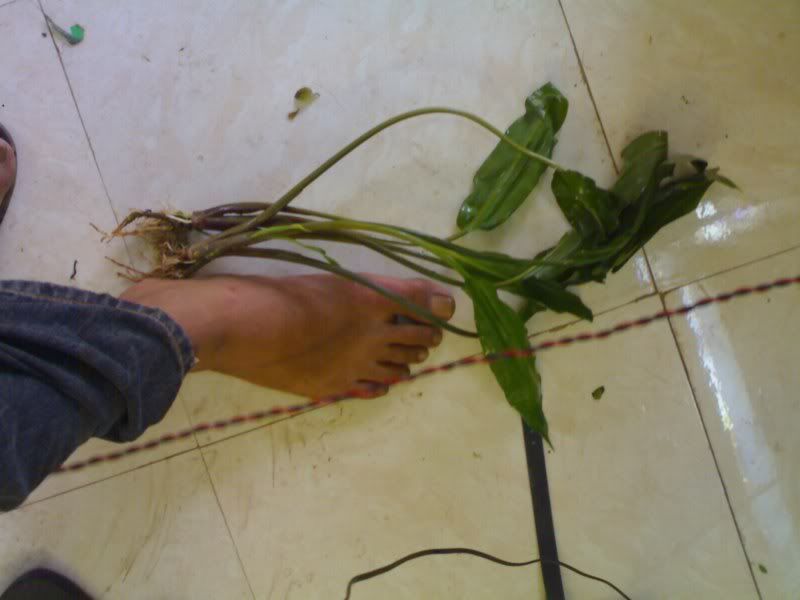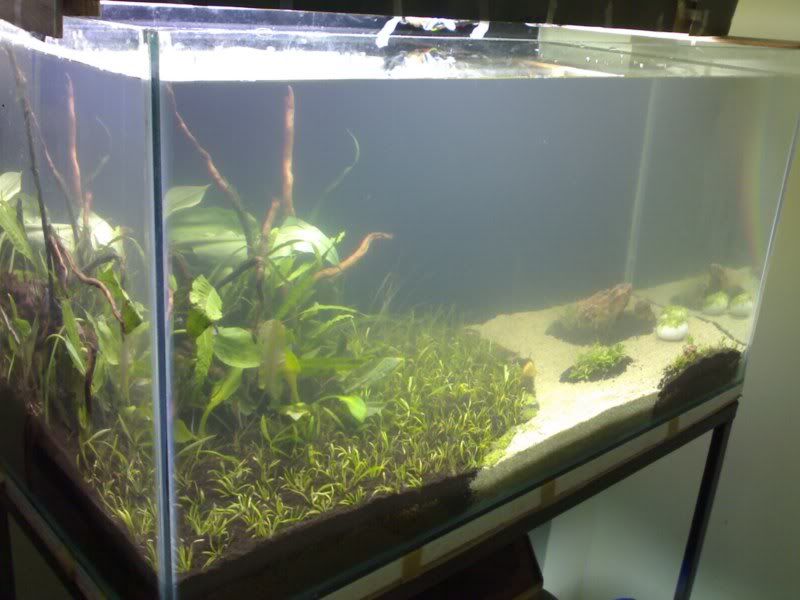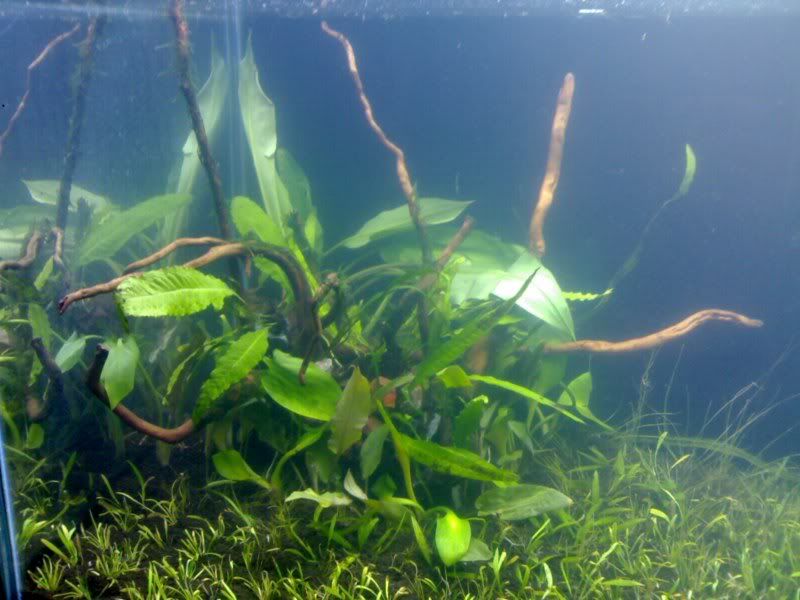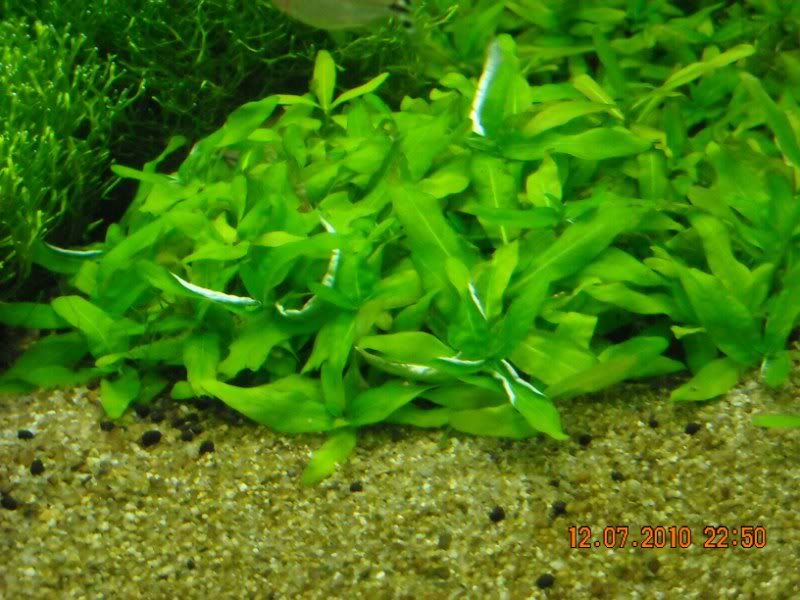 my tennelus carpet ...
my samll pressurised system....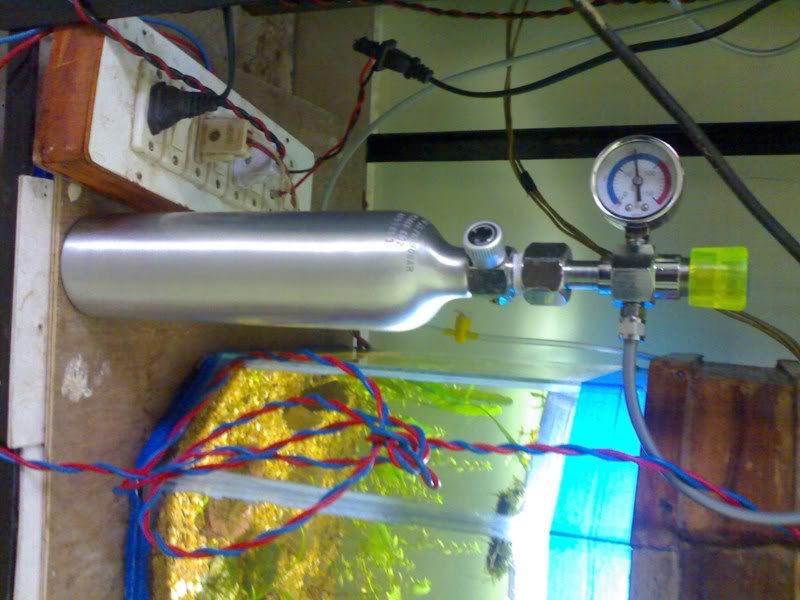 thanks once again to rocky sir...
just added a swordtail molly to start up the nitrogen cycle
And this was the tank after 3-4 months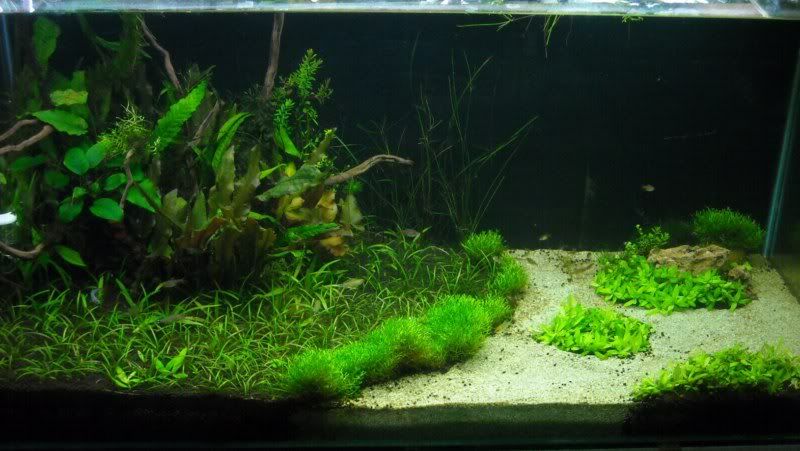 this was my tank in may...
n now my tank looks like----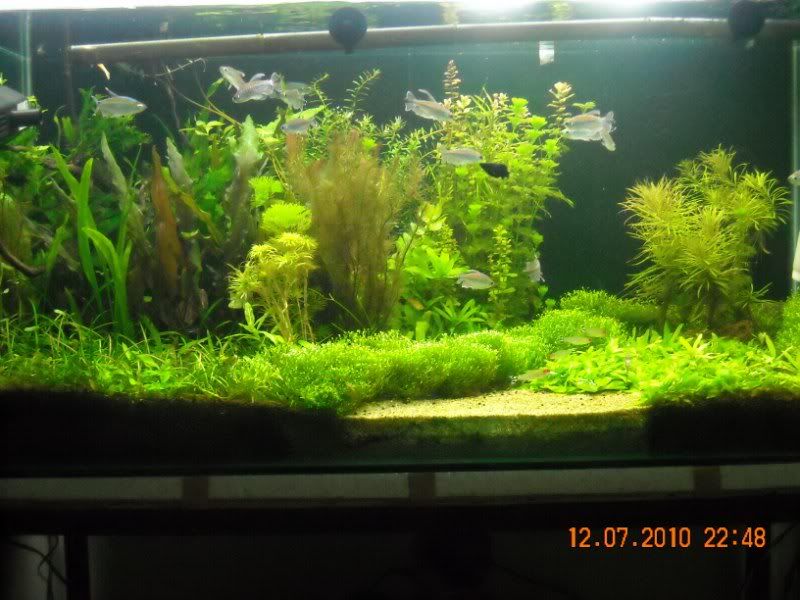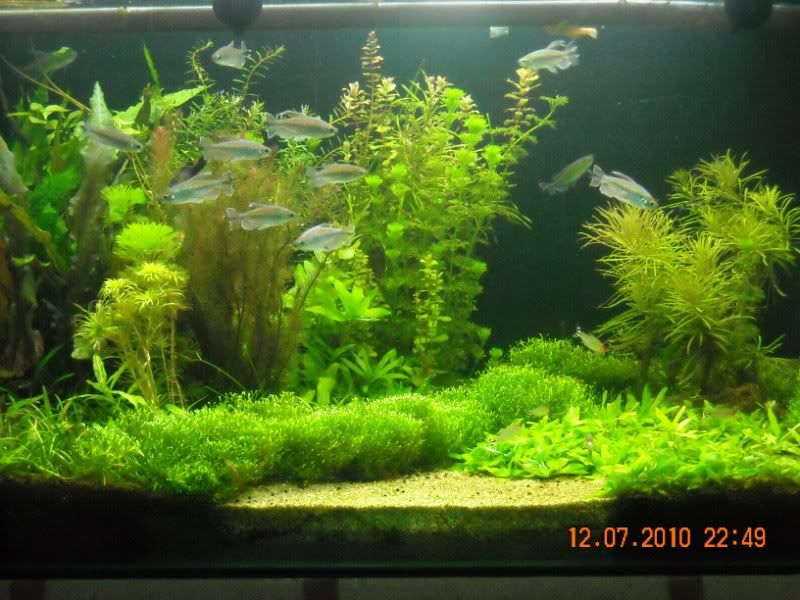 with a school of congo tetras...
they nibbles a lot ...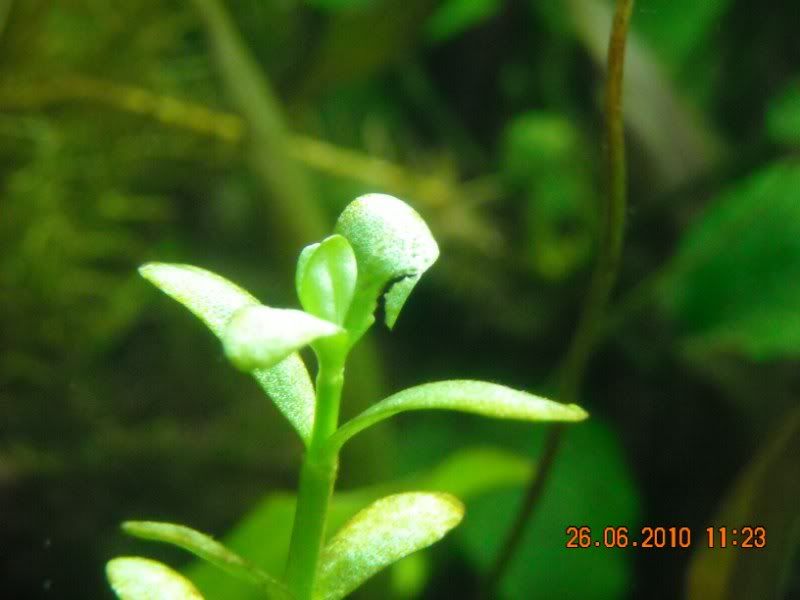 ambulia---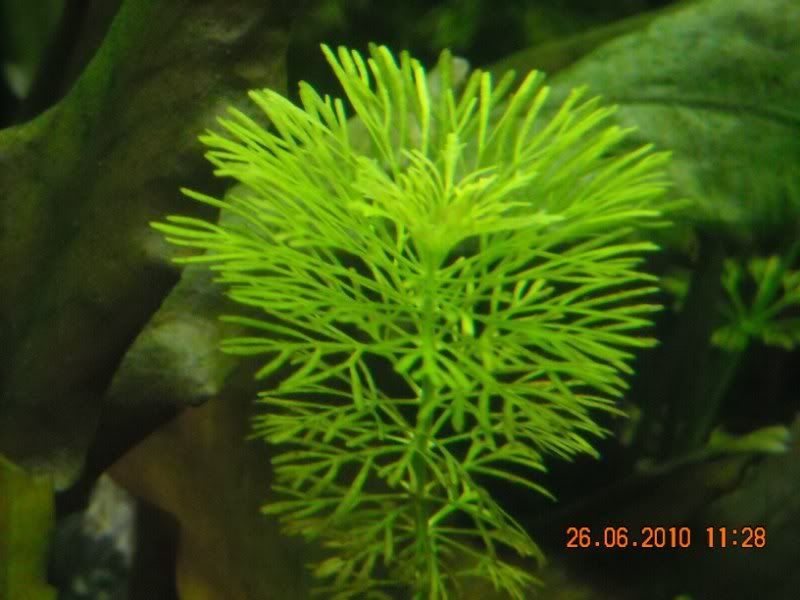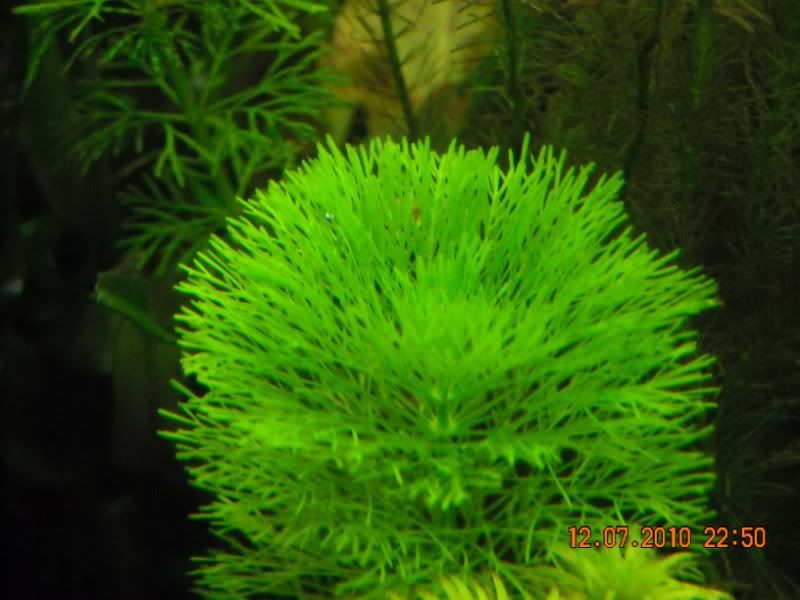 And here are some pics of a DIY arrangement I made to shift this tank to another place as I was changing my apartment.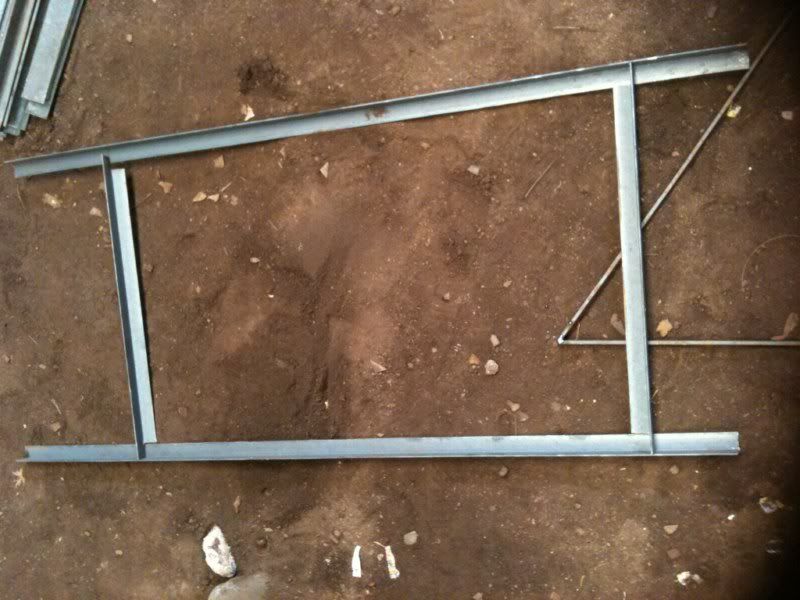 Welding-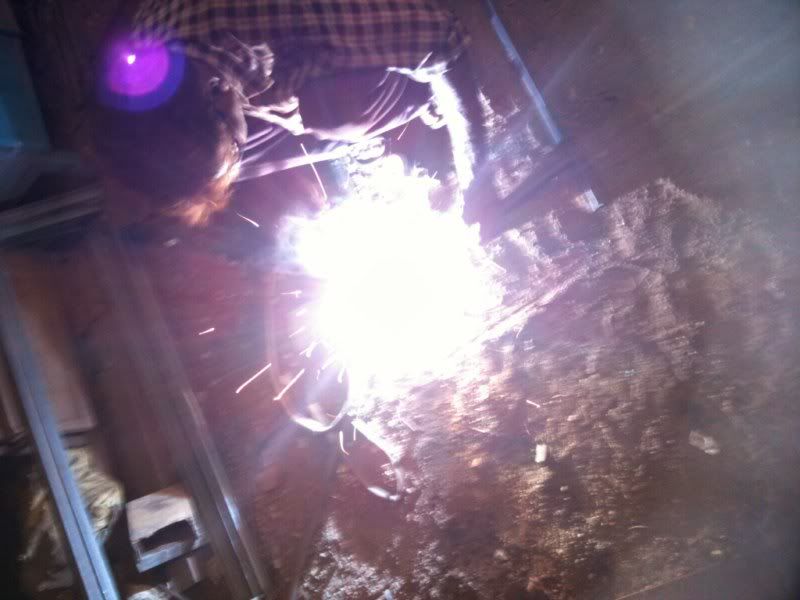 I kept a piece of plywood on the frame and called some friends to help me. We were on third floor and there was NO lift
Afterwords they robbed me and drank a whole barrel of beer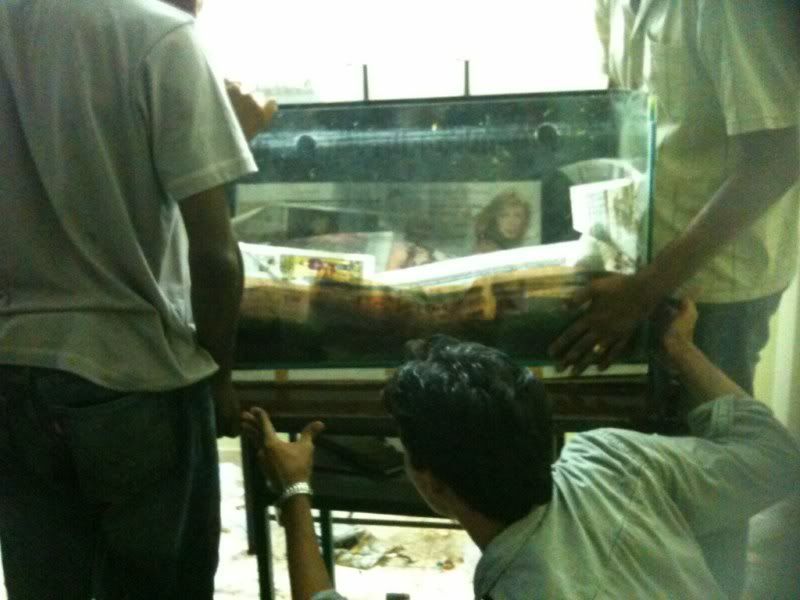 There is no such sad sight like a dismantled tank
Used to keep P. Scalers in the tank.
Some more of of my creations-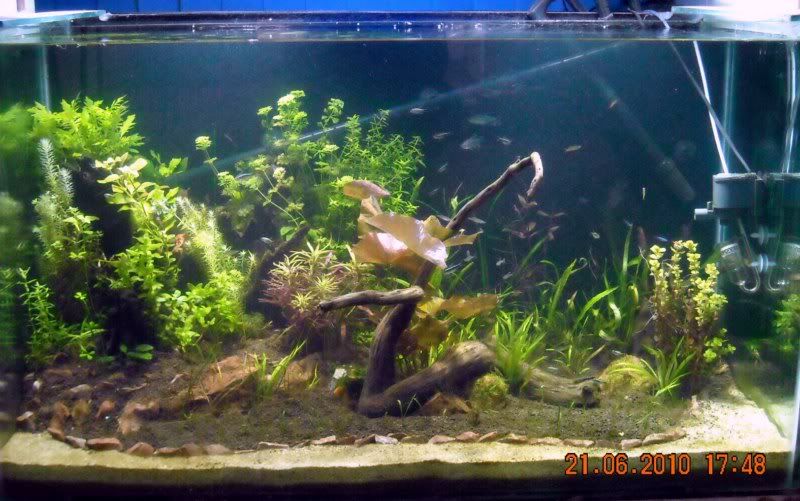 My breeding pair-
My 8 feet Discus Tank -
I would like to tell you that the magnum opus was my first planted aquarium. Since then I am trying to learn more and more on planted stuff. I'll be starting my next scape in this august once I reach USA for my grad studies.
Hope you have enjoyed a lot
Love the planted tank. Filled in nicely. Those discus are great too.
Planted Tank Guru
Join Date: May 2009
Location: MICHIGAN
Posts: 3,475
That's a cool look into the timeline of your tank. Also like above I like the discus.
Thanks people.
And now I'm preparing for my other tank
---
Last edited by sumer; 12-11-2012 at

01:31 AM

. Reason: typo