Weird nano frag tank turned planted
---
Well this neat tank has been through several homes and never actually had water in it. A customer brought it into the shop and sold it to us for some frags and what not. After watching all the salties drool over it for the day I walked up and snagged it out from under them with the triumphant "MINE!" shouted.
This is actually my second attempt starting this tank as my first attempted dry start ended in mold...fail. So I emptied it today and started over. I decided to go with mineralized glacial silt that I harvested off the Matanuska river last weekend as a base. On top of that I used black Fluorite sand as a cap. It all set up very nice. I placed my piece of driftwood and am still contemplating using some sweet rocks that I found on the river.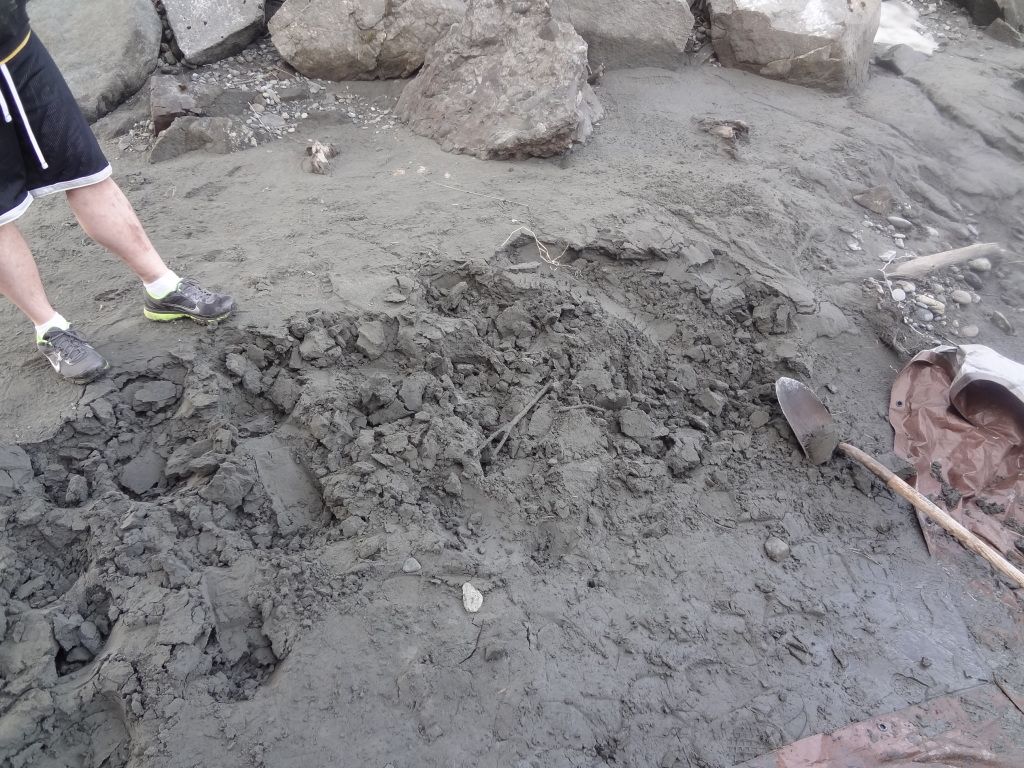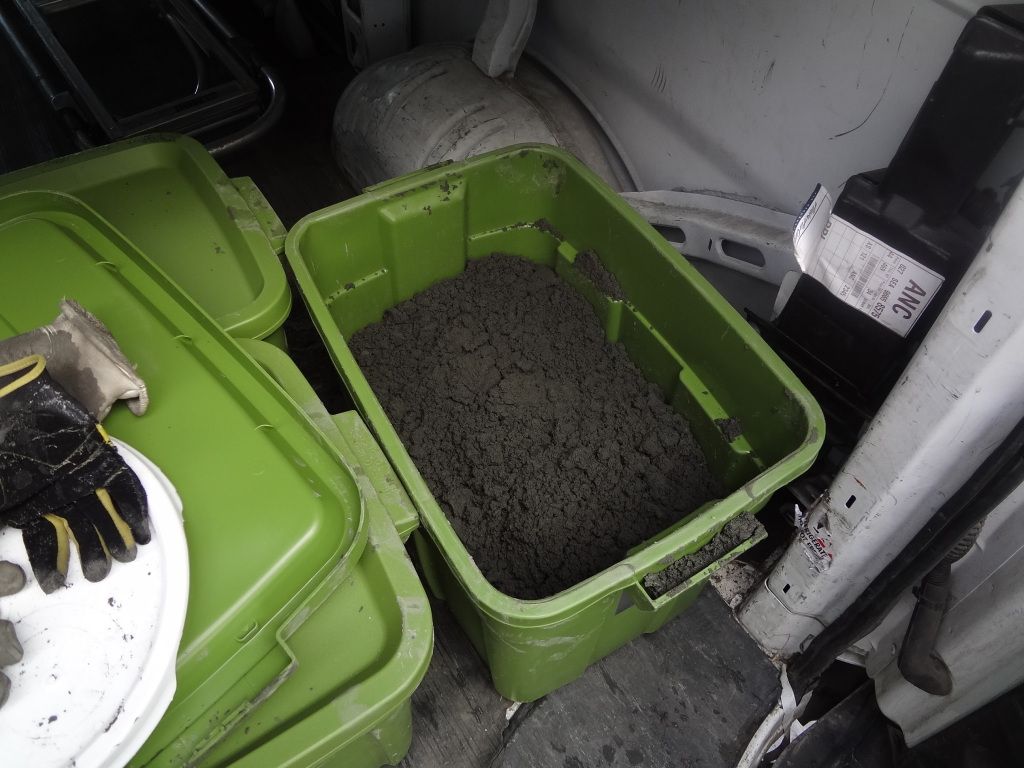 I also started setting up the sump. The tank was built and drilled for saltwater so it has a built in overflow box. Hooking up the plumbing was easy and is still in the process of being tinkered with. I have a shop full of salties to advise (and tell me its a waste of a tank). Anyways all I have left is installing the baffling, building a top to keep CO2 in, and ordering plants. (I already have a full CO2 System)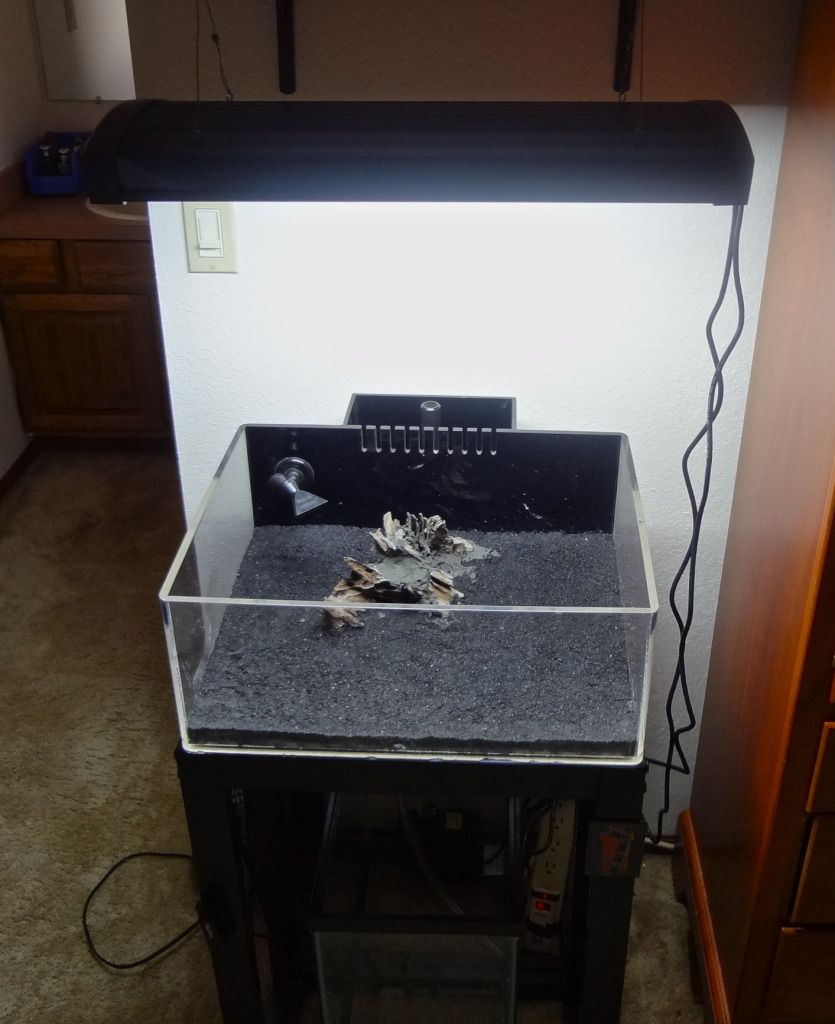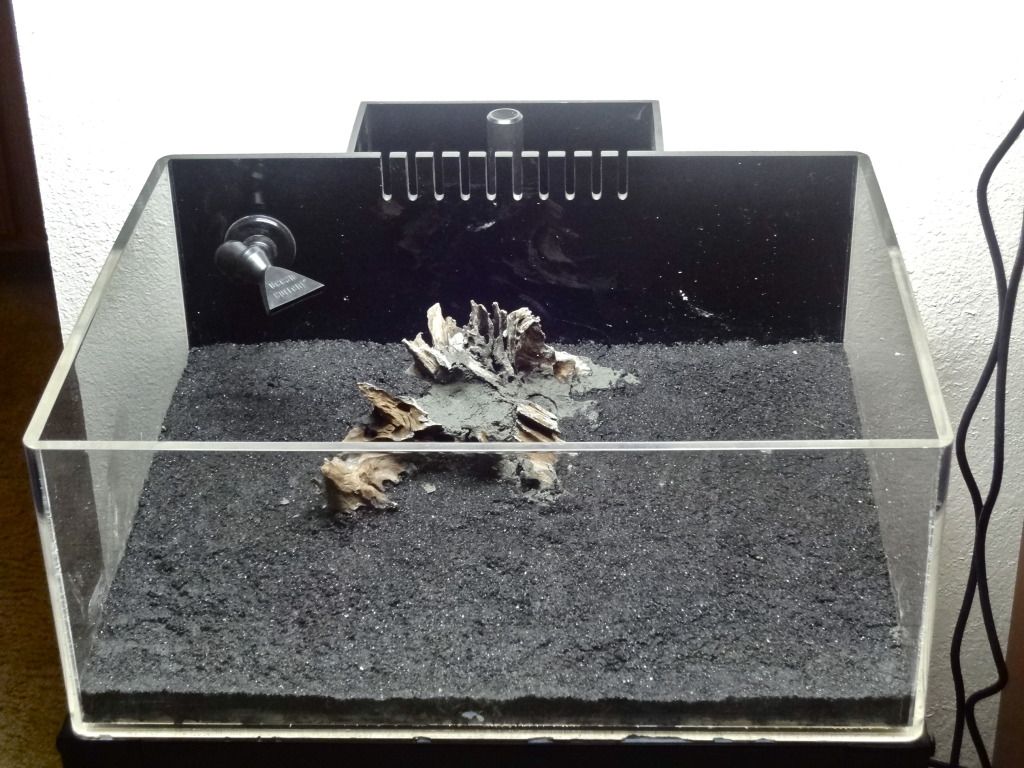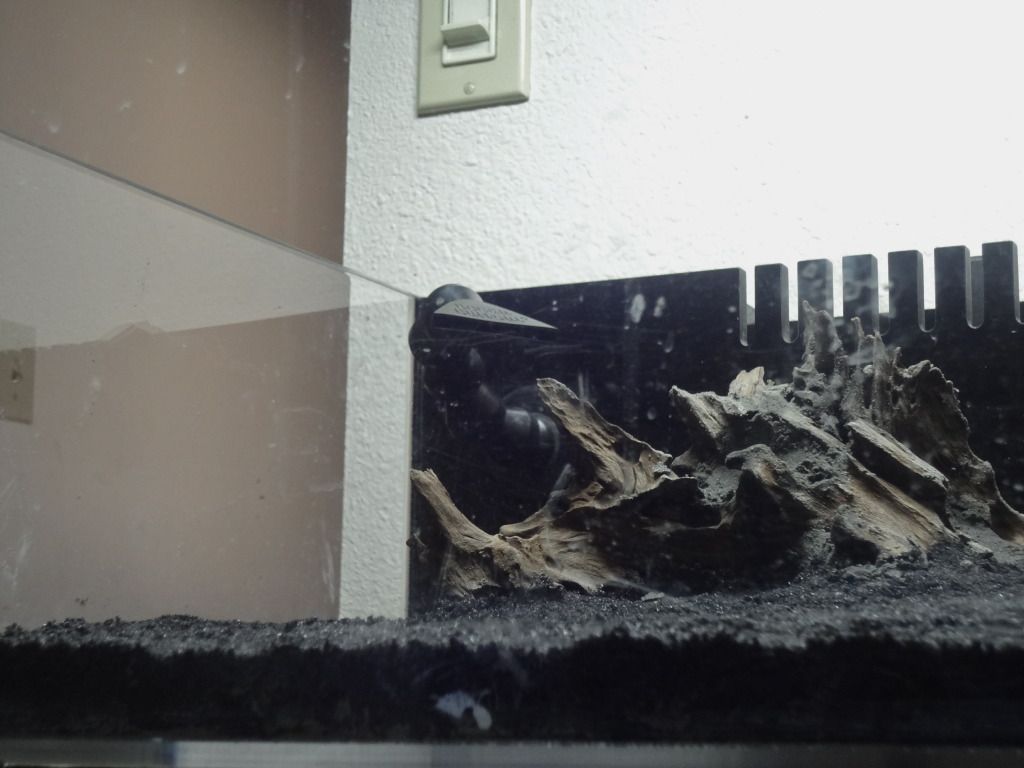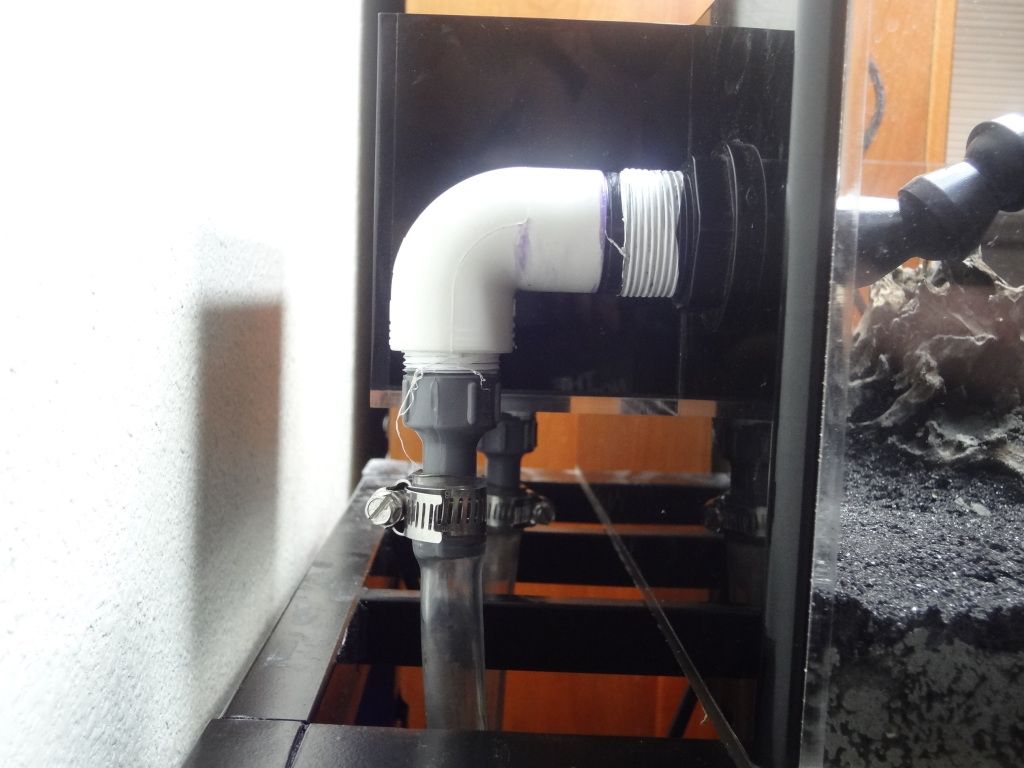 Great start. Where r the rocks?
In a bucket in my garage. I need to wash them lol
This is gonna be awesome, love the silt bottom. Looks great!
Update:
Well my 3"x5" hc mats arrived yesterday and I took them home. I ended up finding these awesome rocks on a drive to Valdez and decided to use them instead of the driftwood. The rocks have quartz runners all over them. These have always been my favorite rocks.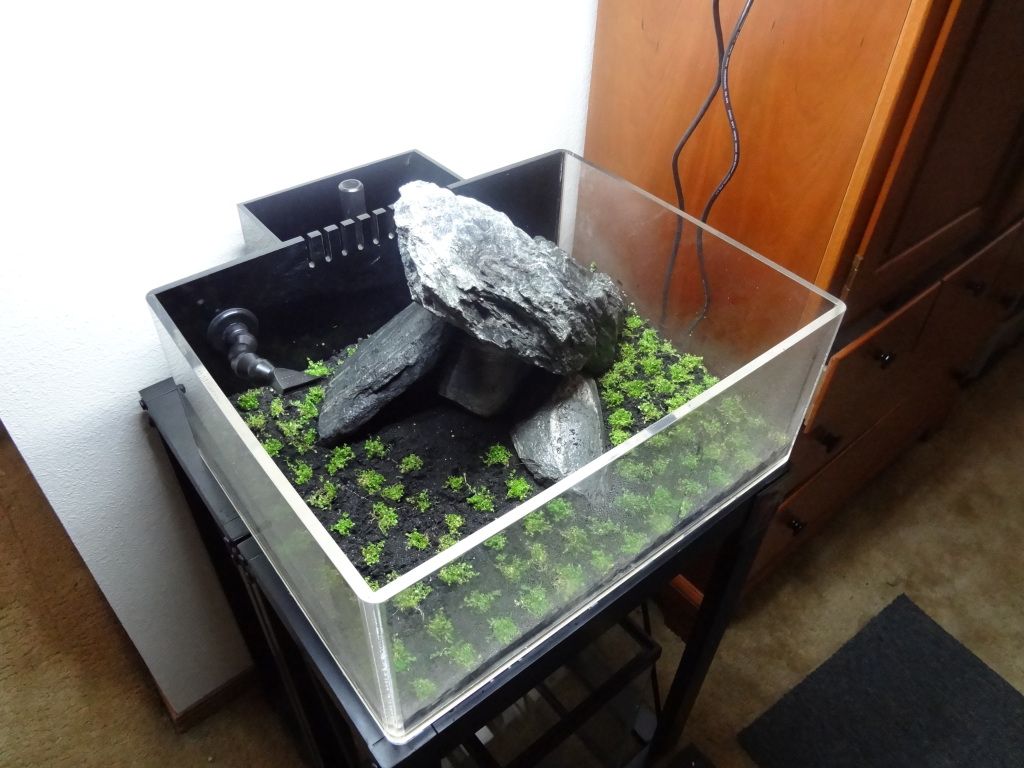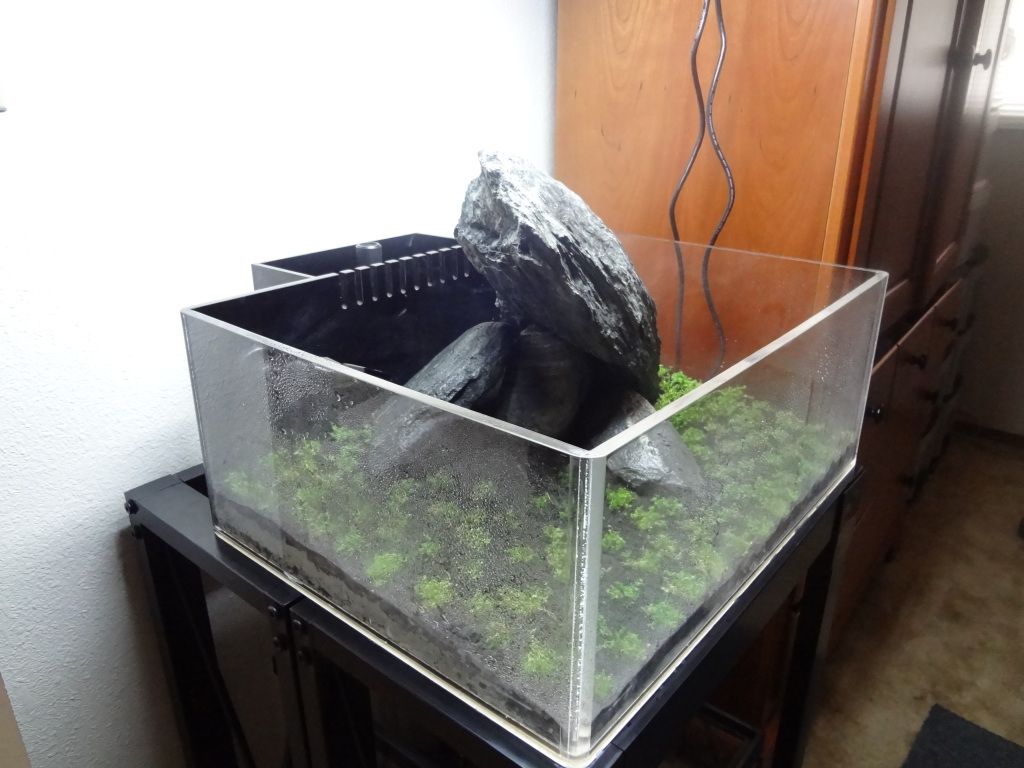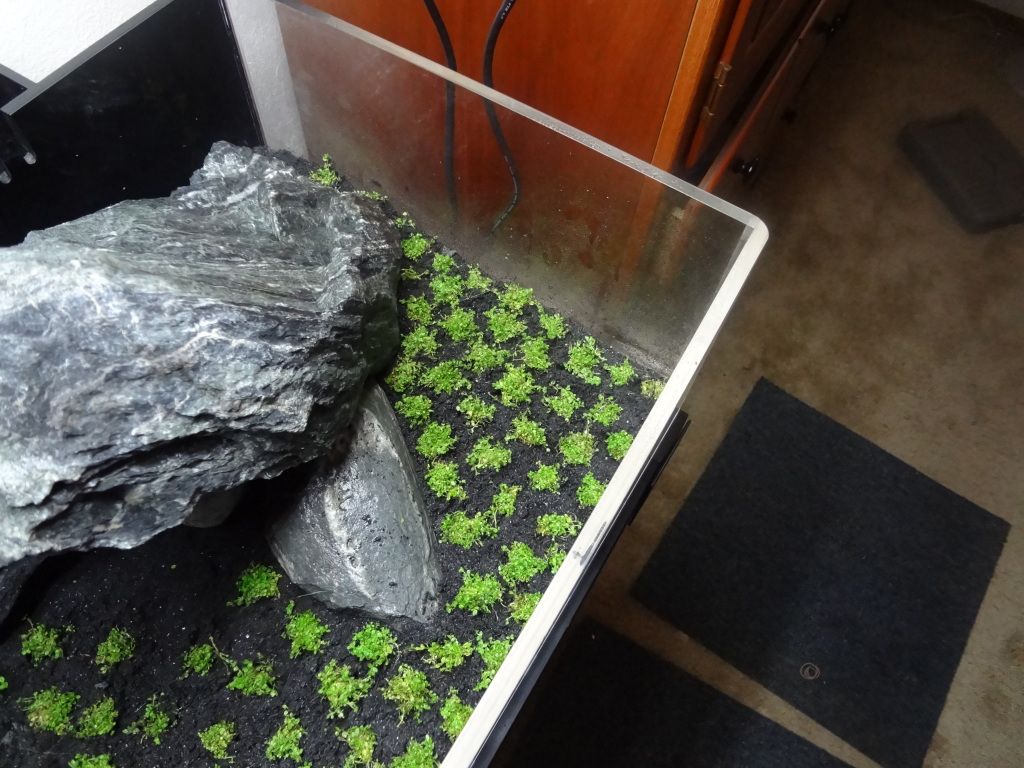 The waterfall that I pulled the rocks out of: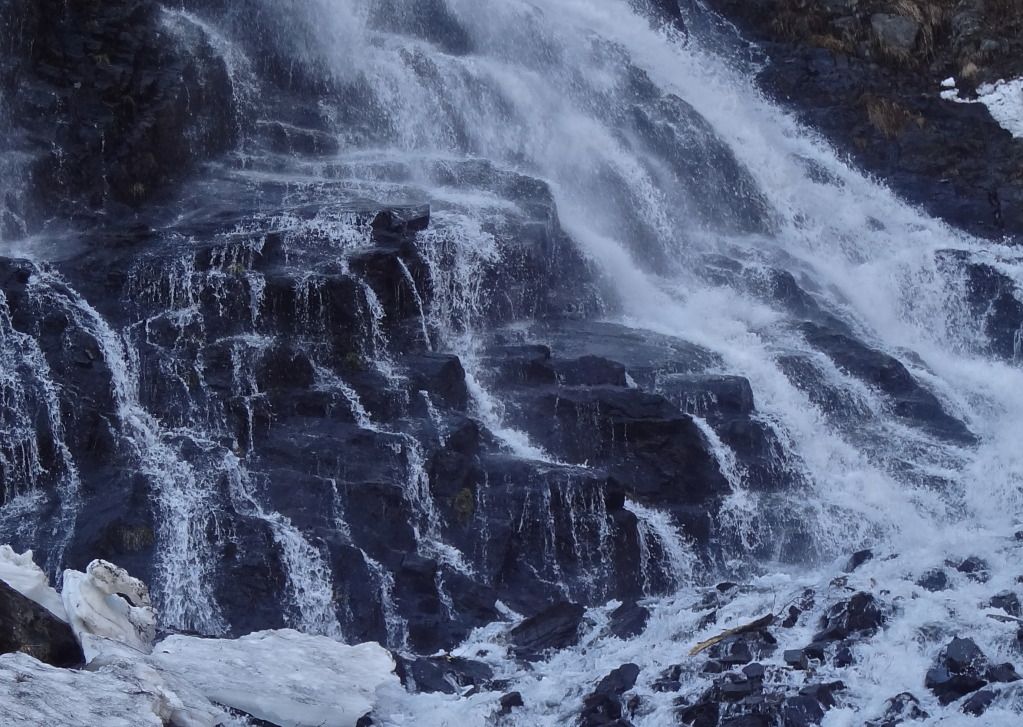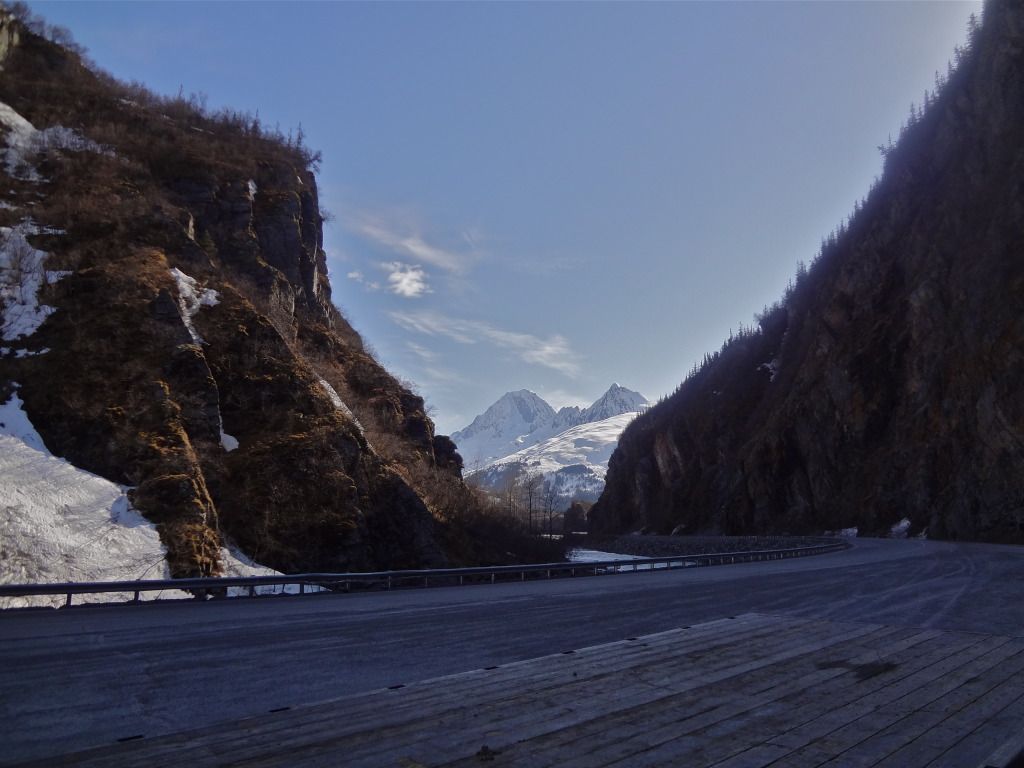 Wannabe Guru
Join Date: Jul 2011
Location: Denver, CO
Posts: 1,703
Amazing waterfall photo.
This is an interesting tank and scape to follow.
Very nice steal indeed. Great start.
thanks crew. Im glad people like my style
Nice! Looking forward for this to fill in. Looks almost filled in already with that much HC. LOL
Are those rocks caco3 free? You should consider selling some on here they look good
Yup, I just picked them up from a waterfall by the side of the road. I have a full bucket of them in my garage. I never thought of selling them..hmmm
Quote:
Originally Posted by
FlyingGiraffes
View Post
Nice! Looking forward for this to fill in. Looks almost filled in already with that much HC. LOL
Thanks bud. Thats one of the perks to working at a lfs :p