Aks 90 gallon emersed tank
---
This is my 90 Gallon emersed tank. Right now i have some cfl lights and a t8 but im upgrading to a 4bulb t5HO when I can get the light bulbs.
Time for pics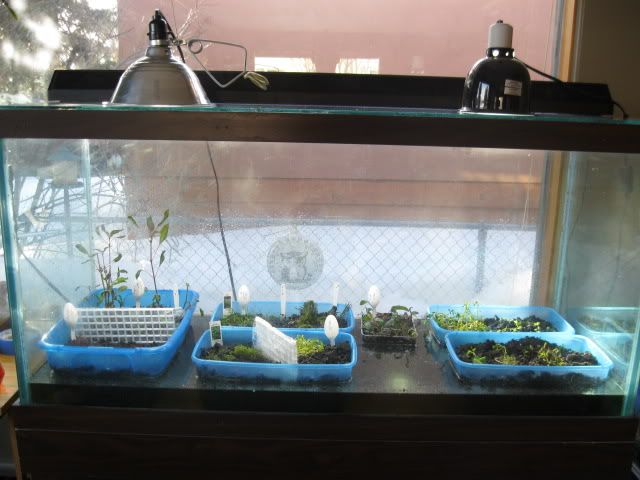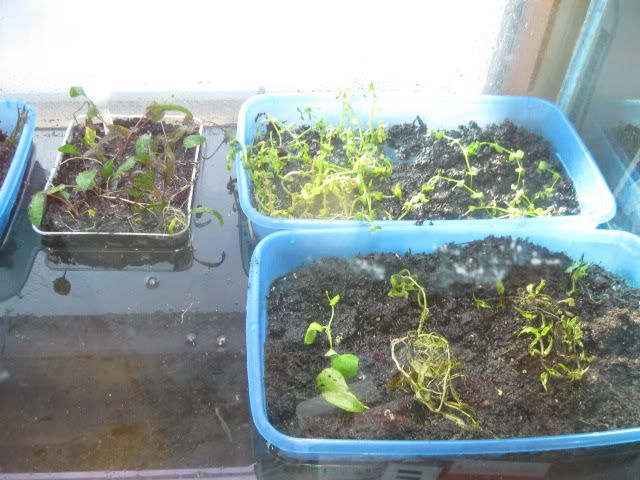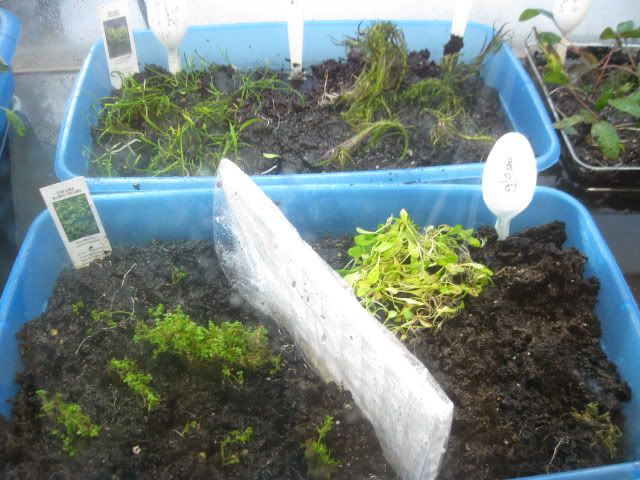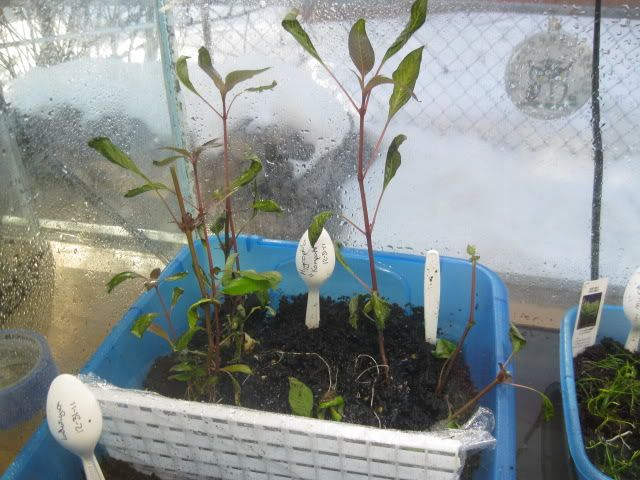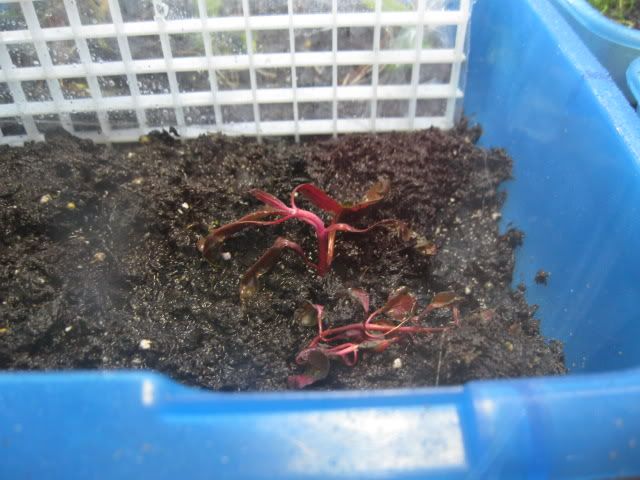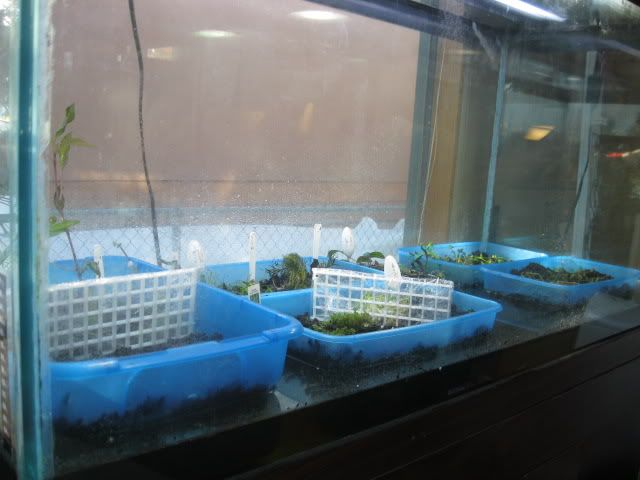 Nice emersed tank setup going. I see you're preparing to grow some of the plants quickly and effortlessly, so you don't need all the equipment prior to getting them later with a fully submerged planted tank? Anyhow, looking good!
---
55 gallon Rainbowfish species/Harlequin rasboras community Dutch scape low-tech planted tank
60 gallon Bala shark low-tech planted tank
250 gallon Community Tiger Oscar/Red hook silver dollar/Silver dollars/BR Parrots/ PB Jack Dempsey/Clown loaches/Tinfoil barb/Roseline sharks/Barbs Monster fish tank

Tank has:
Bacopa caroliniana
Glossotigma
Bacopa salzmannii
Pogostemon stellatus 'narrow leaf'
Hydrocotyle leucocephala
Lindernia 'varigated'
Bacopa monnieri
Cryptocoryne pontederiifolia
Staurogyne sp. 'porto velho'
Limnophila sessiflora
Cryptocoryne Wendtii
Alternanthera reinnicki
Micro sworks
and Hygrophila "kompakt"
Planted Tank Obsessed
Join Date: Dec 2011
Location: Anchorage, Alaska
Posts: 333
How have these guys been doing? You have a jungle yet?
Overall they're growing great, some plants are growing faster than others but it's not like any are slow
I can't wait to get the 4bulb t5HO to make the growth explode. All my carpet plants are really starting to fill in, might be selling some in a few weeks
Very cool! When are you going to fill it? Or are you going to fill it?
---
RAOK CLUB #12
Wabi-kusa Pimp
#1
"99% of the time, a fish tank with plants will fail. Once you start a dedicated planted tank with fish, then you begin to succeed." - Geniusdudekiran
What do you mean fill it? Like with water?
Planted Tank Enthusiast
Join Date: Oct 2011
Location: Dallas, TX
Posts: 997
man if you filled this thing with water, you'd have a tank of mud.

do you have some sort of circulation going in this? I can see where water quality might not be so hot. How short did you clip the submersed stems before planting, btw?

This looks promising. I'm hoping to set up something like this over summer
Quote:
do you have some sort of circulation going in this?
No I dont, Should I? There's a film developing on top of the water so maybe I should?
Well I opened up the tank and it smelled really bad so I added a powerhead with sponge on the intake. Tank has grown a lot, Heres some pics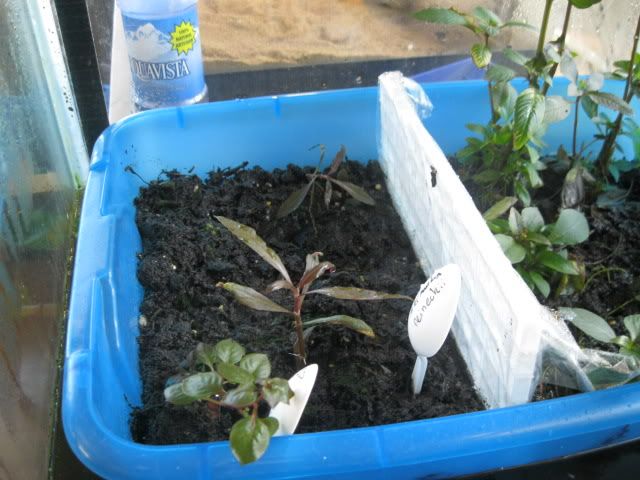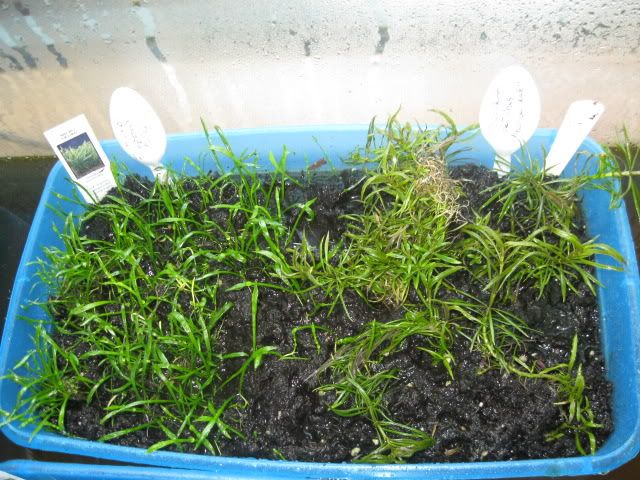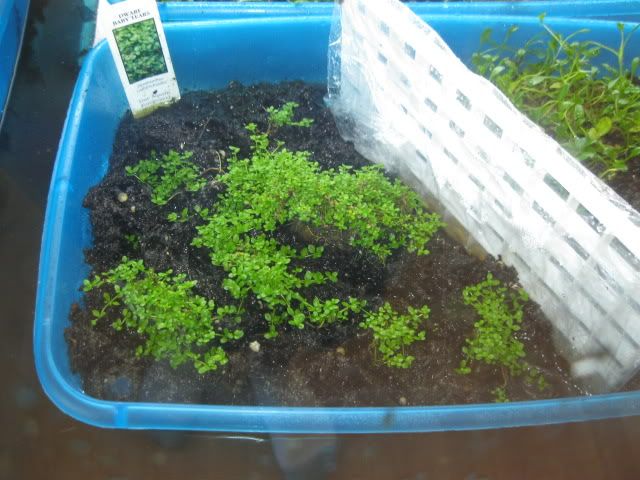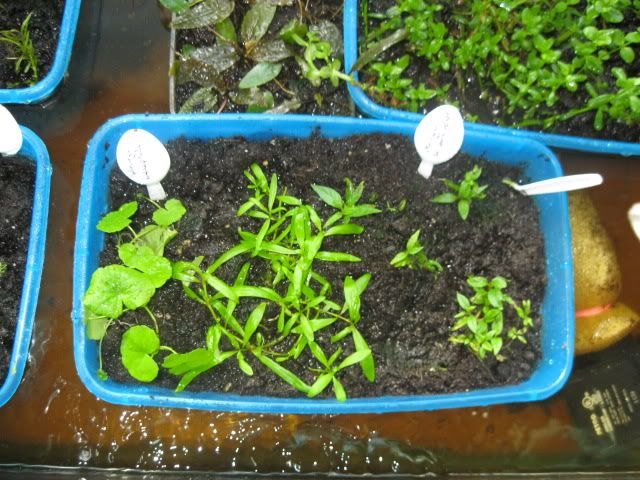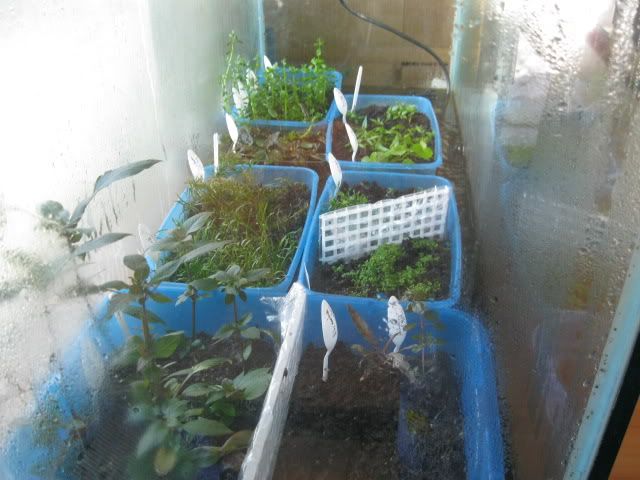 I like your DIY plant name tag spoons!
---
Chrisinator's Aquatic Project Journal
Haha thanks
Planted Tank Obsessed
Join Date: Dec 2011
Location: Anchorage, Alaska
Posts: 333
How does the tank look now?
Hey sorry I havent been on in a while man, I actually just took it down a few weeks ago grow out some angels. I have albino hets, albino blue platinums, and neon blues from Taiwan. I still have most of the plants, Im just growing them in a tub now.