Algae Grower
Join Date: Jan 2012
Location: USA
Posts: 117
Planted Tank Guru
Join Date: May 2009
Location: MICHIGAN
Posts: 3,475
That's a beautiful tank and nice piece of driftwood.
Very nice, love the look of the emerged growth
The tank looks sweet, keep the pics coming!
FTS, hairgrass regrowing slowly, Elatine Triadra doing nicely...
---
more current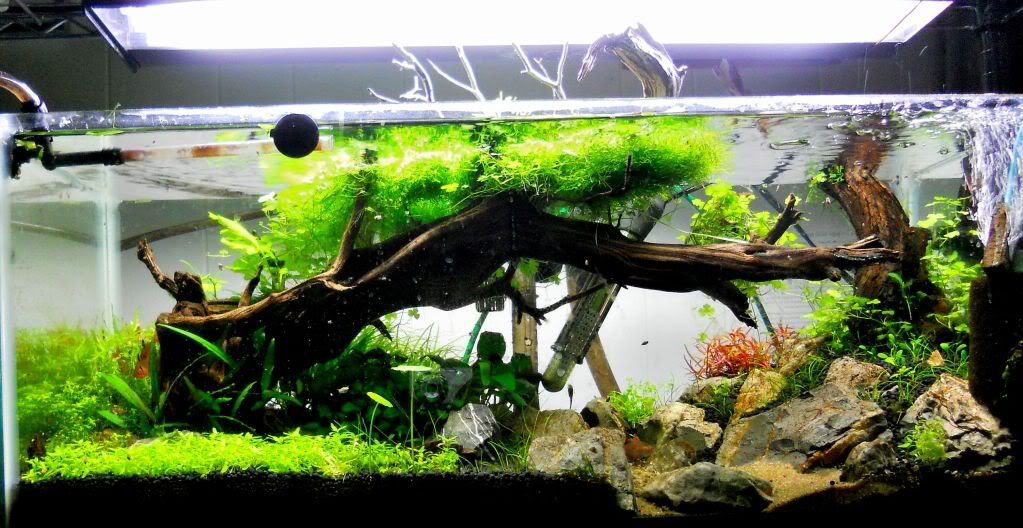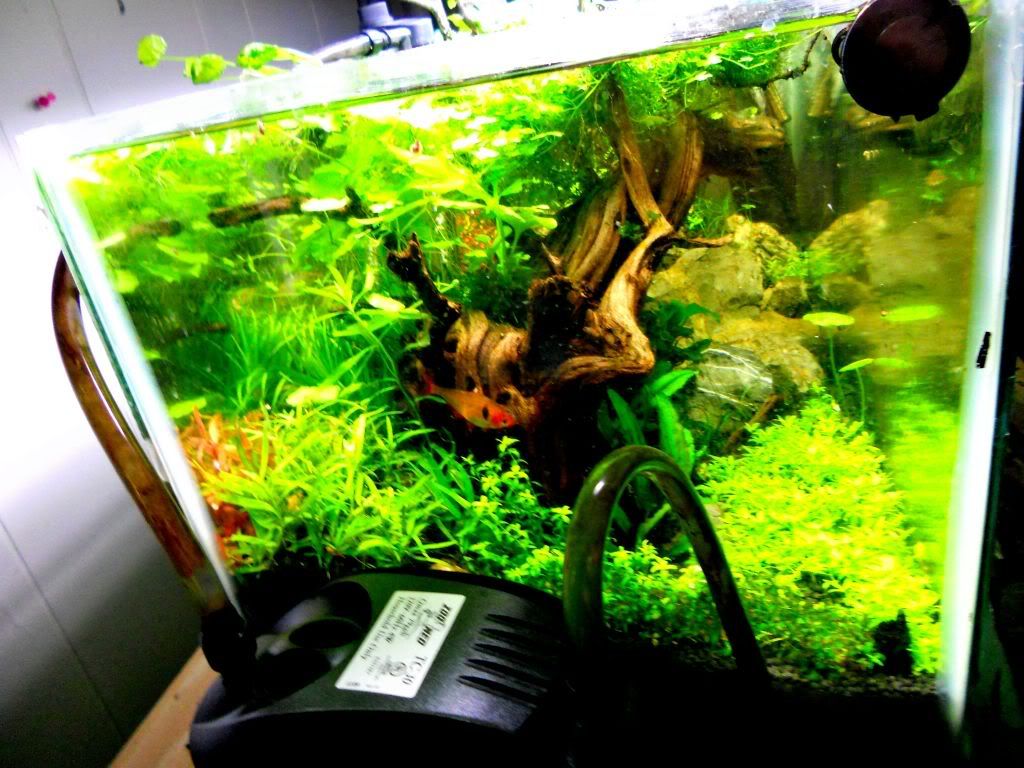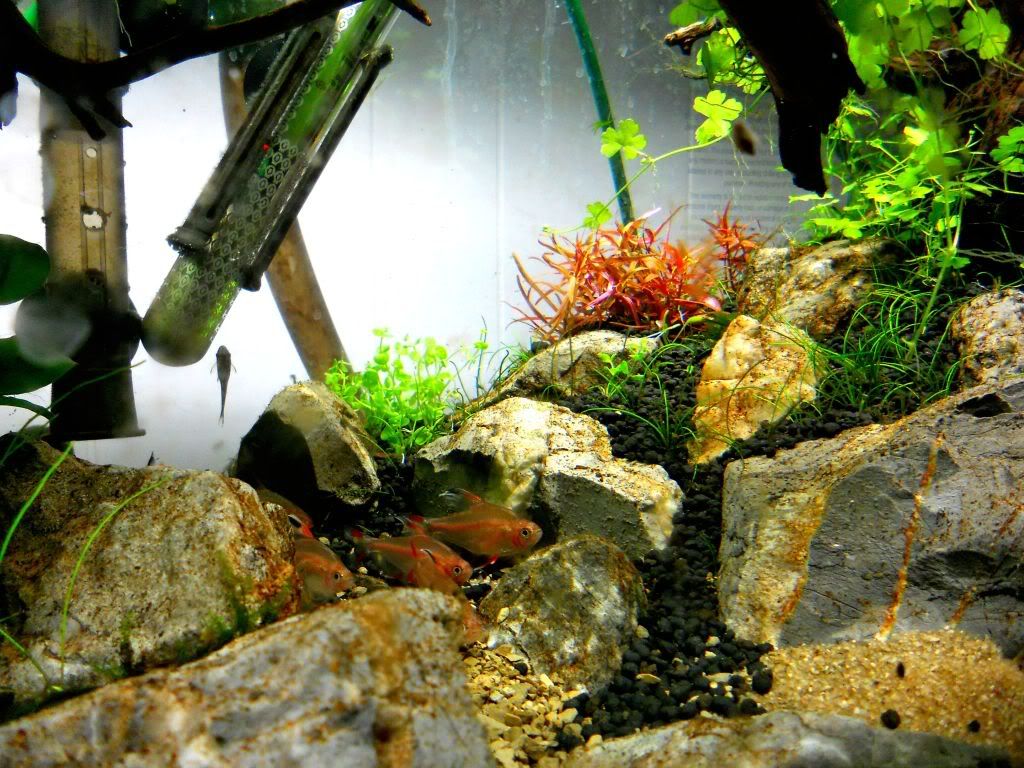 took out most of the equipment so you can see the awesomeness of the open space in the middle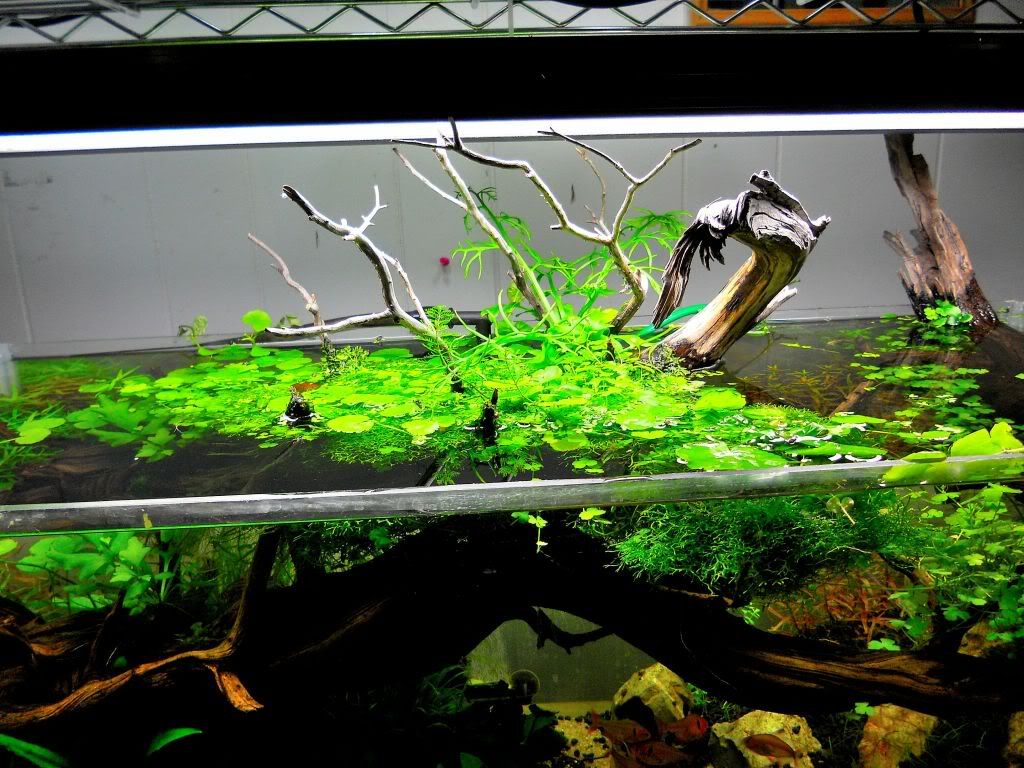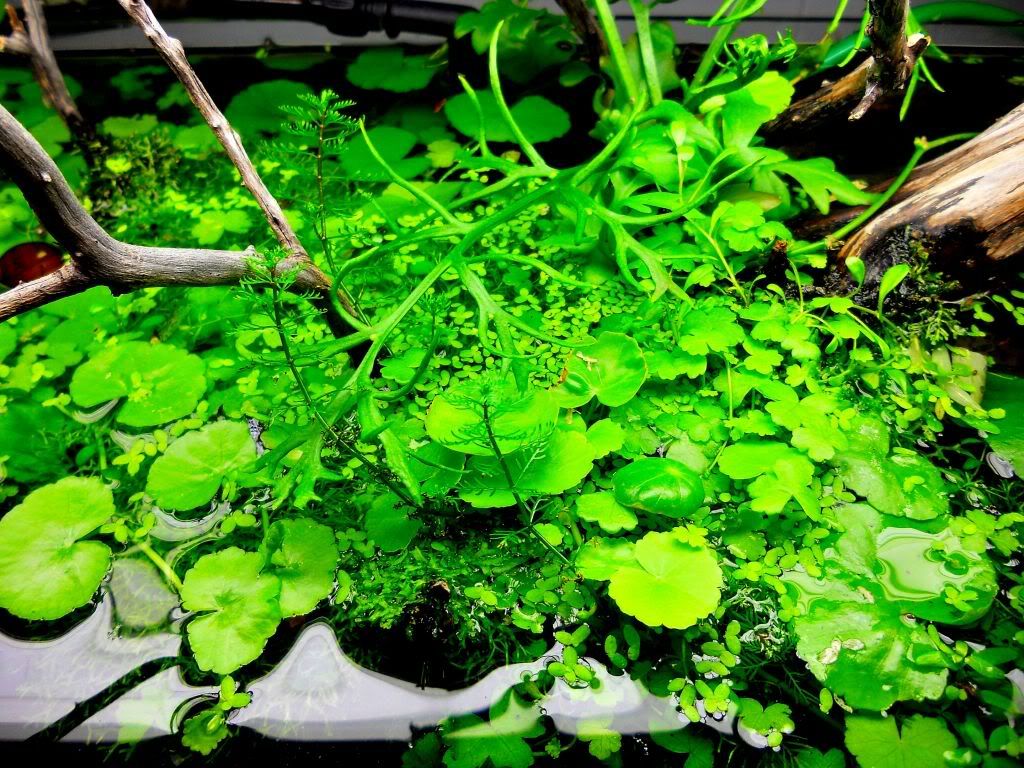 moved the HM to the right and planted some staro repens on the left behind the elantine triandra, got the staro from Tom Barr, so should be off to an excellent start....
Planted Member
Join Date: Jul 2009
Location: Brooklyn, NY
Posts: 152
great tank! one day I hope to get something that looks as nice.
Very nice!
---
Chrisinator's Aquatic Project Journal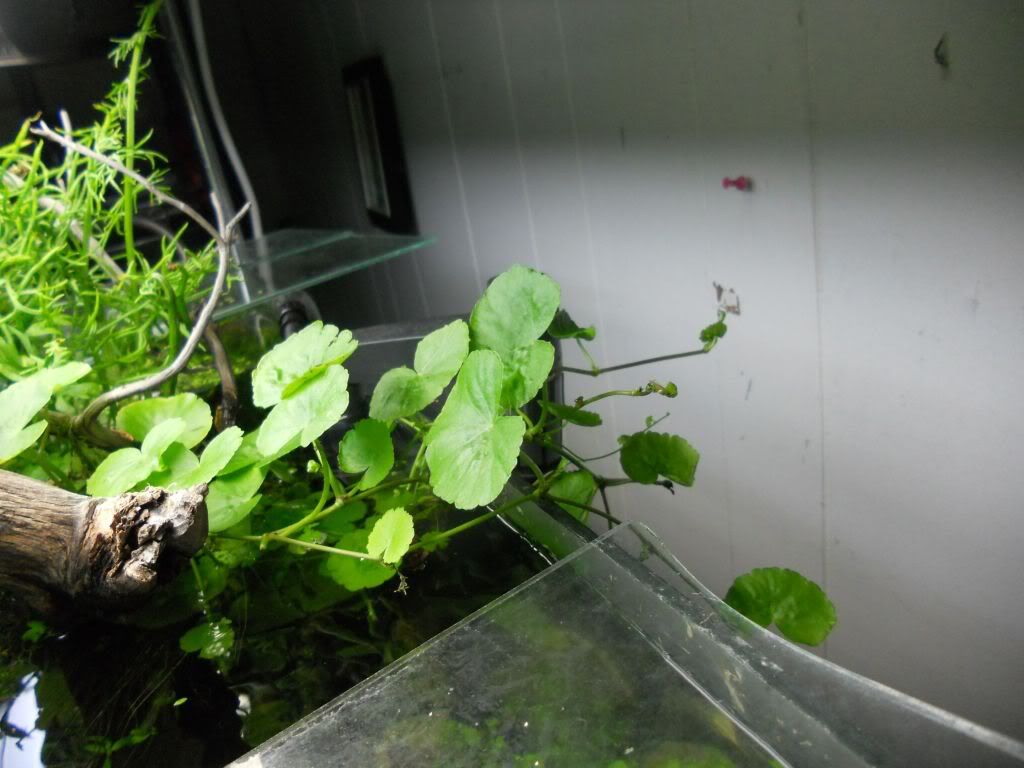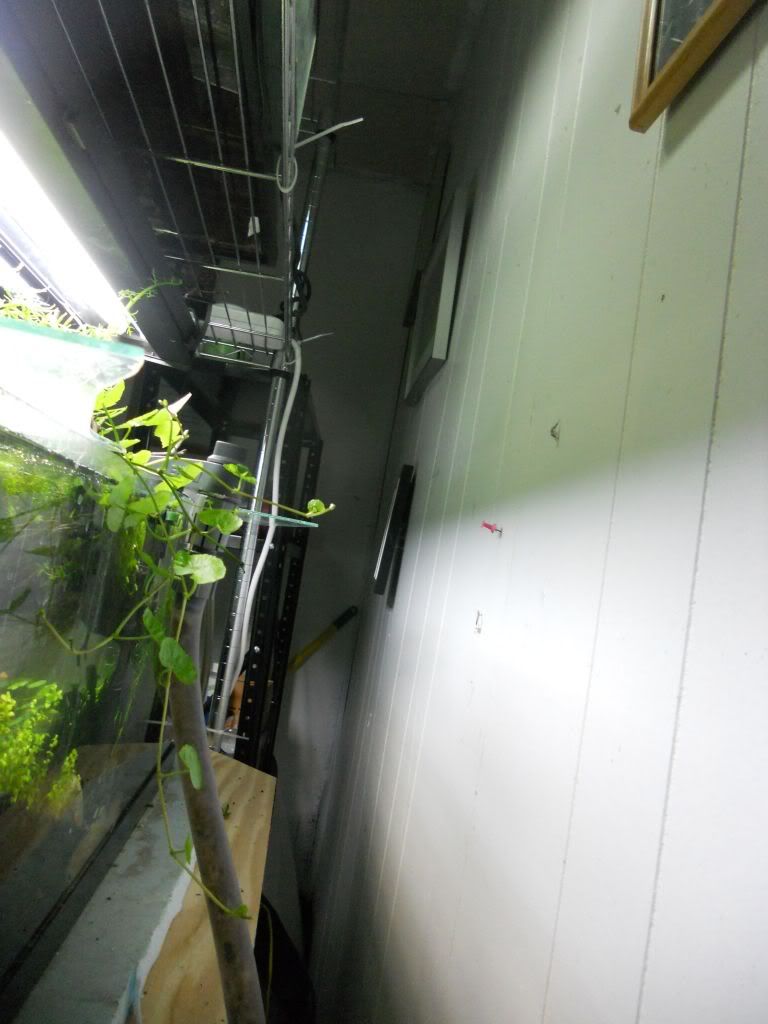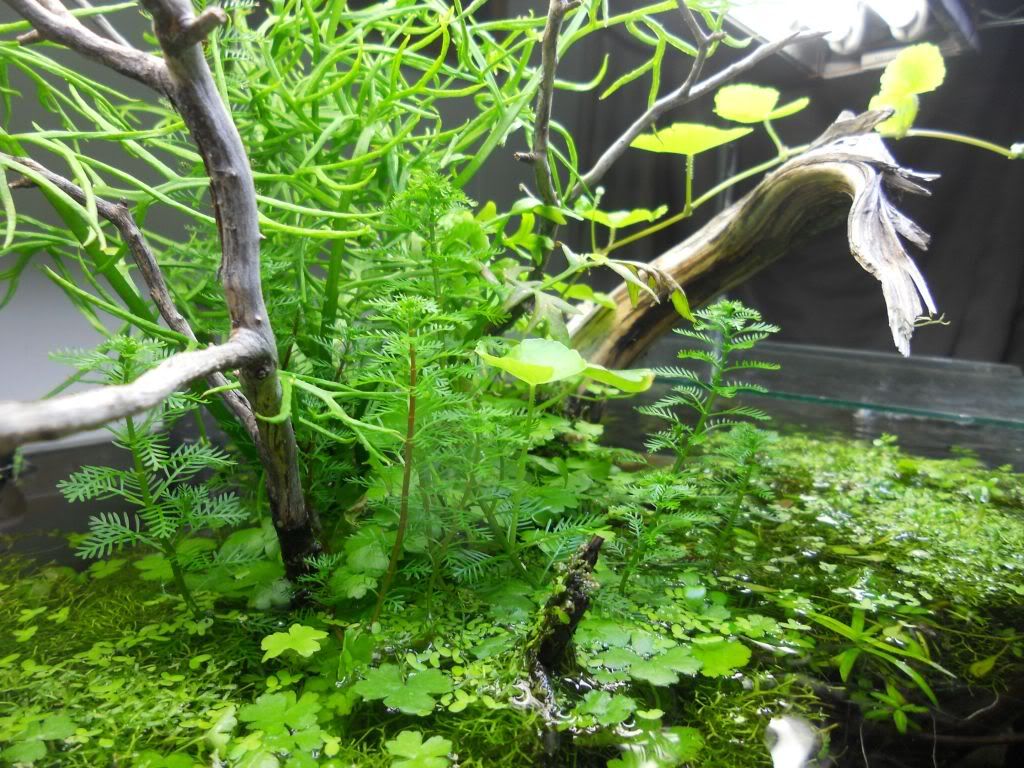 left this tank with CO2 a coupla times and it has some bad BBA again... new plan tho, almost all emersed with some crypts and anubias
just got some stems in the back on the right to breach the surface and going to raise the lights again
I want growth to be super lush and I will cut out CO2 all together and keep some nice fish in here again, nothing in the tank now but 2 ottos and a couple of shrimp
so instead of a big clump in the middle the tank will be emersed the whole way across.... and alot taller growth