Quote:
COOL A$$ COOL SHRIMP!!!

I want to take the Shrimp plunge SOOOO BAD, but I have to wait till I get my 40B stand built and the tank running before I start another! At least that is what the wife says!!!

Anyway BEST OF LUCK to Ya with the GREAT LOOKING SHRIMP!!!
Drew
Thanks Drew! Why don't you start a little nano tank while you're waiting?
Quote: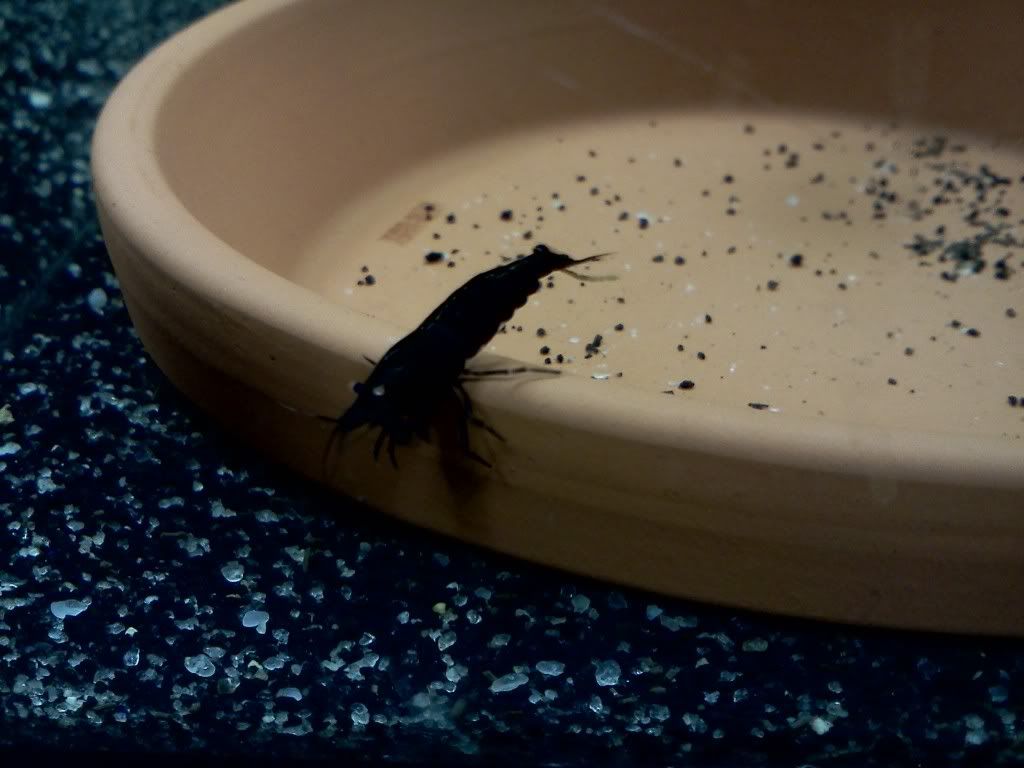 Jaw ---> Floor
---
"Simplicity is the ultimate sophistication." -- Steve Jobs
I think you got a female BTOE dude... she looks a bit lonely. :P
I hope so. "Her" shell is starting to crack so hoping for a molt soon and maybe see some dudes flying around to confirm
I was planning on dropping by tomorrow, Nick, but my car doesn't have enough gas to travel north then back down to my house:P
Whoah, 3+ months -- what's changed!!
---
"Simplicity is the ultimate sophistication." -- Steve Jobs
Made a FTS change on my original post, but forgot to post here again:P Basically the same setup, I honestly barely touched these tanks in the past 3+ months so nothing's really different besides a bit of brown algae growing on my plants (it's getting better!). I'm forsure gonna be adding more stem plants into this tank since I'm gonna make it more of a community tank than a shrimp-breeding tank.
As of rightnow, there are just Cardinal Tetras in there. I'm thinking about switching back to a HOB filter because the current from this powerhead is strooong, too strong. It's really quite ugly rightnow. LOL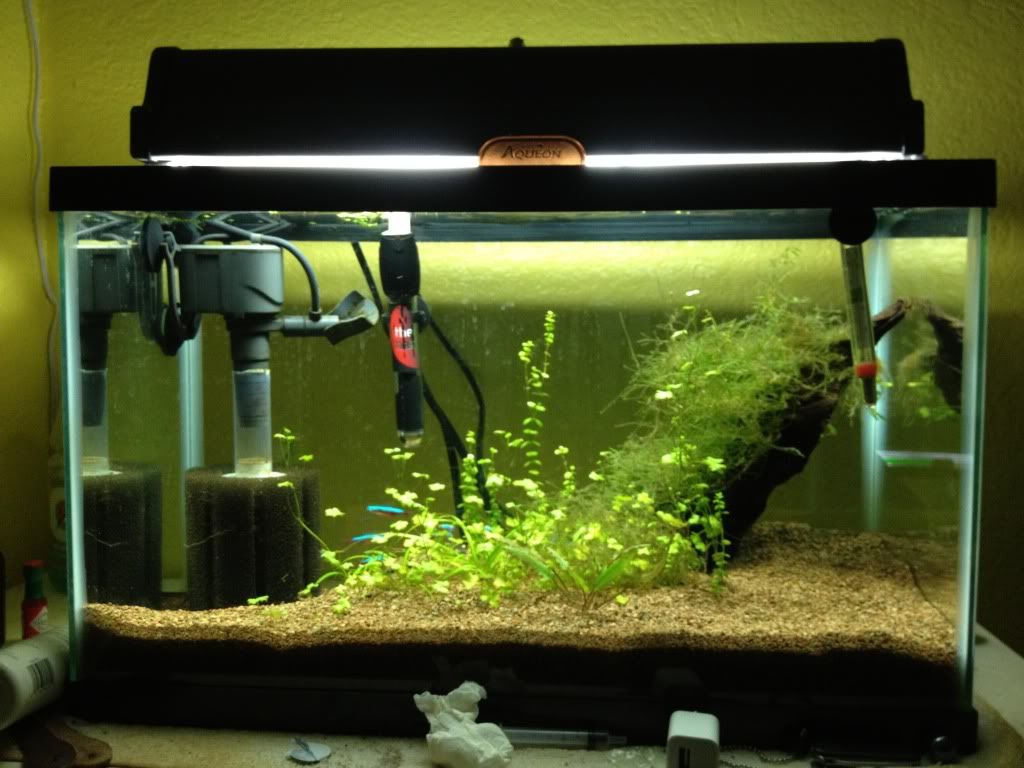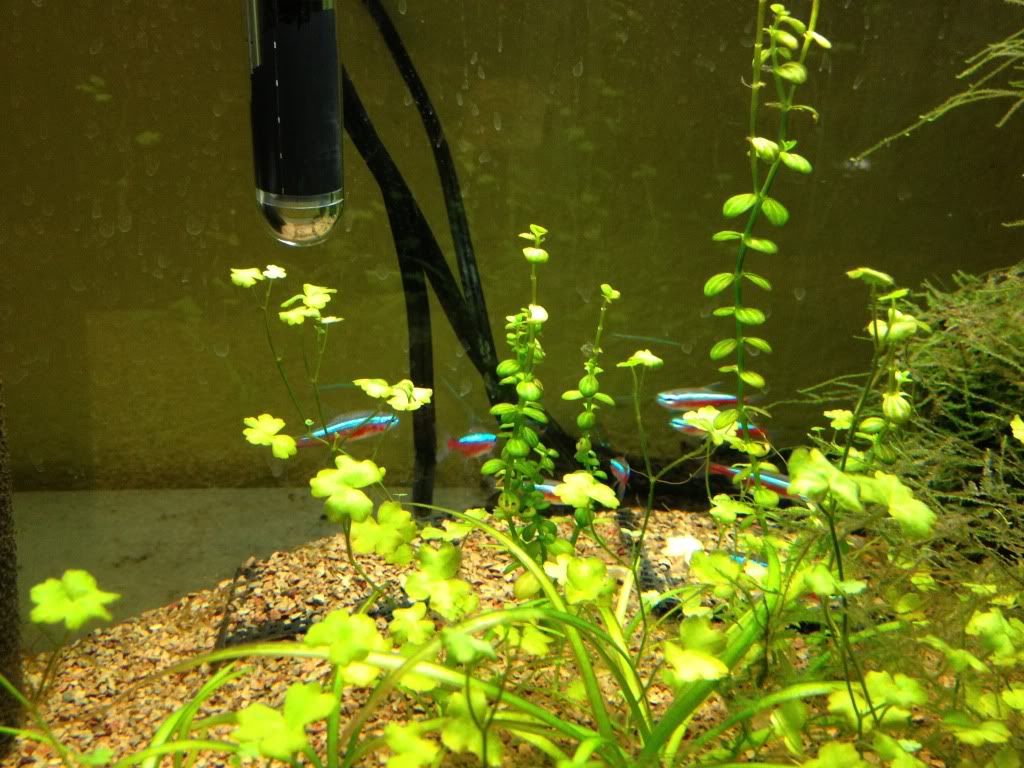 ---
Last edited by mjbn; 07-07-2012 at

07:06 PM

. Reason: A