HA! What a great shot.
Gobies always look so surprised.
Quote:
Desert goby's new breeding spot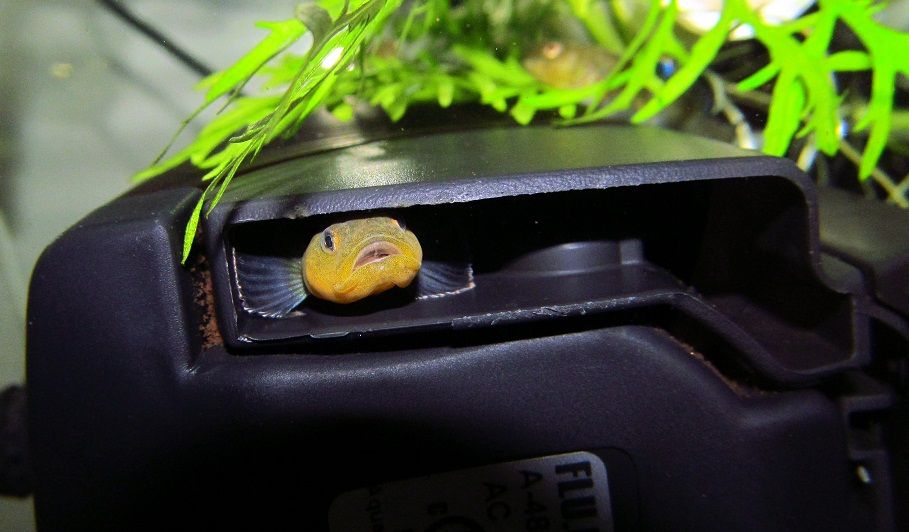 Quote:
C. Pygmaea flower
C. Nurii Flower
Beautiful crypt specimens!
Planted Tank Guru
Join Date: Jul 2011
Location: Gone
Posts: 5,993
C. Nurii Spath!!!
Fantastic coloration on that Nurii!
---
Last edited by jkan0228; 11-19-2012 at

05:47 PM

. Reason: .
Wow Rich, nice pics! Your skills are getting freakin awesome. I love the Crypt pics!
Okay...I finished reading through your old journal (143 pages!!!) and I have yet to finish this one. But I have a question carried from the old journal that I have to ask before I forget by the time I reach the last page of this journal. What ended up happening with your shrimp? Did they all die and did you ever find out why they were dieing?
Oh...and one more thing. I really enjoyed your old journal. The constant rescaping, the commics, the adorable dog Bailey and the mini pic competition between you and Kate LOL! Great stuff.
Now I'm off to finish reading this journal.
---
Happy Fish Keeping
My Ever-Evolving Tank
Hey man. You still in the game? How are the tanks doing?
Quote:
Hey man. You still in the game? How are the tanks doing?
Aye im still around just busy and stuff lately the 20 gallon is completely overflowing with plants I need to trim it hardcore. How are all your tanks doing?
Congrats on the goby and nurii spathe. Pop up a pick of the jungle before trimming please.
Hey are your tanks still up? I would love to see what became of everything