Newbie
Join Date: May 2011
Location: malaysia
Posts: 2
my 4ft planted tank
---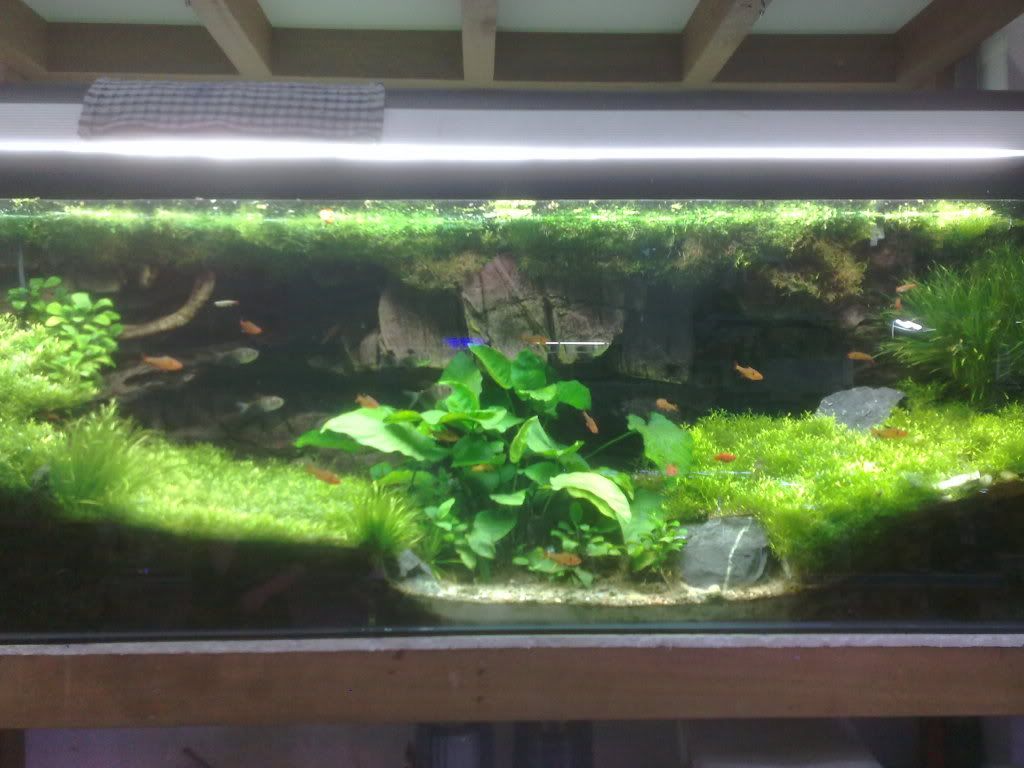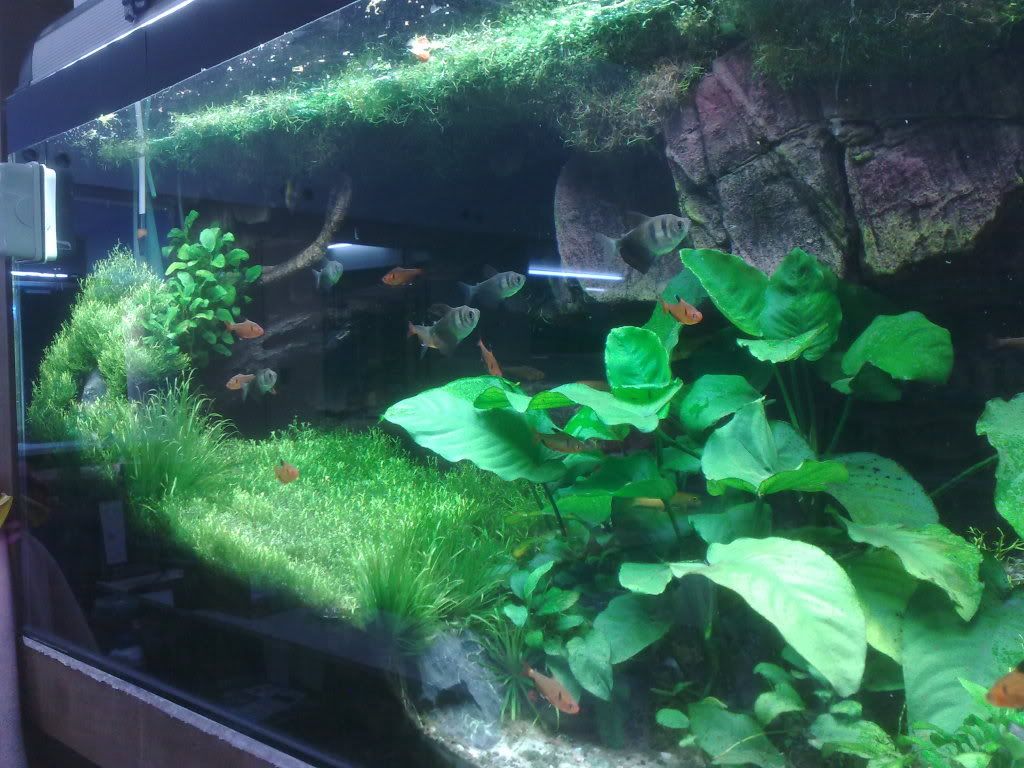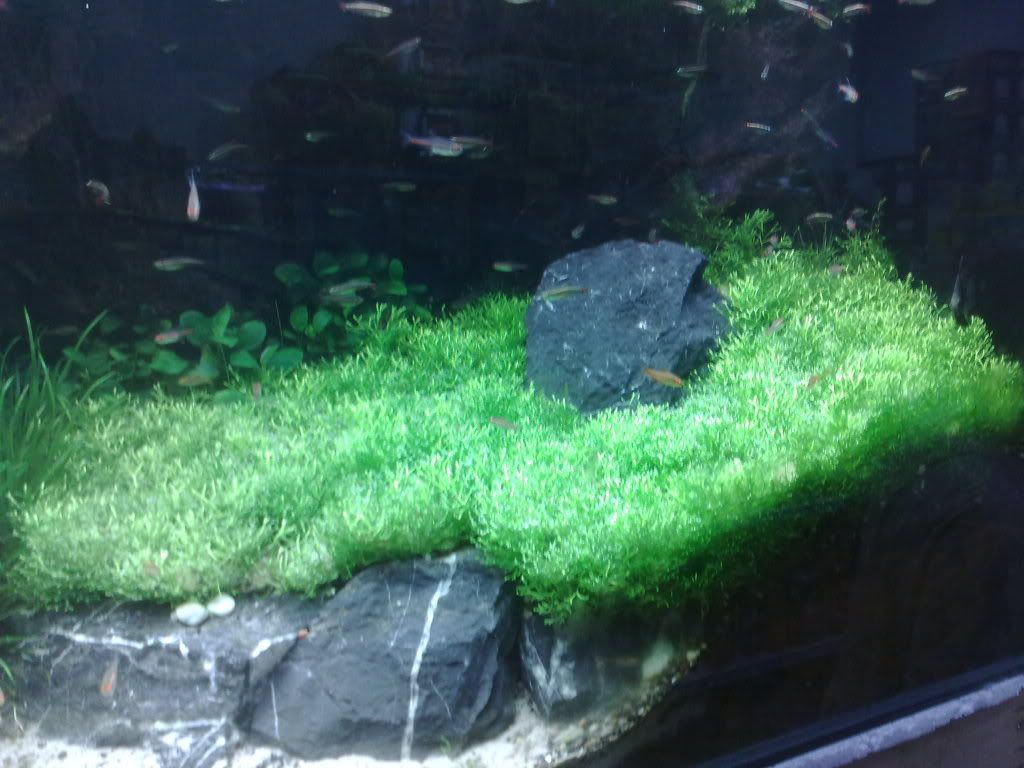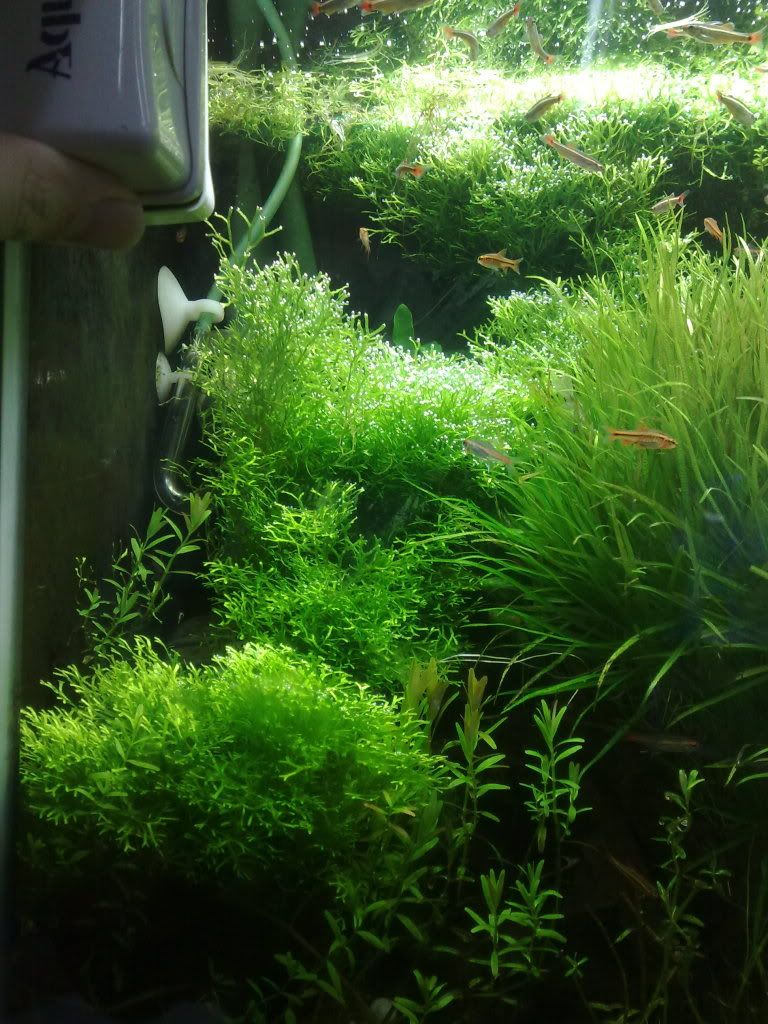 Planted Tank Enthusiast
Join Date: Dec 2009
Location: Queens Village NY
Posts: 880
Nice Job. Is that a fake 3d background? Looks really cool. How about some more info on the tank?
Algae Grower
Join Date: Oct 2010
Location: India
Posts: 32
beautifully
how did you tie riccia
Newbie
Join Date: May 2011
Location: malaysia
Posts: 2
it is the 3d fiber background.... one set of the t5 linghting, ADA furtilizer mix with some black sand. before i fill up the water, i using the black sand put on top of the riccia, then after one week the riccia will cover up all the black sand...