overdue update
---
Left the plants go
WAY
to long without a trim. Did a monster weed killing trim.
Moving things around the top tank is now all Philippine Blue Smokey Veils.
PB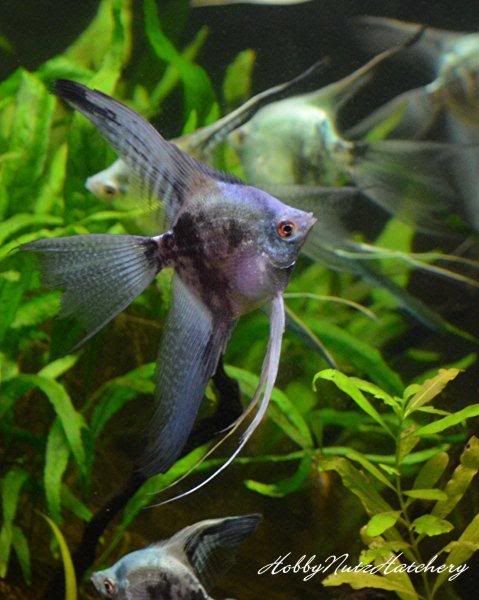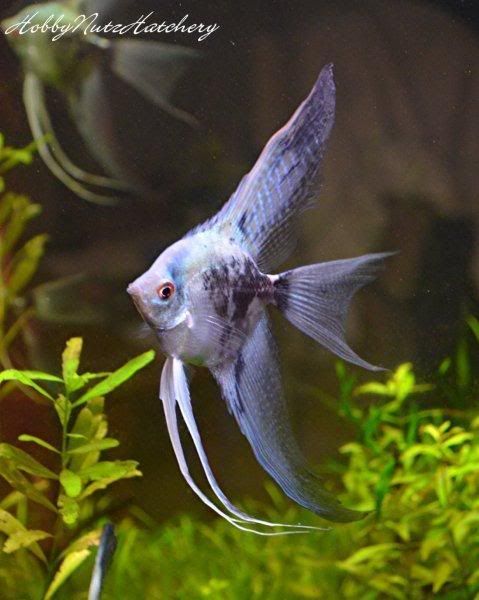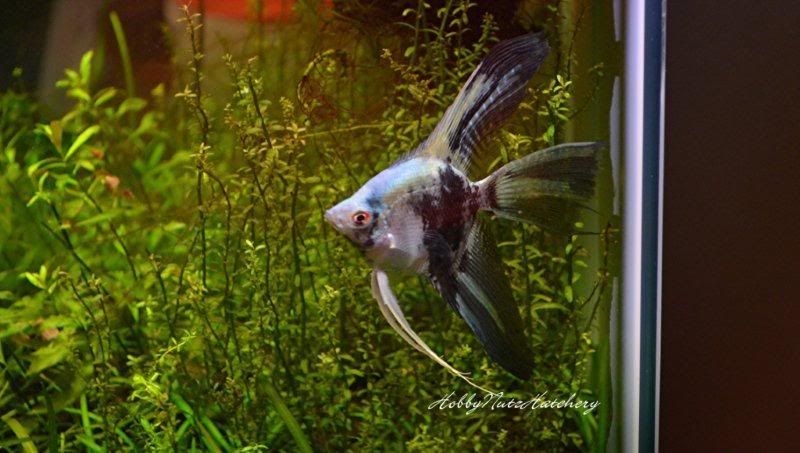 Still Double Dark on the bottom.
One of these guys won a photo contest last month for me.
The prize was 8 more angel fish for my tanks LMAO!
BUT
they are 8 fish with genetics I haven't had before including glitter and albino phenotypes. (for another thread being in another tank
)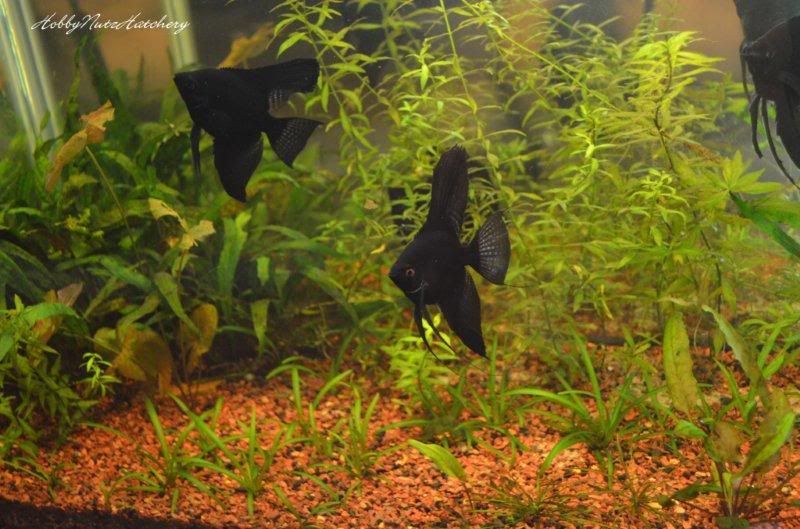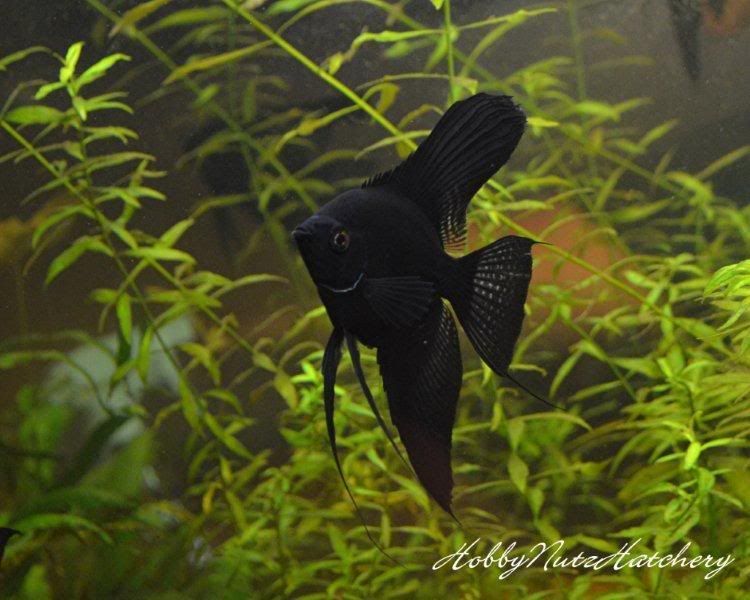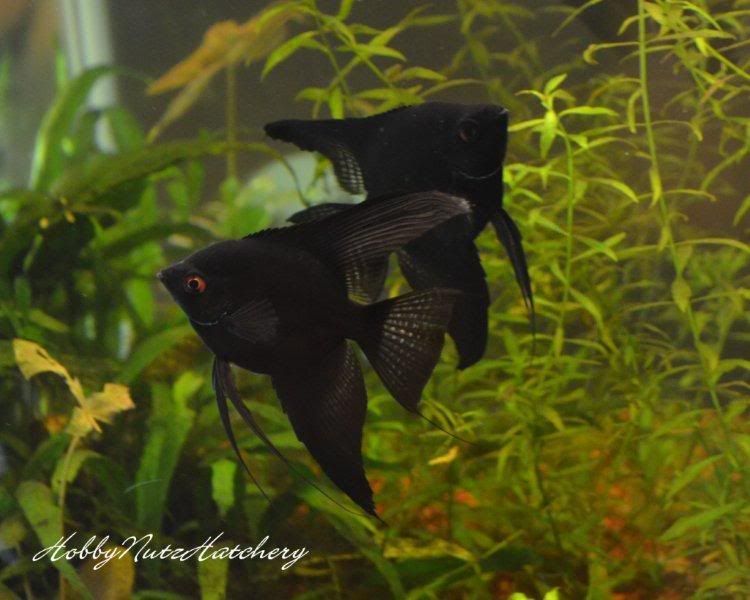 ---
The Fraternity of Dirt
If at first you don't succeed,,, keep kicking it
RubberSideDownOnTheLanding,
2-75g planted, 5-55g planted, 5-20g planted, 110g w/30g sump, 8-10g,
Refugium,
doghouse/newbie
2012 update adding table top pleco pans & a 90g (Nutz)