View Poll Results

: What substrate/setup should I use?

Tahitian Moon Sand with Root Tabs
40
39.22%
Organic Dirt with Tahitian Moon Sand Cap
62
60.78%
Voters: 102. You may not vote on this poll
I've got some great news! We won the LED contest so I'm going to work on designing a new fixture for this tank. I'm very very very excited!
Here's a video about the contest, updates on the 5 and 10 gallon tanks, and some photos of my trip to Italy. I hope you enjoy!
Video from March 16, 2012
Algae Grower
Join Date: Jan 2012
Location: Pardeeville, WI
Posts: 12
Nice job! Congratulations!
I wanted to give a time lapse video a shot and here's the result.
http://www.youtube.com/watch?v=up5h8UG3CGM
It's not great but has definitely taught me a lot.
Next time I would like to find an angle that doesn't have so much reflection, lower the lighting and take a longer exposure (blur motion as well), find a way to cover up the scratch/turn around my tank, and do some more tinkering in a video editing software so I can use my intro and fade the music.
It took 3 hours to render the video...ridiculous!
I took a few photos today and thought I'd share them.
Cropped Version (New Profile Pic?)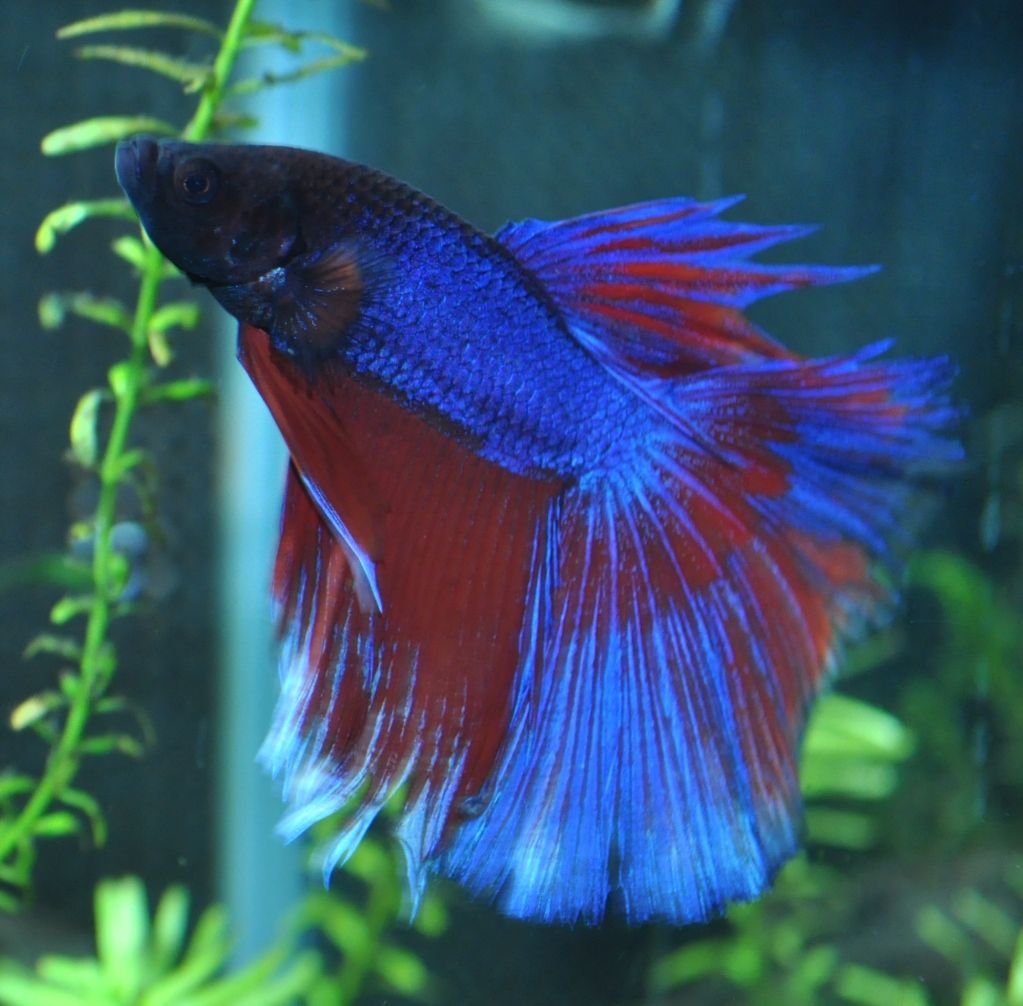 Original of Above (should have cleaned my side glass)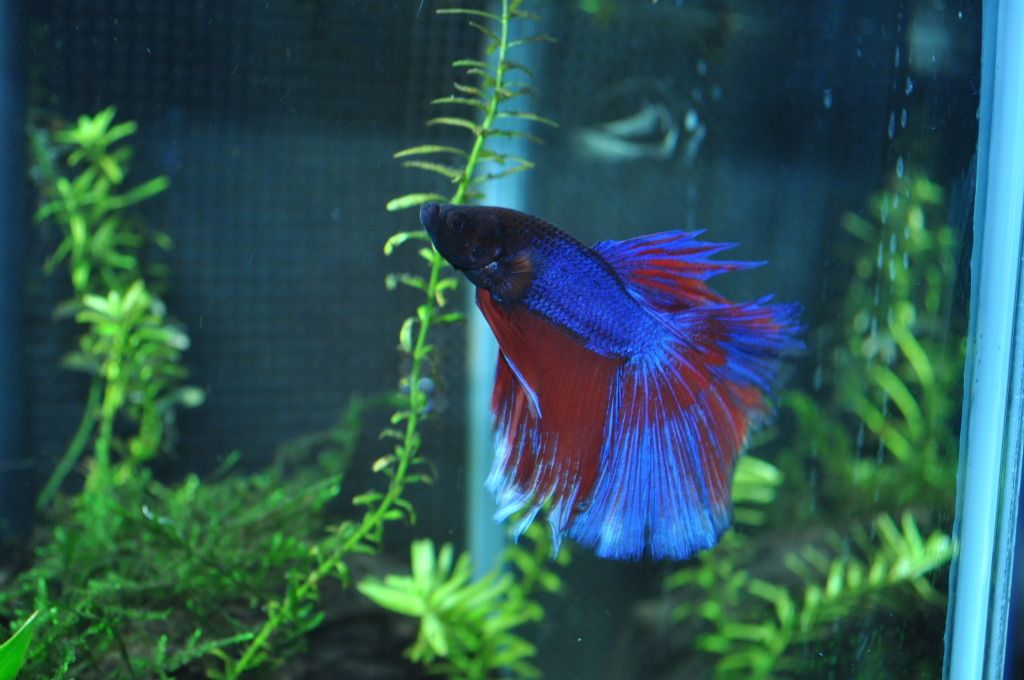 FTS of 5g: Betta Surfing in Filter Current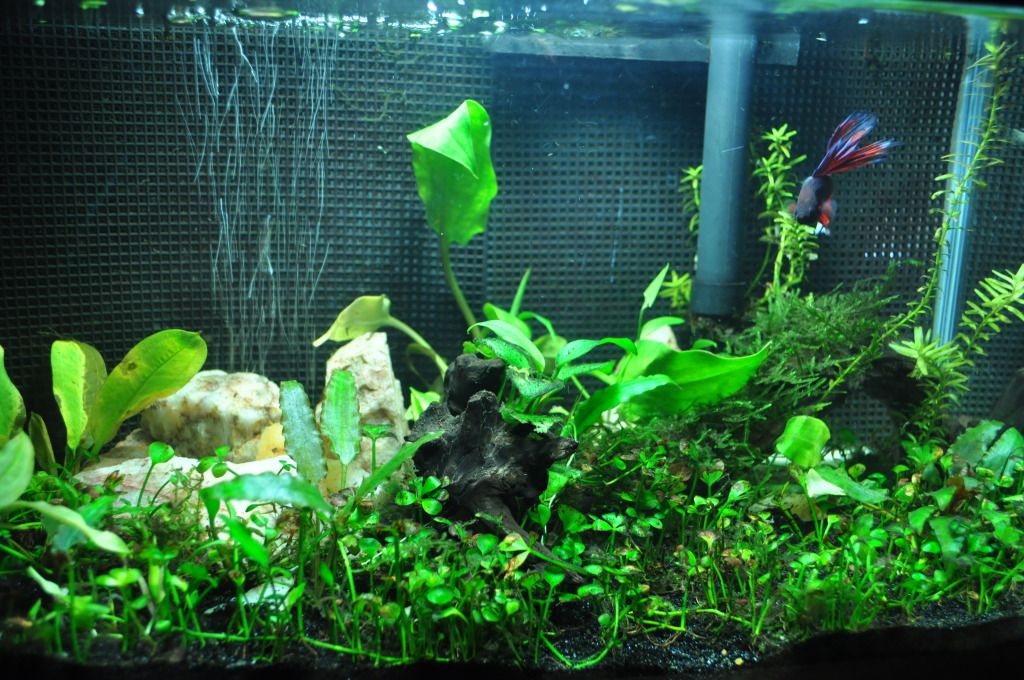 Butt Shot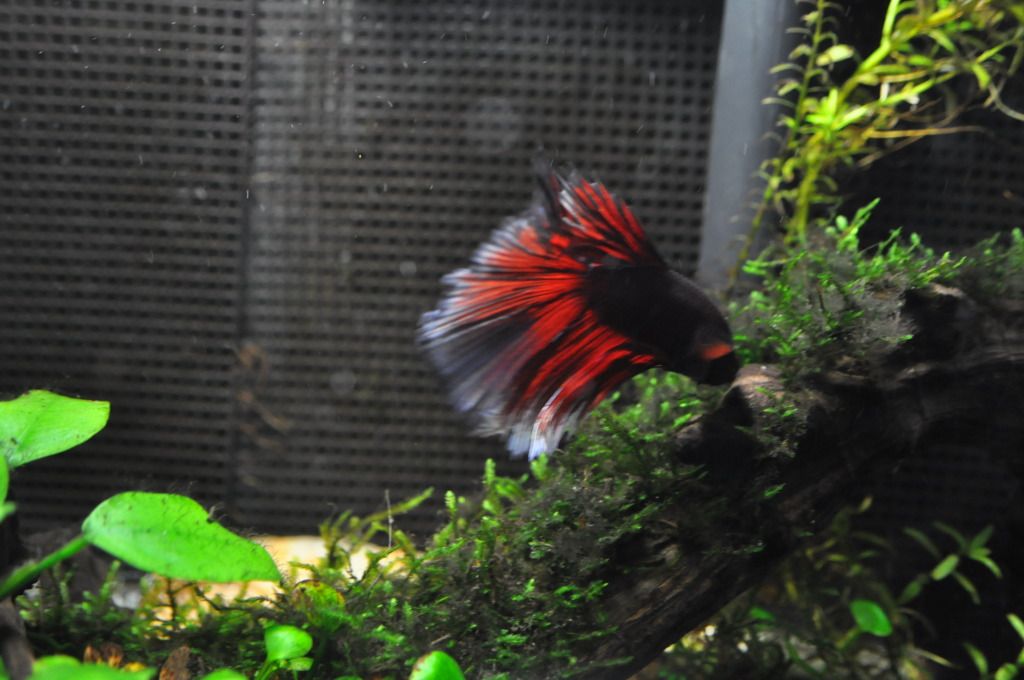 Strange Shadow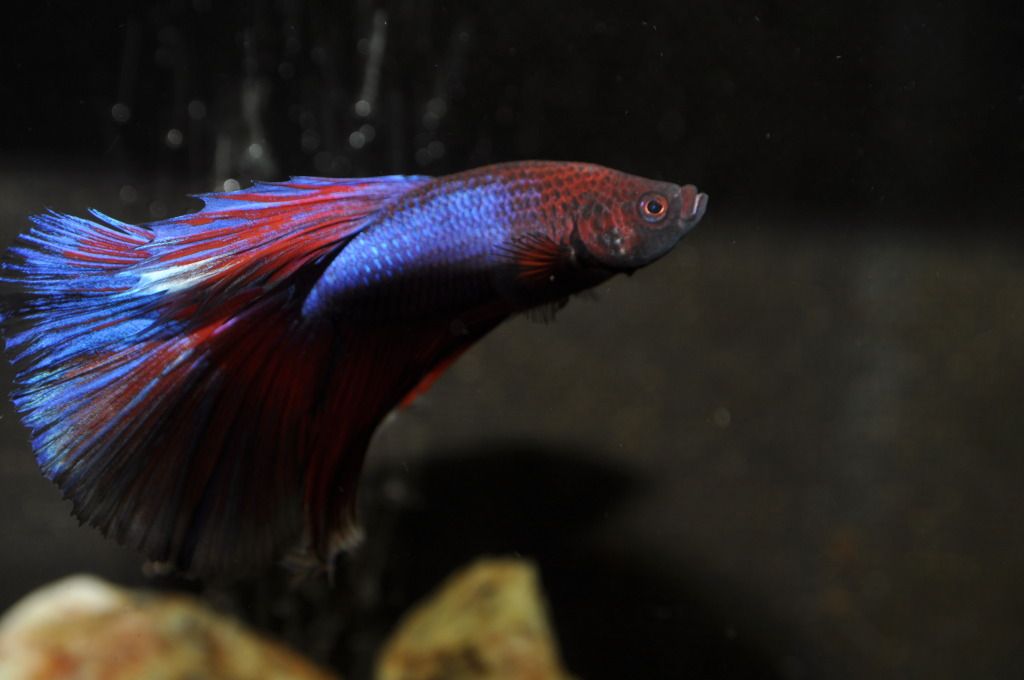 Planted Member
Join Date: Mar 2012
Location: New York
Posts: 226
Thanks Jingle. He is a pretty one.
I just uploaded a new video showing all the stuff I received from Gordon. He's a great seller and really gives you more than what you paid for.
http://www.youtube.com/watch?v=jDVqY2HsL3c