water
---
nitrate no2-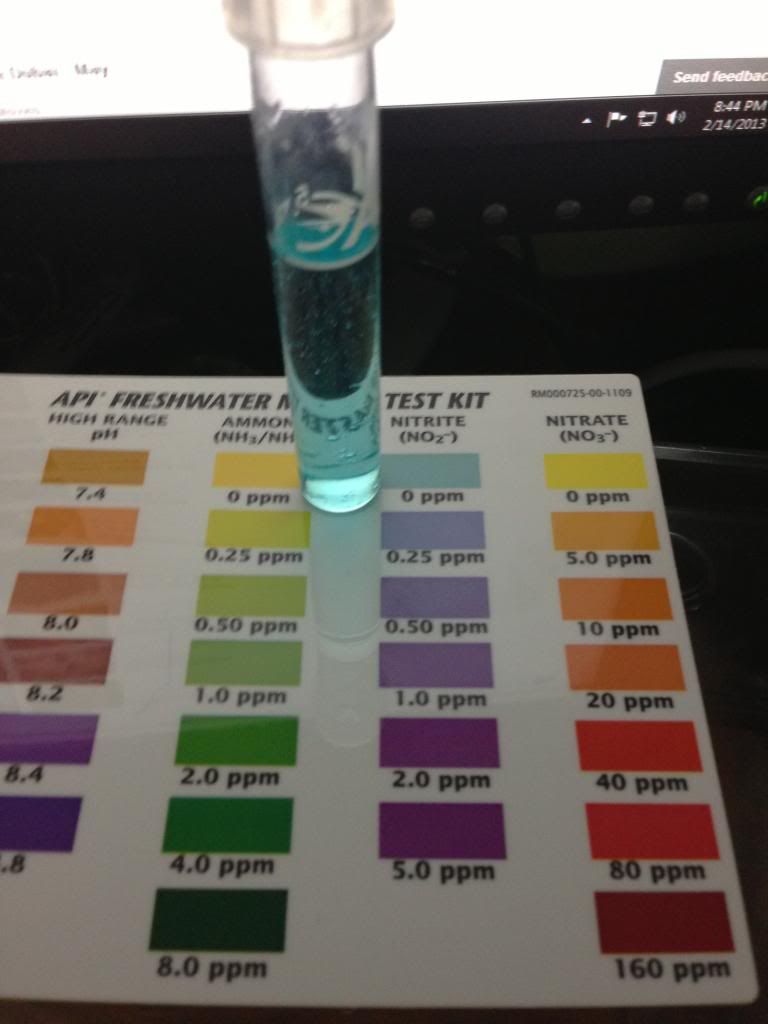 nitrate no3-
ammonia nh3/nh4+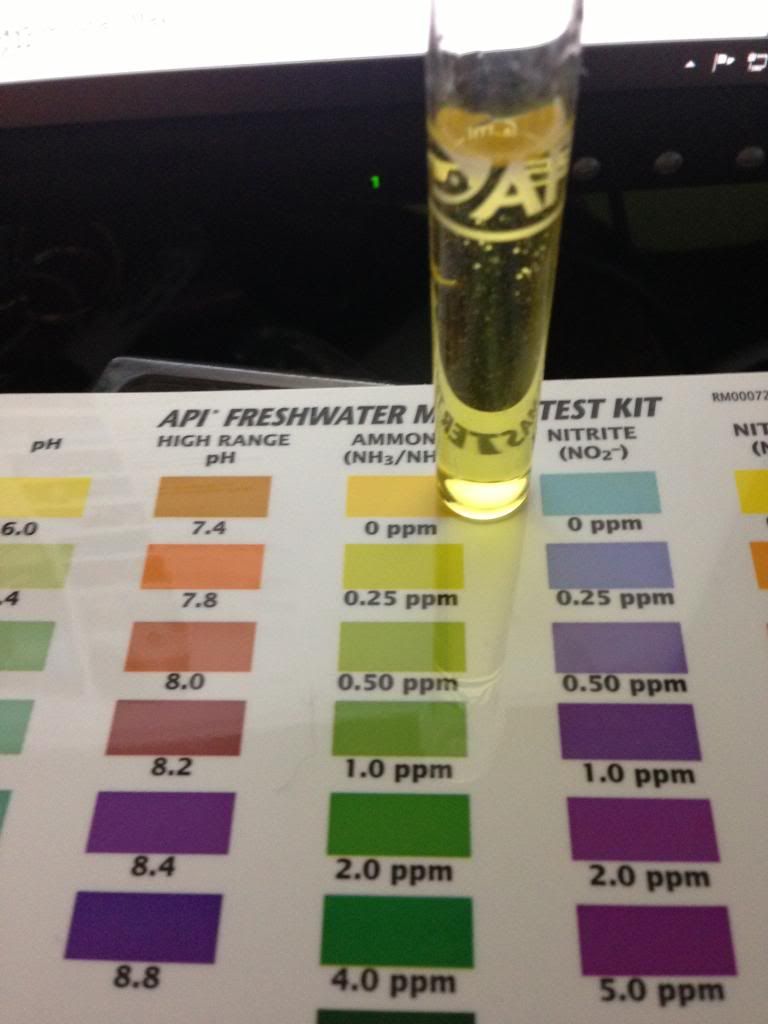 ph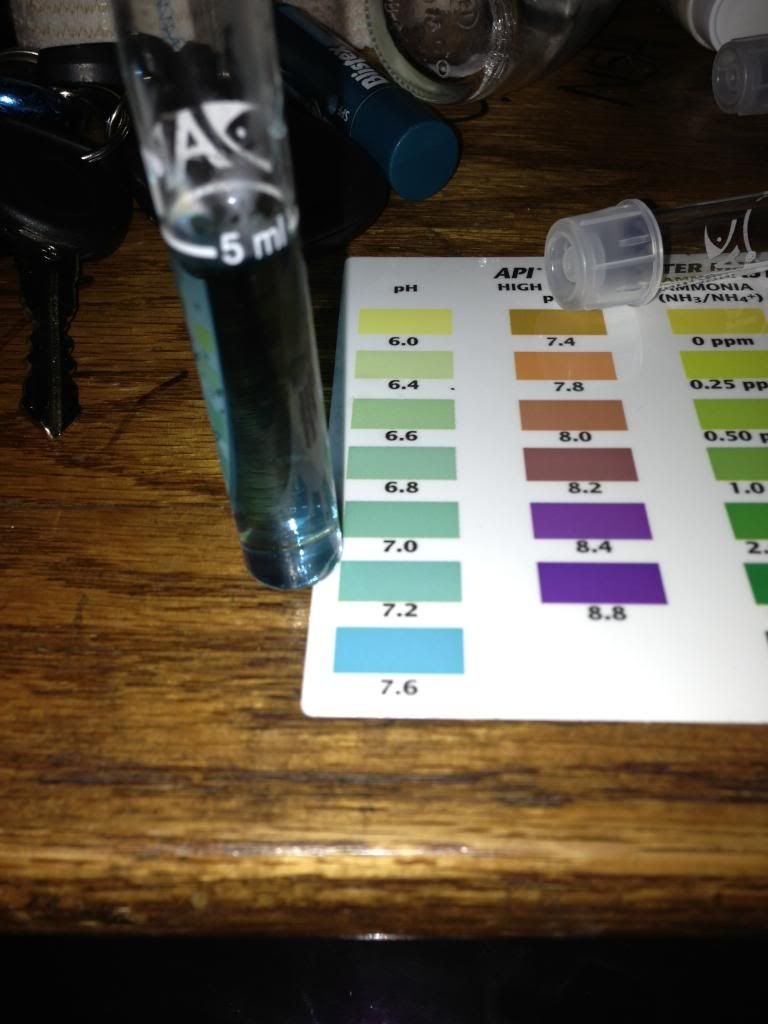 what should this really look like next to a ideal or healthy planted tank? pi am running no co2 till tomorrow because my tank is empty and i am going to get on it tomorrow.
---

PayPal Verified
Ammonia and nitrites should be 0 ppm.

Nitrates should be around 10 ppm.

pH can really be anything; rather than an "ideal" value, its stability is more important.