New here, need some guidance
---
Hey guys new here i have 3 tanks in total, 2 55g and a 6g fluval edge. I just set up this 55g in my bedroom less than a week ago. It used to be a grow out tank for my malawi cichlids. How did i do? any suggestions or ideas? It currently has a bunch of different kind of tetras, dwarf gourami, clown loach and 3 rainbows, planning on getting some more cardinals, bosemani, and some cory cats.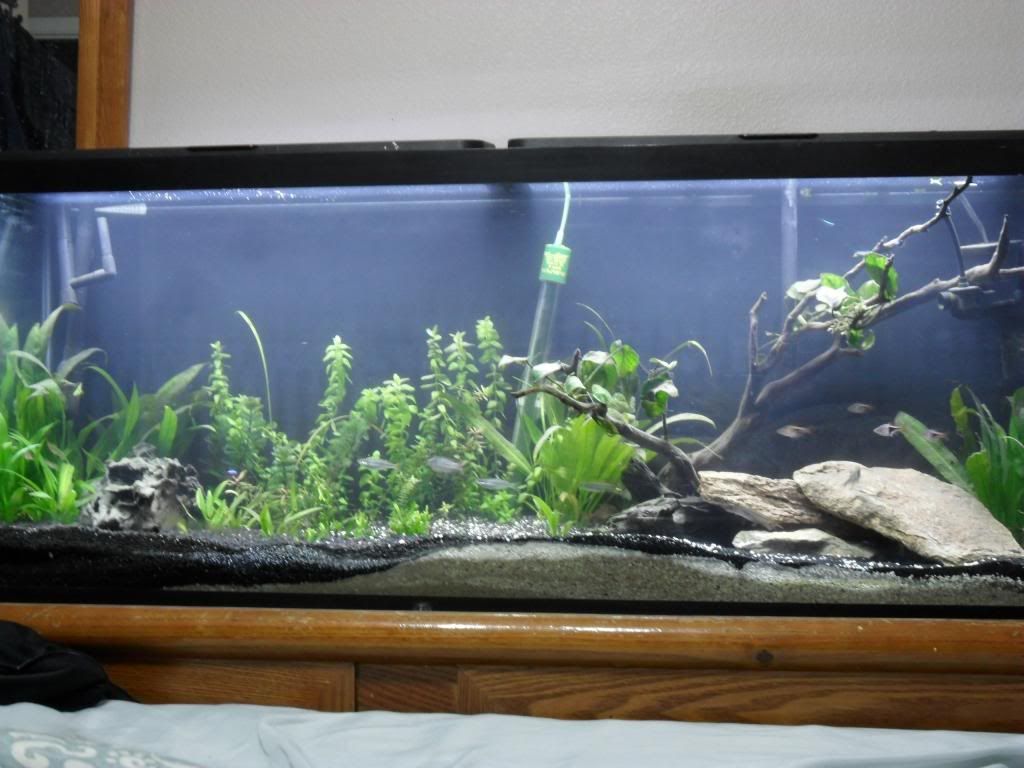 This one is in my living room 55g malawi cichlids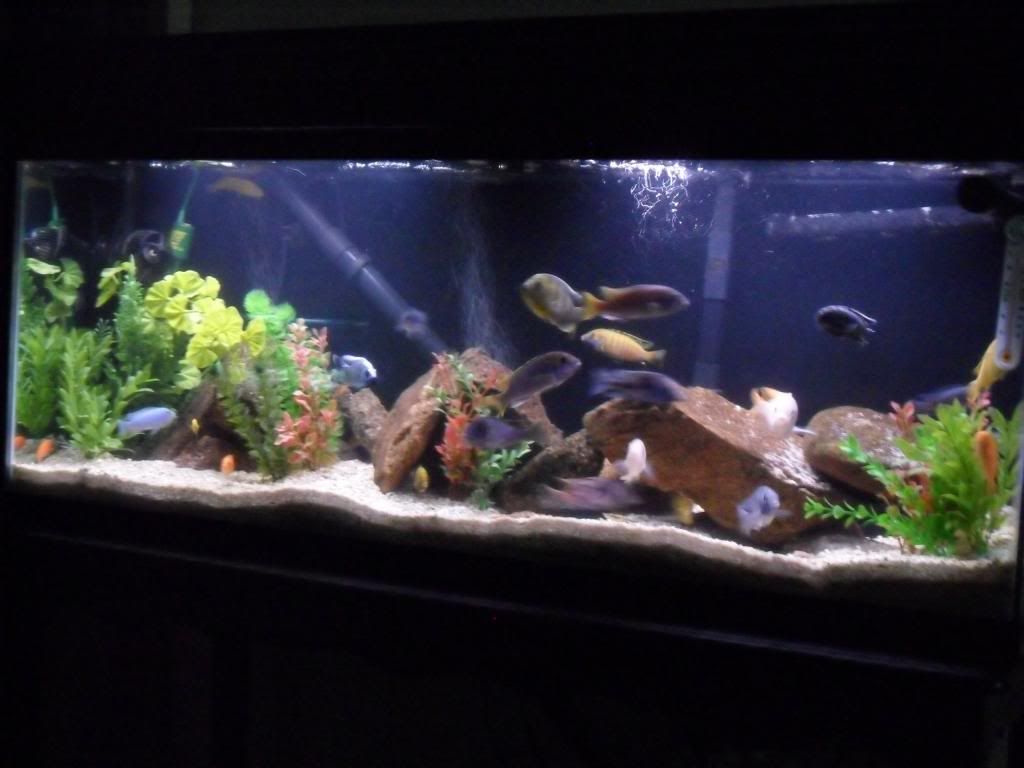 and my shellie tank also in the living room fluval edge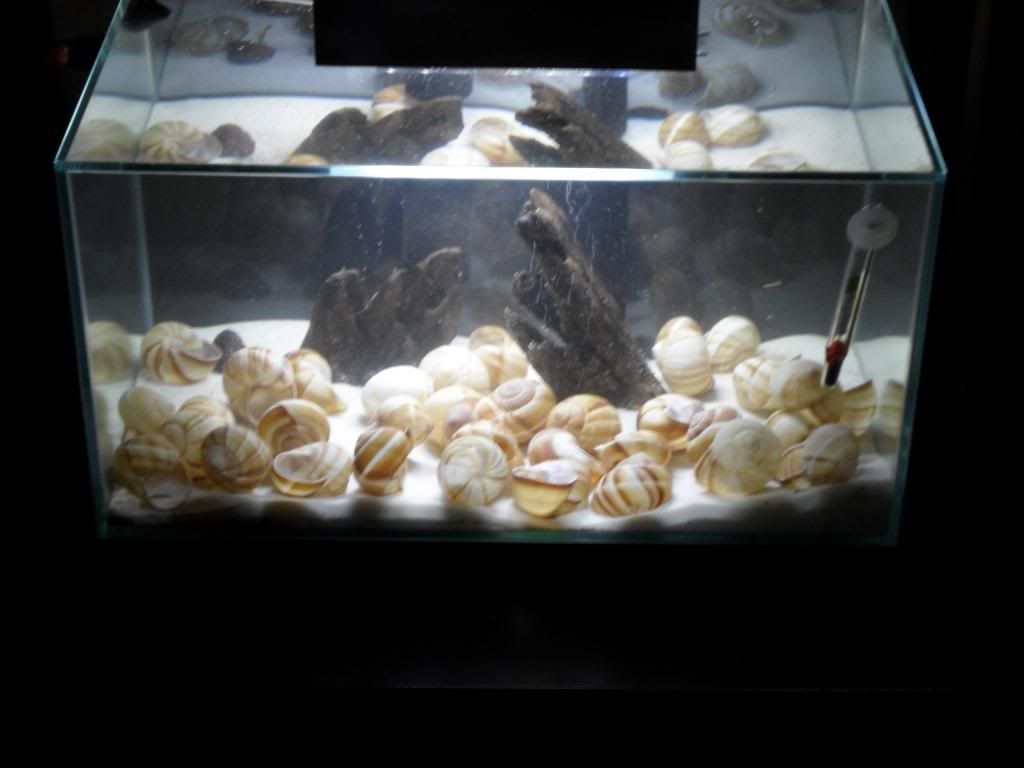 Algae Grower
Join Date: Feb 2013
Location: south dakota
Posts: 6
Nice tanks. Can't help you with your question, but wondering what lighting unit are you using on your 55g tank? Thanks!