Is this safe?
---
Ok doing a dry setup and trying to figure out positioning but I'm wondering: Is this safe? there's an acrylic protective covering over the lights
I'm just worried about a glass lid over the fact that it turns the tank into a greenhouse heat wise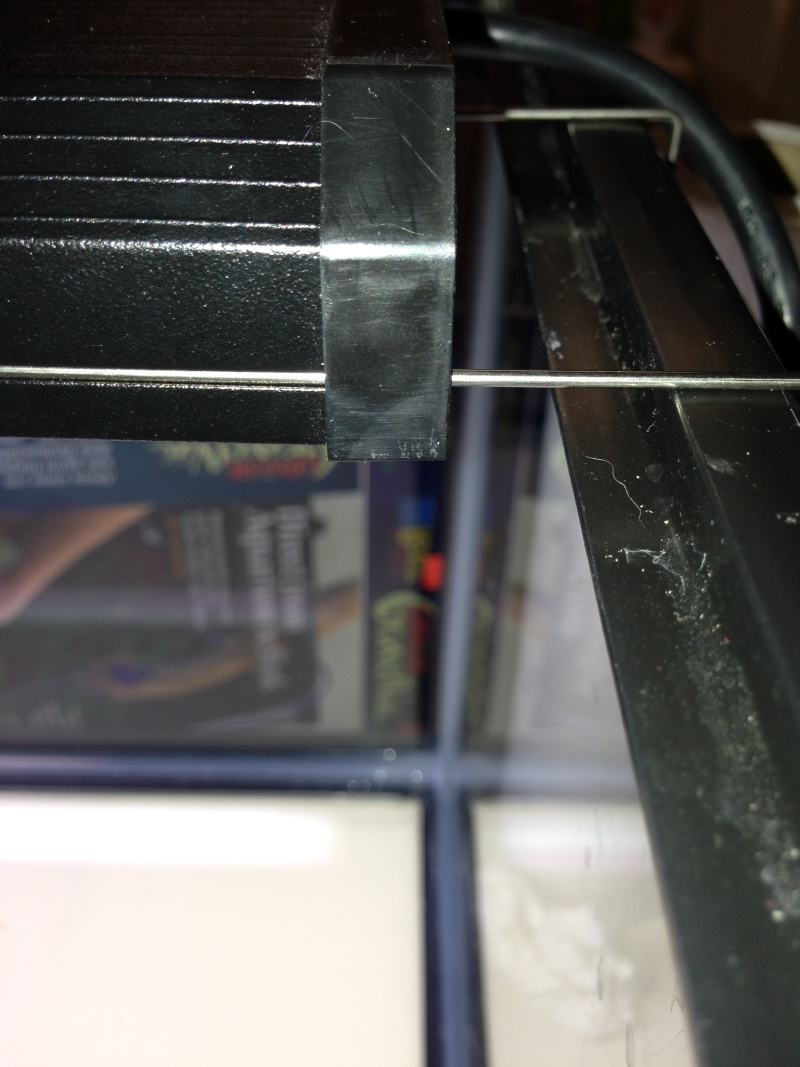 Well looking at the picture I guess I got my answer about the cat climbing up there during the day LOL
I haven't thought of using acrylic for a protective covering. I have heard stories of the acrylic melting because of the light being too hot, but that isn't very common so I think that it would be safe for you IMO.
It comes built in, I'm just worried about the light being so close to the top of the water